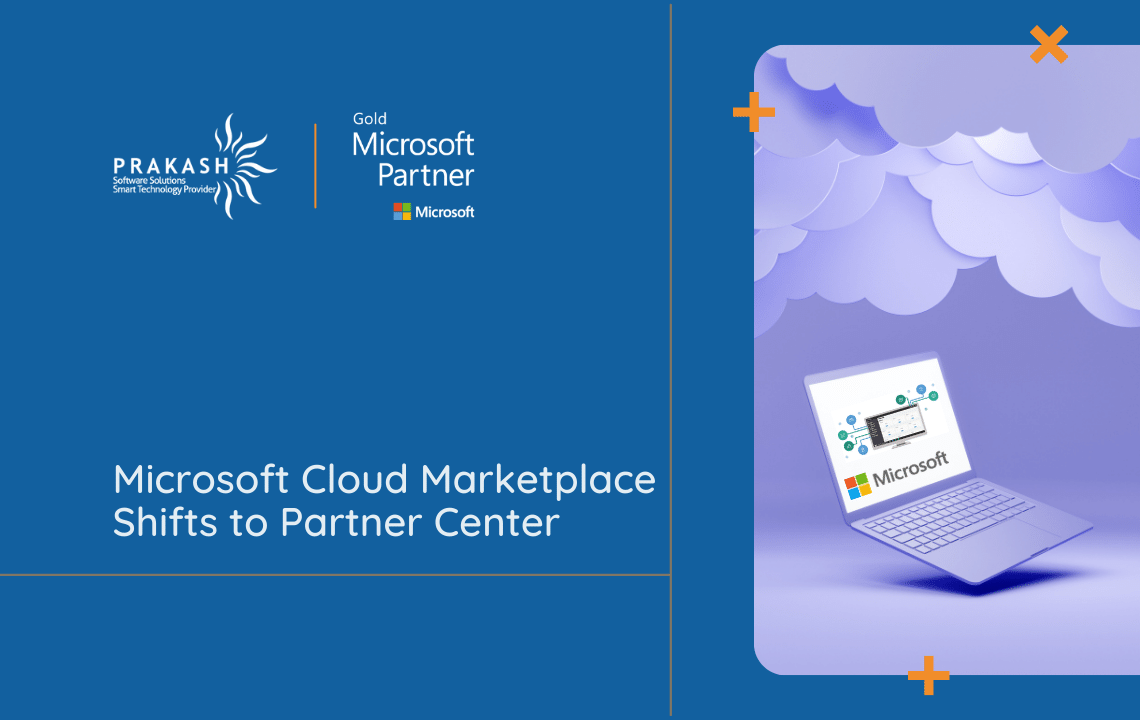 Microsoft Cloud Marketplace Shifts to Partner Center
Control of the cloud marketplace shifts to Partner Center
This knowledge will be useful to you if you build deals for Azure Marketplace or AppSource.
Cloud Partner Portal functionality will transition to Partner Center in the coming weeks.
Publisher accounts will be enabled in Partner Center in phases based on offer type.
Offer publishing and management will transition in waves starting with SaaS.
New functionality will light up within Partner Center along the way.
Publisher guide documentation is being updated accordingly.
The cloud marketplace of Microsoft is built to expand our go – to-market motions and channels of distribution to our partners so that you can better monetize products and services, meet more consumers and grow your business. Business, governments, and companies of all sizes find business innovations, innovative technology, and digital products through the web stores of AppSource and Azure Marketplace, customer engagement centers of Azure, cloud platform providers, and sales teams of Microsoft.
Partner Center is the central source of the experience of a Microsoft partner. For companies that go to market with Microsoft and get the most out of the marketplace, Partner Center is the platform through which you build and manage offerings, gain insights to improve the performance of your offers, learn more about new programs and opportunities, discover tools that help market your offers, or gain advanced specialization.
Today, Partner Center is the hot spot for hundreds of thousands of partners whose products support Windows, Xbox, Office and other platforms in Microsoft.
We are excited to join this vibrant community of partners creating ideas and providing services to business customers.
See the demo Here
What's New?
In Partner Center, marketplace platform and account management are consolidating beginning with software-as-a-service (SaaS) offerings in May. Other forms of services will move from the Cloud Partner Portal with co-existence during that period in a staggered approach through 2019.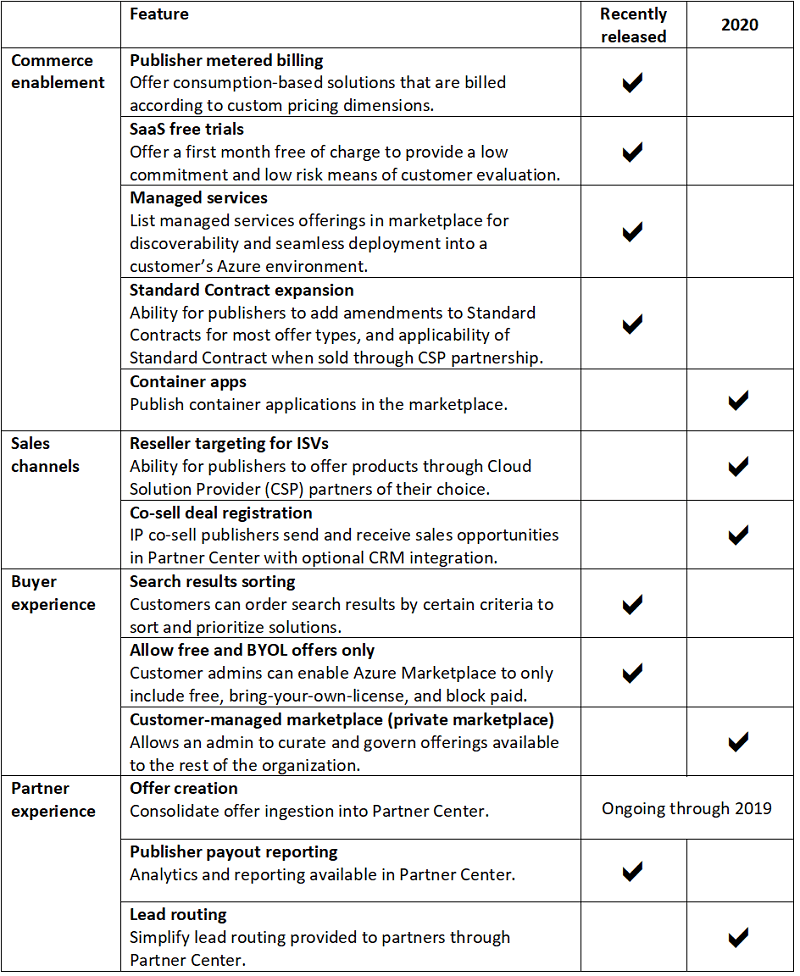 With an intuitive interface within the Partner Center, existing marketplace publishers will find a familiar but enhanced user experience. Notifications in the Cloud Partner Portal and email will notify migration publishers, users will be seamlessly directed to the appropriate location and customers will not be affected by the upgrade of the partner experience.
With the move to Partner Center, in addition to the user experience, new features will become accessible to you. Offers from SaaS, which can be charged on a monthly or annual basis, must enable per-user licensing by June in contrast to the per-site currently in existence.
This new monetization model is perfect for business software, and the launch of SaaS per-user licensing is associated with new features that allow consumers to complete their transactions in AppSource, Microsoft's business and industry solutions marketplace, also by June.
In Partner Center account and client management makes it easy for individuals to access the website and for administrators to request suitable permissions.
Partner Center can also provide an optimal experience for certification. Certification would leverage automation and machine learning for improved turnaround times and faster processing while retaining reliability to ensure a stable cloud marketplace with useful offers for our customers. The criteria will not change, but when you send offers through the Partner Center, you will receive more comprehensive and concise certification reports relating to the policies found in this section: https://learn.microsoft.com/en-us/legal/marketplace/certification-policies.
Analytics provides a summary of the performance of the deal, and the reporting in the Partner Center is also enhanced. You can monitor sales with data visualization and informative charts, act on results to improve listings, and maintain customer and reseller relationships.
Microsoft lays the foundation for much more goodness to come.