iOS has remained an ideal choice by enterprises across the globe since its inception. It is the finest option for developing safe, scalable digital solutions is iOS application development. iOS has transformed the way users interact with iPads and iPhones.
iOS App Development Services Transforming Your Business
Prakash Software Solutions Pvt. Ltd offers advanced iOS mobile app development services to all its clients. Our team of master coders talks in Swift and Objective-C and have a lure towards Cocoa Touch Framework. With well-qualified iOS app developers, we have completed many app projects. Our developers provide the best customer-oriented iOS mobile app development services.
Hear from our happy clients.
"Working with PSSPL on iOS app project was a pleasure since they are trustworthy, dependable, and diligent. They respect your project as if it were their own and their customers as if they were family. Thank You Team PSSPL." Ferne Muller
Deputy Manager
"We value PSSPL's support and input towards our iOS app development project. It's been a very amazing journey. I hope to grow this business partnership and our working relationship." Kabelo Roux
CTO
"PSSPL assisted us with iOS app development project as a software development firm. This company is Microsoft certified and top-notch. We wish them good luck." Caden Sanford
Delivery Head
We deliver robust, scalable, and bespoke iOS mobile app solutions that deliver the best ROI and engagement. Our array of services will help you gain a competitive edge. We offer the following expert iOS development services:-
iOS App Development Consultation
Depending on their features, iOS applications are better suited for a particular kind of business. Our team of iOS app developers helps businesses choose the tech stack that best suits their needs and helps them decide whether iOS is the correct platform for them.
iOS UI/UX Design
The designs of iOS applications are renowned for being memorable and captivating. We match your brand with the expectations of your target audience for the Apple environment. Our iOS app design team specializes in making memorable user experiences.
Custom iOS Application
Our iPhone application developers have experience developing extensible, cutting-edge iOS solutions. We specialize in providing unique iOS apps to both established businesses and startups around the world.
iOS Software Testing
Our method for developing iPhone mobile apps prioritizes security and performance. We make sure that your application is bug-free and hack-proof by combining automated testing techniques driven by AI with human testing techniques.
Need help with iOS Application Development?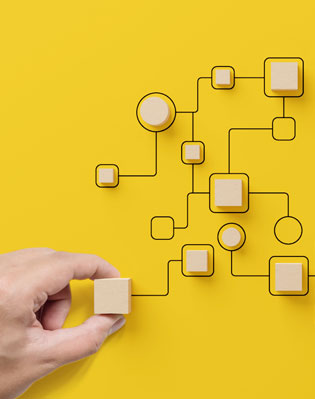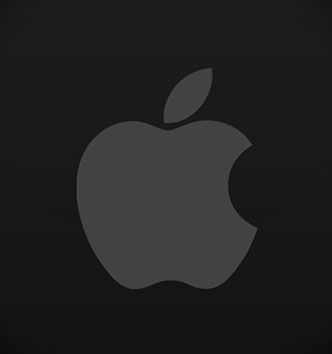 Why Choose iOS for App Development?
Both startups and businesses invest in the creation of iPhone applications since they are thought to be of a high calibre and profitable. The iOS was able to keep consumers by consistently delivering innovative features and top-notch performance. The reasons why your business needs iPhone app development services to grow include the following:
Time & Material
Pay once and get it all – time, effort, and resources for your next big project/ idea. Work in agile with our expert software engineers.
Fixed Price
It suits small and medium-scope projects where requirements and specifications are clearly defined from the beginning of the project. It is as simple as that.
Staff Augmentation
When you have a large and evolving project, it is always good to have a team working exclusively on a project. For this, we offer Staff Augmentation services, where we look over things for you.
Want to hire a resource to work with you?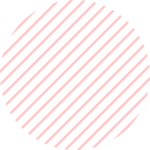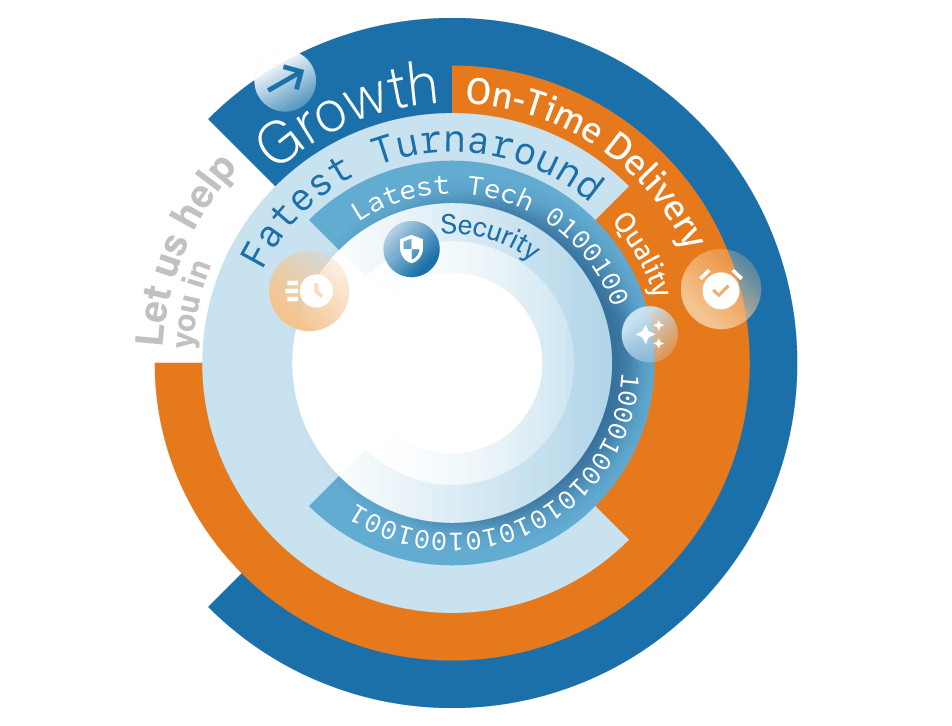 Boost your business growth by outsourcing your software requirements to our bouquet of competent iOS experts.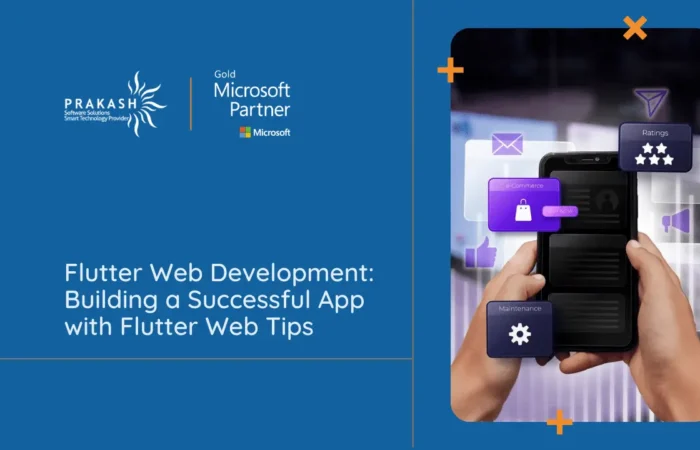 Flutter, Google's UI toolkit for building natively compiled applications for mobile, web, and desktop from a single codebase, has gained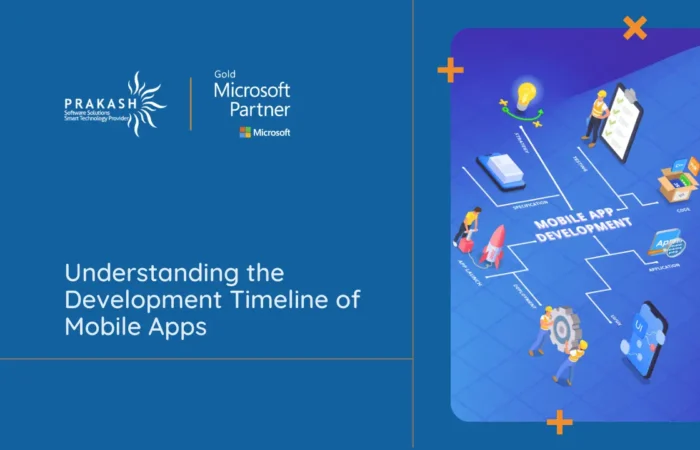 In the swiftly evolving realm of technology, mobile apps have transformed into indispensable assets for individuals and businesses alike. Developing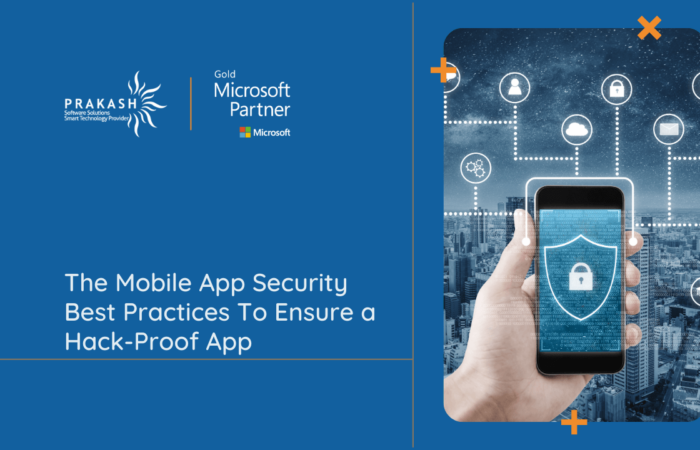 The role of mobile in our lives cannot be denied. For the majority of individuals mobile applications have become the
Frequently Asked Questions
Get yourself satisfied before hiring us
iOS application development involves a tailored approach to your business model, clients, industry, as well as proper amalgamation into your current systems and cloud infrastructure. Supported by brief analysis and cooperation with your stakeholders via workshops in the development process, such an approach will allow you to build an app with technologies and features that fit your business case. Our iOS app development services offer all these assistance and more, plus anexclusive approach to development that will help you build an app faster than ever, proficiency in all top technologies, and elevated team extension.
Mobile apps will climb up to $188.9 billion in revenue by 2020, a twofold surge compared to 2016 as reported by Statista. As Apple devices are much popular among consumers, much of that revenue will come from the iOS platform and those devices. With the continuous advancement in technology, the bar for app quality has also risen. Hence iOS app development ensures to be a solid investment with the continuously engaging product.
When the development team has identified all the steps and has a clear idea from the project start until its post-release support, a high-quality product can be expected that is consistent and reliable. At Prakash, our business developers and analysts are always there to understand your requirements, offer insights and results of their work overtime, and more. Our time-tested iOS app development process includes each of these steps and we also use workshops to get a detailed idea of what you require.
On the Windows platform, it is not possible to develop iOS app but there are surely ways around that where a Windows PC can be used.
The main reason why iOS app cannot be built on Windows is Xcode, the IDE preferred to craft, develop, and deploy iOS apps runs only on macOS. However, Microsoft's Xamarin can be used to deploy, run, and check your iPhone app directly from Windows.
There are numerous ways by which you can build iOS apps on Windows Platform like Build a Hackintosh or Rent a Mac or Use Cross-platform Tools.
Manifest, reports that 32% of users delete apps as they don't use them while 26% say they delete because it doesn't fulfill their requirements. Custom iOS app development resolves all the other issues faced by users when using apps on Apple devices, as it consists of a tailored approach to any project, where everything is made from the ground up. At Prakash Software Solutions, our custom iOS app development services rely on deep analysis and insights to build a product that user would seamlessly enjoy and has all the needed features from comfortable UX to the best performance.