Front-End Development Services
With the help of a professional bespoke front-end development business, you may avoid common errors and save hundreds of hours of development time. Use our knowledge of front-end development technologies to strengthen your brand's identity and establish a strong presence in the market.
Custom front-end development company specializing in consulting, development, maintenance, and support for custom applications.
Prakash Software Solutions Pvt. Ltd provides end-to-end front-end web development services backed by full-stack expertise and experienced engineers who excel at producing clutter-free solutions utilizing the appropriate codes and frameworks.
Hear from our happy clients.
"Working with PSSPL is a pleasure since they are trustworthy, dependable, and diligent. They respect your project as if it were their own and their customers as if they were family. Thank You Team PSSPL, and I am looking forward to many more successful years." Adam Cott
Deputy Manager
"We value PSSPL's support and input towards the creation of the product. It's been a very amazing journey. For many more years to come, I hope to grow this business partnership and our working relationship." Kappe Nichole
CTO
"PSSPL assisted us with all the necessary apps, websites, etc. as a software development firm.
Their interaction was superb. This company is Microsoft certified and top-notch. We wish them luck and anticipate working with them again.
" Margil Mariott
Delivery Head
Our Front-End Web Development Services
Using the most up-to-date front-end development tools, you may achieve improved usability, intuitive UI, and high-end performance. You can expect unequaled performance, scalability, and speed, all of which are underpinned by solid architecture and design.
Front-end Architecture & Design
With frontend architecture, a set of tools and methods to improve the quality of frontend code, frontend development services seek to create efficient and long-lasting apps.
UI/UX App Development
Data-driven, highly scalable online applications with a sophisticated user experience are the focus of our UI/ UX development services.
SPA Application & Development
Single-page application development with a powerful front end and scalability using JavaScript-based frameworks.
AMP App Development
AMP app development services are intended to reduce the time it takes for web pages to load on mobile devices.
PWA App Development
The development of progressive web apps (or PWAs) offers the best of both worlds: native mobile apps and web pages.
HTML5/ CSS Development
Front-end development utilizing HTML5 technologies to produce quality and strong applications is provided by HTML5/CSS3 development services.
Need help with front-end development services?
Front-End Development Technologies
Our team has worked with the most up-to-date libraries and JS frameworks (such as React and Angular) to ensure dynamic and responsive front-end development. Whether you hire us to create a single-page app, a complex web app, a cross-browser website, or cross-platform software, our major goal is to make it intuitive, engaging, and end-user-friendly on all levels.
Time & Material
Pay once and get it all – time, effort, and resources for your next big project/ idea. Work in agile with our expert software engineers.
Fixed Price
It suits small and medium-scope projects where requirements and specifications are clearly defined from the beginning of the project. It is as simple as that.
Staff Augmentation
When you have a large and evolving project, it is always good to have a team working exclusively on a project. For this, we offer Staff Augmentation services, where we look over things for you.
Want to hire a resource to work with you?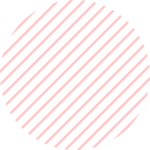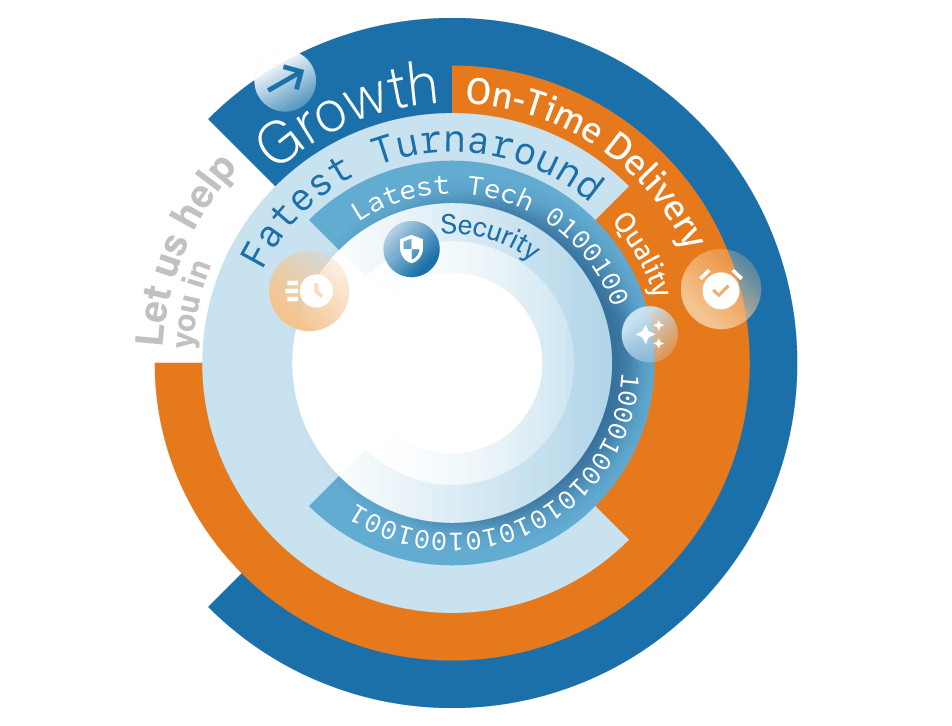 Boost your business growth by outsourcing your software requirements to our bouquet of competent Front end experts.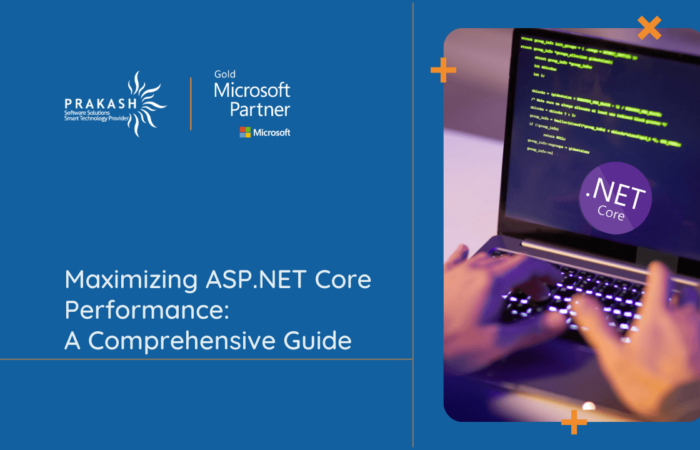 Are you familiar with ASP.NET Core? In the current dynamic digital landscape, the performance of your website plays a crucial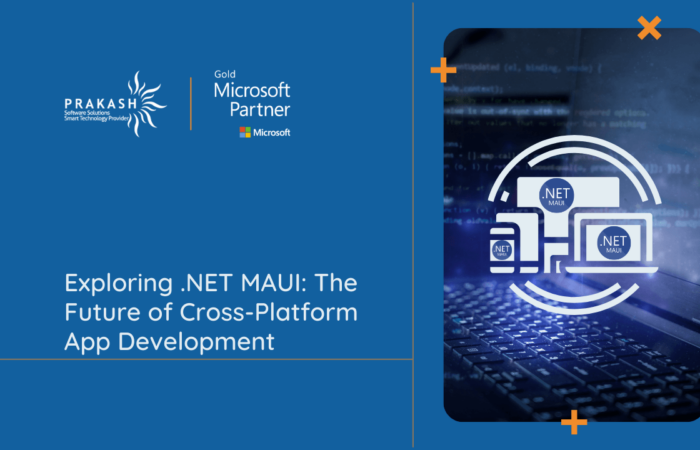 In the ever-changing software development landscape, maintaining competitiveness is vital. .NET MAUI, or Multi-platform App UI, is an innovative technology gaining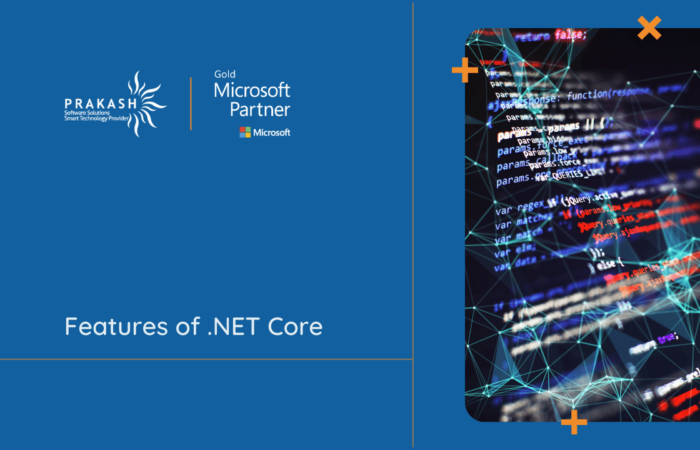 In this article, we will go through for how to model binding in dot net core. If you look with
Frequently Asked Questions
Get yourself satisfied before hiring us
In-depth research and a creative mindset are required for front-end development. It is largely depending on your project's requirements and technologies. Customization and complicated features, for example, play a role in determining how long and how much it costs to design a front-end app.
Our front-end development expertise allows us to collaborate directly with clients from concept to completion. We've had a lot of success designing user-centric online and mobile applications, and our frontend services help customers get a better return on their investment.
Our UI/UX products are the result of best-in-class design concepts, worldwide standards that are evaluated and confirmed on a regular basis, and past experiences. At our end, our expert design team conducts a complete and end-to-end analysis of the customer requirement, aligning it with the most recent design convention to achieve profitable conversion and retention.
Because UI/UX has become such an important part of solutions, it must be dynamic and simple to understand. A good user interface can help you improve the user experience.