Flutter is an open-source mobile app SDK developed by Google that uses DART as its main language and supports both iOS and Android platforms with a single codebase. Flutter is a highly trustworthy and unparalleled mobile UI framework that enables us to build the best native interfaces on cross-platforms just within a record time of 120FPS.
Get your Flutter mobile app built by the professional team at Prakash Software Solution
We are one of the leading and top-notch web and mobile app development companies providing next-gen flutter app development services. We are working on Flutter since our inception deploying the best technique used for Flutter Mobile Application. Being one of the core service providers for many of the Microsoft technologies, we have proven our competence and have successfully made our presence felt in the IT world.
Hear from our happy clients.
"Its fantastic how quickly took up our request and completed our project using Flutter. I'm eager to continue working with the PSSPL team and I always give them my highest recommendation." Jewel J. Calkins
CTO
"We have worked on many projects with PSSPL, they have awesome team. We would like to recommend them for all types of software development services." Minda Mueller
Managing Director
Our Flutter App Development Services
We have assisted companies of all shapes and sizes in developing dependable mobile and web solutions because to our extensive expertise in Flutter. We are experts at creating custom Flutter applications, and we make sure that every one of them is created with your technical and business needs in mind.
Flutter Web Application Development
Build your next-gen web application with the professional team at Prakash Software Solutions. Build an impressive and high-performing web application along with us. We make sure our customers get the best and most precise results while saving time in the development process. We aim to turn your business more profitable with our flutter web app development services.
Flutter Mobile App Development
With a decade of experience now, Prakash Software Solutions is one of the renowned customized mobile app development services providers. Get your customers a fast, unique, and user-friendly experience to access their app. We are committed to building quick, responsive, and customized apps for iOS and Android using the Flutter framework as per our customer's business demands.
Flutter Widget Development
Flutter offers a range of widgets to the Flutter app development process, which supports in making the highly-customized and finest apps for our customers. We ensure all the advantages of the flutter widget development along with us. Get the best interface for your application with our highly advanced widget development services.
UI/UX Design for Flutter App
We craft innovative UI/UX designs to deliver extraordinary results to our customers. We always intend to provide a better user experience and enhance our customer's business growth through our UI/UX design services. We have experience of working along with multiple industries and we have always come up with the best services.
Maintenance and Support for Flutter Application
We are committed to not only delivering flutter application development services. But we also come up with the best maintenance and support services round the clock. We precisely check the performance, downtime, and other necessary things in our flutter apps making sure that our customers will always get a memorable experience along with us.
Flutter App Consultation
With a team of highly qualified professionals, we support our clients with the best Flutter app development. Our team is available 24/7 and 365 days to help our customers. With versatile knowledge of Flutter app development, we have always assisted our clients with their queries. You can check our delivery time, cost-effectiveness, ROI, and other things while having a flutter app consultation from us.
Need help with Flutter App Development Services?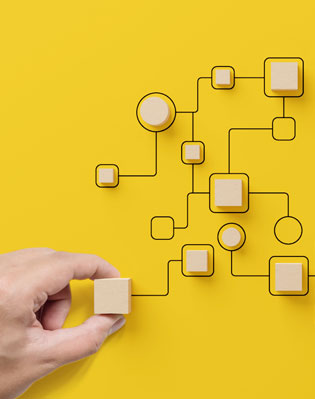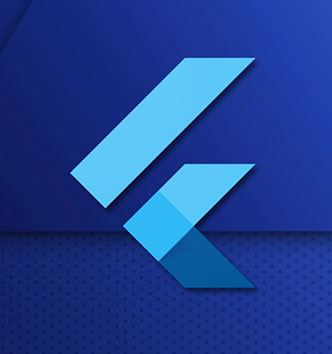 Why Choose Flutter App Development Services?
Rich widget, framework, and tool included Flutter's amazing benefits enable developers to quickly produce beautiful apps for the iOS and Android platforms. The following pointers help to understand why flutter:-
Time & Material
Pay once and get it all – time, effort, and resources for your next big project/ idea. Work in agile with our expert software engineers.
Fixed Price
It suits small and medium-scope projects where requirements and specifications are clearly defined from the beginning of the project. It is as simple as that.
Staff Augmentation
When you have a large and evolving project, it is always good to have a team working exclusively on a project. For this, we offer Staff Augmentation services, where we look over things for you.
Want to hire a resource to work with you?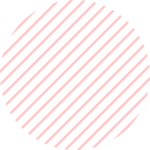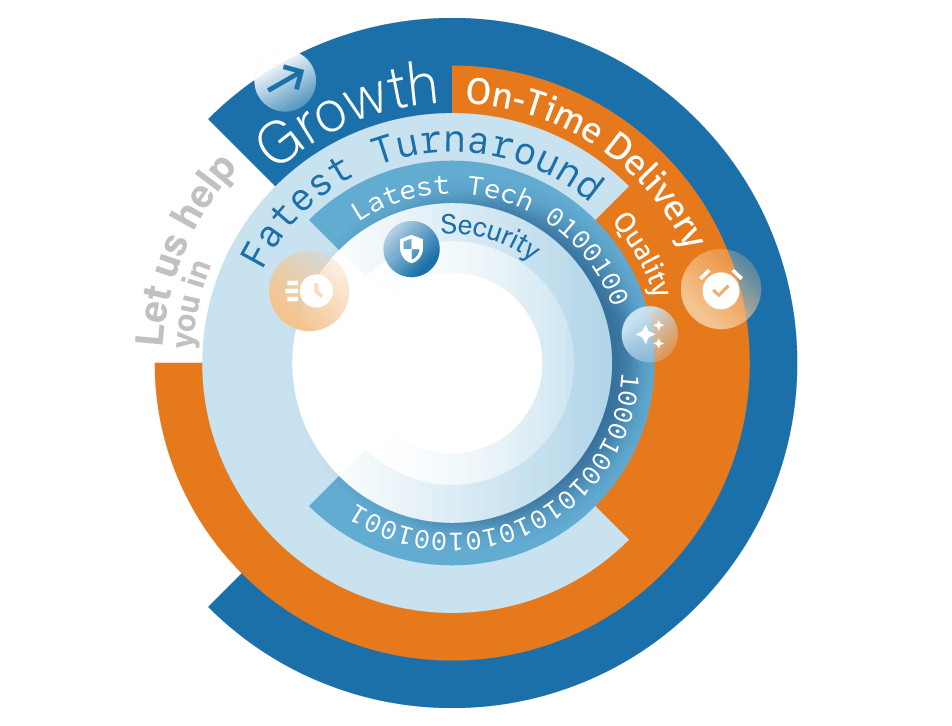 Boost your business growth by outsourcing your software requirements to our bouquet of competent Flutter experts.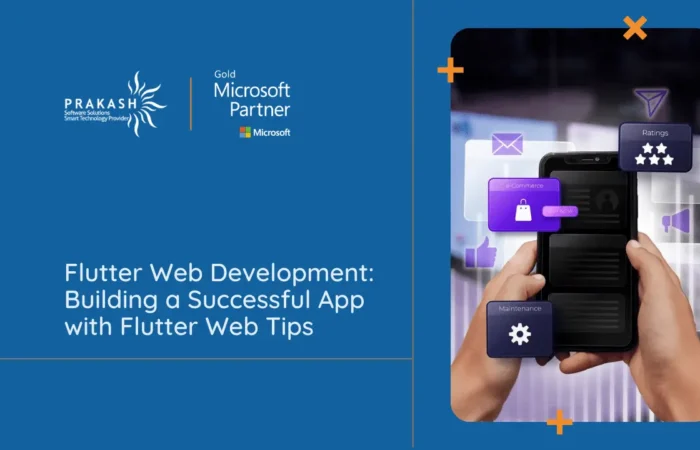 Flutter, Google's UI toolkit for building natively compiled applications for mobile, web, and desktop from a single codebase, has gained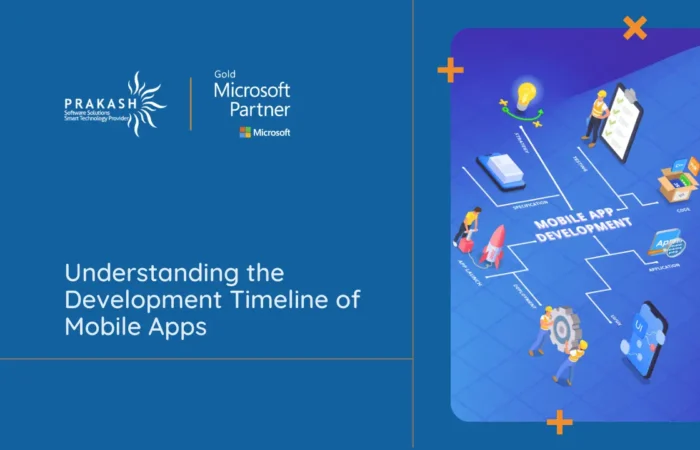 In the swiftly evolving realm of technology, mobile apps have transformed into indispensable assets for individuals and businesses alike. Developing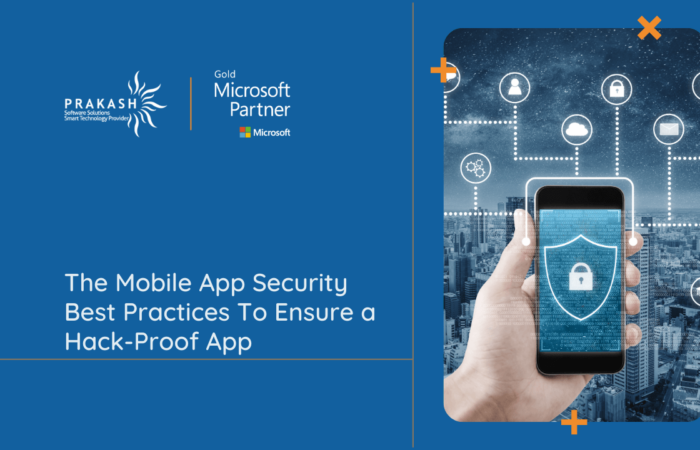 The role of mobile in our lives cannot be denied. For the majority of individuals mobile applications have become the
Frequently Asked Questions
Get yourself satisfied before hiring us
Building a Flutter App will depend on numerous factors like the complexity of the design, development platform used, features and functionality, know-how level of developer, testing, and many more on the list. You can connect with us for your requirements and to know the probable time.
Officially launched in 2018, Flutter is a free, open-source mobile SDK that is used for building native-looking Android and iOS applications with a single code base. Flutter has a long way to go as thousands of Flutter mobile apps have already progressed their way to app stores.
A glance at some of the advantages of the Google Flutter mobile apps:-
Open-source
Good compatibility
Best performance
High-productivity
Quick and easy deployment
Customizable widgets
Flexible and expressive UI
Native performance
Single codebase
Yes, we at Prakash provide flawless support and maintenance once your application goes live.
Flutter is used for building both Android and iOS applications as well as for making applications for Google Fuchsia.
There are numerous benefits of choosing us for your App development. Some of them are:
Talented and qualified team of developers
Maintaining International standards
Swift development process
Delivery process on time on budget
Transparency and 24/7 communication
Robust support system