A SharePoint Add-in is a standalone piece of functionality that increases the capabilities of SharePoint websites to address a specific business need. The custom code that runs on SharePoint servers is absent from add-ins. Developers must decide which type of add-ins to create based on the circumstance or necessity.
SharePoint

Add-ins :

Solving specific

requirements on

multiple sites
PSSPL with a team of dedicated SharePoint developers is a SharePoint Add-in company delivering a suite of Microsoft SharePoint development tools. SharePoint is a business platform for managing documents, automating workflows, doing business intelligence, managing web content, and creating applications.

A development model in which custom code is executed remotely is the SharePoint add-in model. There are two hosting options: SharePoint hosted add-ins which are entirely hosted in SharePoint, using JavaScript, or Provider-hosted add-ins which are hosted outside SharePoint.

Business logic in a SharePoint Add-in can access SharePoint data through one of the several client APIs included in SharePoint. The SharePoint websites where SharePoint Add-ins are installed, and from which users launch them, are called host webs.
Hear from our happy clients.
"We are associated with team PSSPL since long time for many of our projects of which one is SharePoint Add-ins development. We would like to recommend team PSSPL for anyone who is looking for best software development services." Jerry C. Sperling
Project Lead
"When we started with SharePoint Add-ins development everything seemed so difficult but with PSSPL all went on smoothly. Thank you team PSSPL." Carmelo K. Bustamante
CEO
"We would like to recommend team PSSPL after working with them for our SharePoint Add-ins development project. A very professional and dedicated team!!" Jeffrey K. Callahan
Director
Need help with SharePoint Add-ins Development?
Time & Material
Pay once and get it all – time, effort, and resources for your next big project/ idea. Work in agile with our expert software engineers.
Fixed Price
It suits small and medium-scope projects where requirements and specifications are clearly defined from the beginning of the project. It is as simple as that.
Staff Augmentation
When you have a large and evolving project, it is always good to have a team working exclusively on a project. For this, we offer Staff Augmentation services, where we look over things for you.
Want to hire a resource to work with you?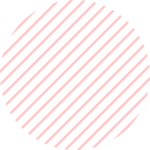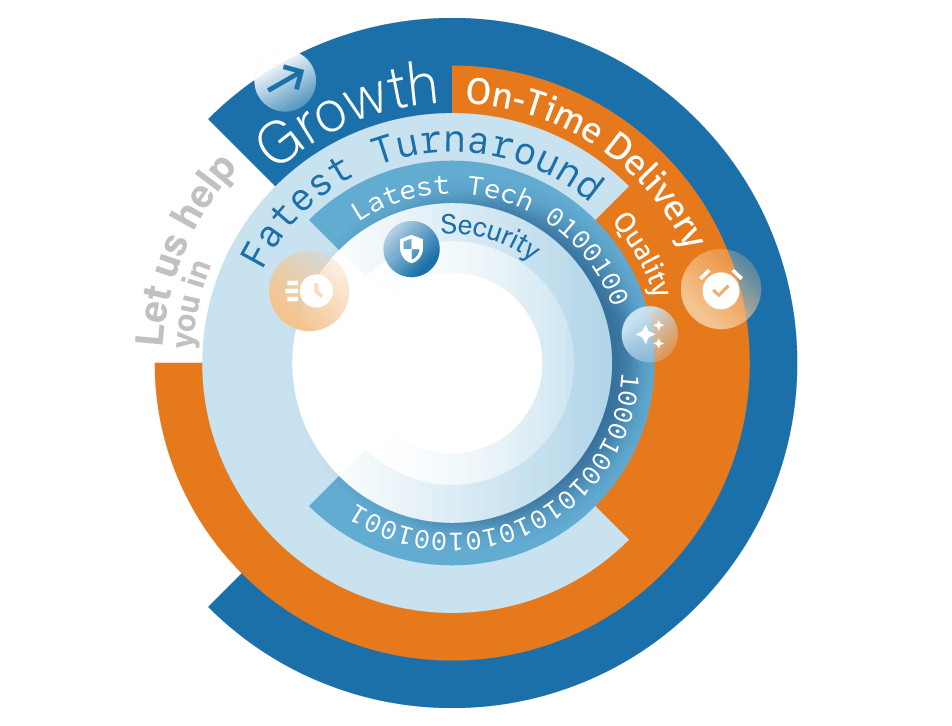 Boost your business growth by outsourcing your software requirements to our bouquet of competent SharePoint Add-ins Development experts.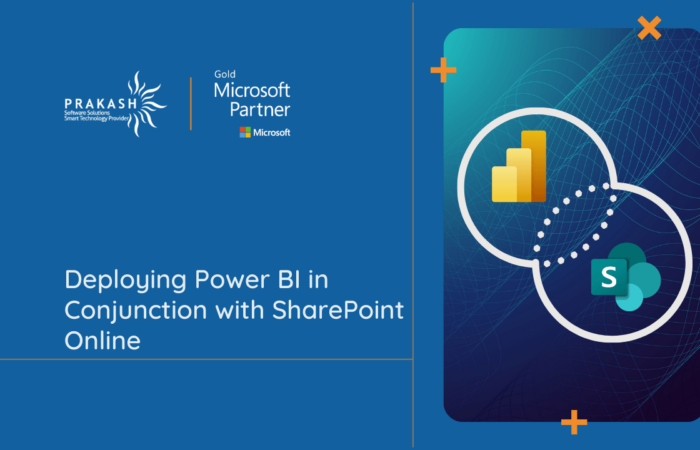 Over the years, organizations rely on tools like Power BI for interactive dashboards in decision-making. In this blog post, I'll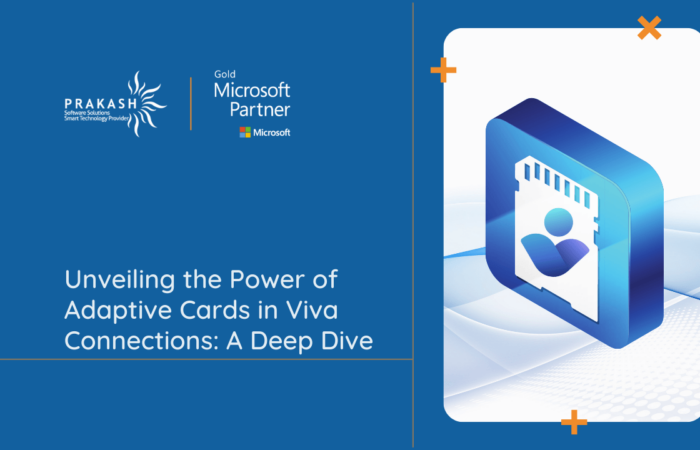 "Are you seeking a dynamic way to enhance your user experience within the Microsoft 365 environment? Look no further! Welcome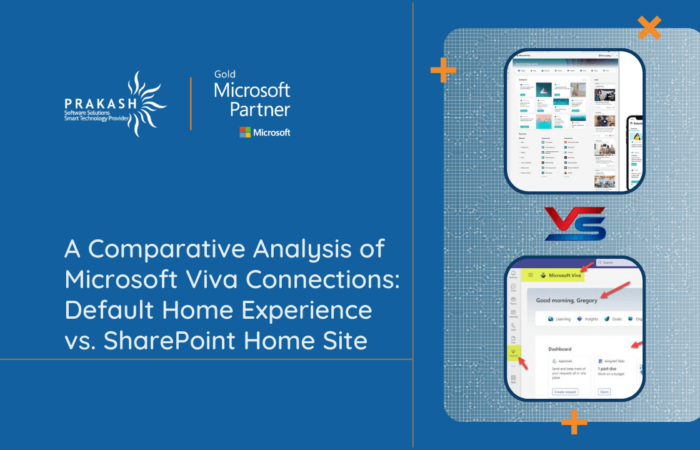 Do you believe in the power of a well-structured intranet in driving employee engagement?  OR Are you curious about the