Microsoft Power Automate empowers workflows, freeing time. Its intuitive interface, seamless Microsoft integration, and automated workflows across apps enhance productivity. So, say goodbye to repetitive tasks and hello to automated efficiency.
Transform Complex Tasks into Seamless Workflows with
Microsoft Power Automate!
Elevate Your Efficiency with PSSPL's Microsoft Power Automate Consulting Services.
At PSSPL, we're not just consultants – we're your partners in unleashing the true potential of Microsoft Power Automate. Our dedicated consulting services are designed to guide you through the dynamic landscape of automation, ensuring you harness the full power of this transformative tool.
Hear from our happy clients.
"I want to endorse PSSPL for their fantastic job. The group not only completed the task flawlessly but was also on the schedule. I believe that these people can accomplish anything. Contact the team if you're seeking any kind of software development services to receive top-notch support." Mark Lawrence
Delivery Head
"We couldn't be more grateful for the unwavering support provided by PSSPL. Their expertise and dedication have been instrumental in overcoming challenges and achieving our goals. With PSSPL by our side, we are confident in our journey towards success." Connor Kerr
Director, UK
"We would like to thank PSSPL for assisting us in our project. They have an extremely wonderful team and their professionalism is second to none. It has been fantastic teamwork. Thank you PSSPL!!" Allen Ervin
CEO
Our Power Automate Development Services
Experience the magic of automation with PSSPL's expert Power Automate development services. From simplifying complex workflows to supercharging productivity, our team crafts tailored solutions that fit seamlessly into your business. Let us navigate the world of automation for you, while you focus on what truly matters – your growth.
Strategic Guidance and Consulting
Navigate your business challenges with strategic prowess as our Power Automate developers bring a wealth of innovative ideas to the table. Through our comprehensive consultation services, we analyze your unique needs, ensuring tailored solutions that perfectly align with your requirements.
Design and Development
Our approach to workflow design and Robotic Process Automations (RPAs) is a masterpiece of cost-effectiveness and robustness. With meticulous planning, we ensure solutions that stand strong while being gentle on your budget. Experience the harmony of efficiency and resilience in every solution we create.
Migration to Modern Flow System
Step into the future with our migration services, orchestrating the evolution from manual and legacy processes to cutting-edge cloud applications. Through the prowess of Power Apps and Power Automate, we facilitate this transformation, ensuring your operations resonate with modern efficiency. Witness the seamless transition from past to present, as we usher your business into the digital age.
Ready-to-use Flow Templates
Leverage our experts' insight into your business needs, paving the way for solutions that harness the potential of pre-designed flow templates for swift application and problem-solving. Need a specialized touch? Our team readily crafts custom flows to meet your demands, ensuring agility and precision in every solution we deliver.
Integration Services
Leverage the power of Microsoft Power Automate's default integrations and connectors through our dedicated integration services. Our adept professionals specialize in unifying diverse applications into a seamless, user-friendly solution. Experience the cohesion of technology under our guidance as we streamline your processes for enhanced efficiency.
Support and Maintenance
Rely on our Power Automate experts to deliver an updated, error-free application that boasts both robustness and optimization tailored to your precise business needs. Experience the confidence of seamless operations as we transform your vision into a reliable reality.
Need help with Power Automate?
Why use Power Automate for Business?
Power Automate offers a multitude of compelling reasons to integrate automation into your business processes:
Streamlined Workflows: Say goodbye to manual and repetitive tasks. Power Automate enables you to design automated workflows that seamlessly connect various apps and services, ensuring tasks are completed without unnecessary delays.
Time and Resource Savings: By automating routine tasks, your team can dedicate more time to strategic initiatives, problem-solving, and innovative projects, ultimately driving business growth.
Enhanced Accuracy: Manual processes are prone to errors, which can lead to costly consequences. Power Automate's consistent and automated approach ensures accuracy and reduces the likelihood of mistakes.
Instant Notifications: Stay in the loop with real-time notifications. Power Automate can alert you or your team about important events or updates, ensuring timely action and better decision-making.
Data Utilization: Power Automate enables data-driven decision-making. It can automatically gather, process, and present data from various sources, empowering you to make informed choices that drive your business forward.
Cross-Application Integration: Seamlessly integrate various applications and services. Power Automate bridges the gap between different tools, reducing manual data transfer and improving overall efficiency.
Scalability: As your business grows, Power Automate can scale alongside it. Create automated workflows that adapt to changing demands, ensuring your processes remain efficient and effective.
Customizable Solutions: Tailor automation to your specific needs. Power Automate can be customized to match your unique business requirements, ensuring personalized and effective solutions.
Time & Material
Pay once and get it all – time, effort, and resources for your next big project/ idea. Work in agile with our expert software engineers.
Fixed Price
It suits small and medium-scope projects where requirements and specifications are clearly defined from the beginning of the project. It is as simple as that.
Staff Augmentation
When you have a large and evolving project, it is always good to have a team working exclusively on a project. For this, we offer Staff Augmentation services, where we look over things for you.
Want to hire a resource to work with you?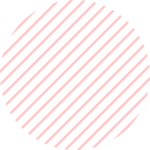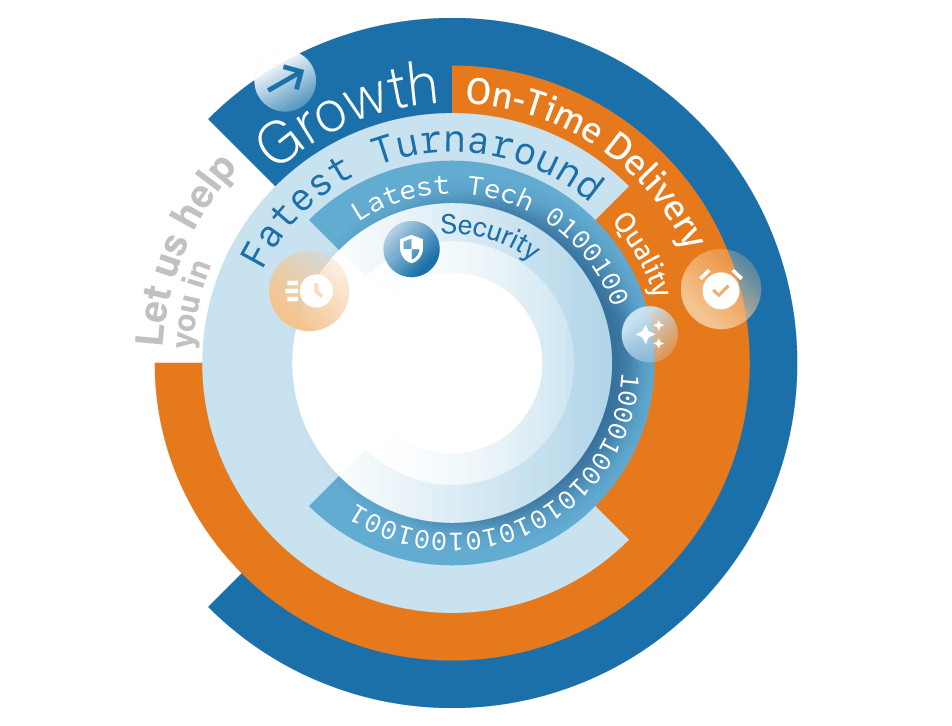 Boost your business growth by outsourcing your software requirements to our bouquet of competent Power Automate experts.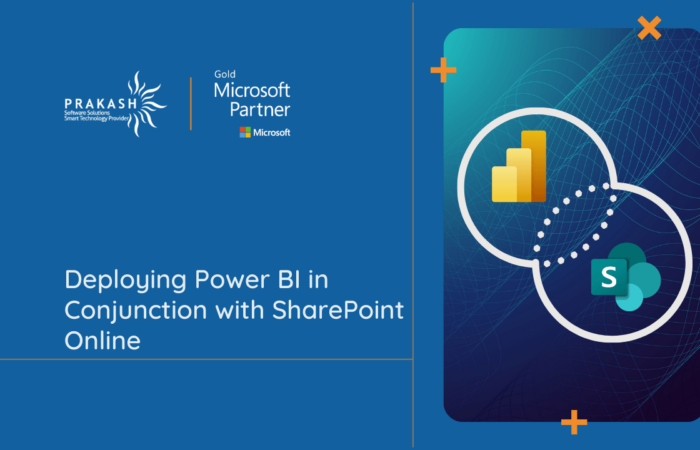 Over the years, organizations rely on tools like Power BI for interactive dashboards in decision-making. In this blog post, I'll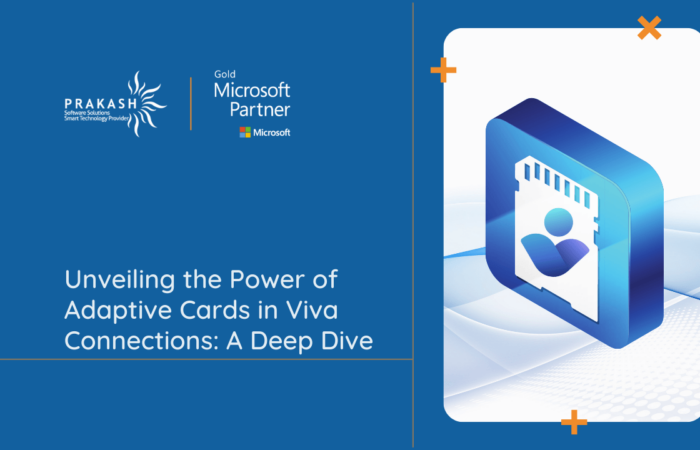 "Are you seeking a dynamic way to enhance your user experience within the Microsoft 365 environment? Look no further! Welcome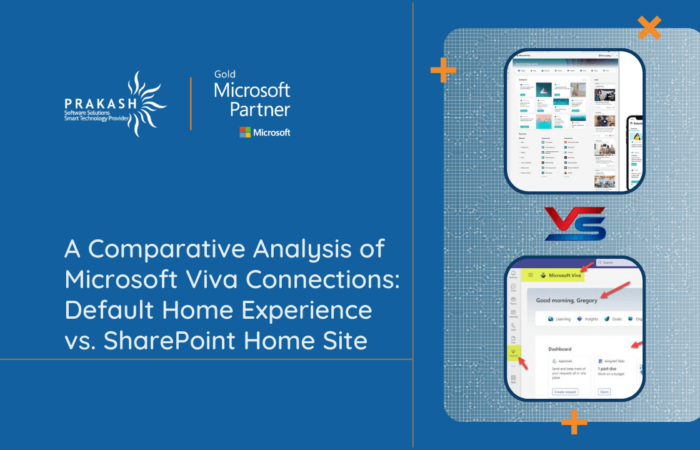 Do you believe in the power of a well-structured intranet in driving employee engagement?  OR Are you curious about the
Frequently Asked Questions
Get yourself satisfied before hiring us
Power Automate, formerly known as Microsoft Flow, stands as a cutting-edge enterprise solution by Microsoft. It empowers users to automate tasks and streamline processes within their Office 365 workflow.
This innovative workflow system establishes connections between diverse applications, facilitating seamless communication. The system triggers actions based on various pre-configured triggers set within the application. Achieving this is made possible through the utilization of Power Automate's robust queries and sequences, orchestrating an efficient and synchronized workflow.
On the branding front, Microsoft Flow has undergone a transformation and is now known as Power Automate. In a recent move, Microsoft unveiled updates to its suite of Power Platform services. As part of this evolution, Microsoft Flow was rebranded as Power Automate, a change aimed at creating a more cohesive alignment with the broader range of Power platform products.
Microsoft Power Automate serves as an invaluable resource to enhance business productivity by automating company-wide processes.