Unlock the true potential of your business with Microsoft Dynamics 365 - the comprehensive suite of intelligent business applications that seamlessly integrate CRM (Customer Relationship Management) and ERP (Enterprise Resource Planning) functionalities.
Microsoft Dynamics 365

- Empowering Businesses to Thrive
From sales and marketing to finance and operations, Microsoft Dynamics 365 offers a unified platform that enables you to connect every aspect of your business, gain deep insights from data, and make informed decisions that propel your success. Whether you're a small startup or a global enterprise, Prakash Software Solutions Pvt. Ltd offers as flexible and scalable Microsoft Dynamics Consulting Services that can be tailored to meet your unique industry needs.
Hear from our happy clients.
"I recently had the pleasure of partnering with PSSPL for our Microsoft Dynamics 365 Business Central implementation, and I am extremely impressed with the results. PSSPL's expertise in the platform, coupled with their professionalism and dedication, ensured a seamless transition for our organization." Sumrah Tareef Boutros
Sr. Analyst, Denmark
"I recently had the pleasure of working with PSSPL for Dynamics CRM consulting services, and I must say that their expertise and professionalism far exceeded my expectations. PSSPL team's knowledge of Microsoft Dynamics CRM was truly impressive." Thomas P. Gray
CEO, USA
Looking for Microsoft Dynamics 365 developers near you?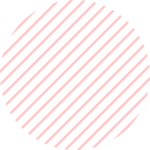 Look no further! Team up with PSSPL, your Microsoft Dynamics Consulting Services partner with a team of highly skilled developers who are experts in harnessing the power of Microsoft Dynamics. With their deep knowledge and local presence, they can provide tailored solutions to meet your organization's unique needs.
Contact us today to leverage the expertise of our Dynamics 365 developers near you.
Our Microsoft Dynamics 365 Specialist Services
Unlock the full potential of Microsoft Dynamics 365 with our specialized services, tailored to elevate your business operations and drive growth.
Dynamics 365 Customization
Customize your Dynamics 365 platform to align perfectly with your unique business requirements, enhancing productivity and streamlining processes. To achieve these objectives, we specialize in facilitating rapid and secure data transfer across your corporate infrastructure, as well as crafting custom entities, functions, workflows, and branded user interfaces to meet your specific needs.
Dynamics 365 Integration
We assist you in seamlessly integrating your corporate systems with Dynamics 365, enabling your employees to access all essential centralized data without the need to switch between multiple applications. By streamlining the integration process, we ensure a smooth and efficient workflow for your team, eliminating unnecessary application switching.
Dynamics 365 Implementation
We specialize in designing and executing comprehensive business solutions that leverage the capabilities of Dynamics 365 apps. Our services encompass the entire process, starting from developing a strategic implementation plan to handling data management, ensuring security, and seamlessly integrating with other business software and tools.
Dynamics 365 Consulting
We specialize in optimizing Dynamics 365 apps to maximize their positive impact on your business, while also avoiding unnecessary customization. Our team of Dynamics 365 consultants is equipped to join your project at any stage, providing valuable insights and expertise to ensure the best possible outcomes.
Dynamics 365 Migration
We facilitate a seamless transition from your legacy system to Dynamics 365, ensuring minimal work disruption for your business. Additionally, we offer the capability to migrate your Dynamics apps from an on-premises environment to the cloud, enhancing their security, scalability, and reducing maintenance costs and efforts.
Dynamics 365 Support and Maintenance
Our commitment is to guarantee a smooth experience with Dynamics 365 apps by providing round-the-clock help desk services. We excel in conducting thorough investigations and resolving any issues that arise, while also proactively preventing recurring problems. Additionally, we efficiently process change requests to accommodate your evolving needs.
Dynamics 365 Applications for CRM Requirements
Dynamics 365 Sales
Dynamics 365 Sales is a powerful app designed to optimize sales processes and enhance customer engagement. With Dynamics 365 Sales, businesses can effectively manage their sales pipeline, track leads, and automate sales workflows, resulting in improved productivity and increased revenue.
Dynamics 365 Customer Service
Dynamics 365 Customer Service app helps to seamlessly manage and resolve customer inquiries, drive efficiency, and build lasting relationships. Empower your business with advanced tools, ensuring exceptional customer experiences and satisfaction.
Dynamics 365 Marketing
Dynamics 365 Marketing app is a robust platform that provides comprehensive analytics and marketing insights, enabling businesses to measure the effectiveness of their campaigns, optimize marketing strategies, and drive continuous improvement in their marketing efforts.
Dynamics 365 Customer Voice
Dynamics 365 Customer Voice is an app that helps to collect feedback, measure customer satisfaction, and drive continuous improvement, ensuring your business stays ahead of the competition.
Dynamics 365 Commerce
Dynamics 365 Commerce app revolutionizes retail by empowering businesses to deliver personalized, seamless shopping experiences across online and physical stores. Enhance your customer loyalty, and drive sales growth through advanced features like unified commerce, inventory management, and personalized marketing.
Dynamics 365 Applications for ERP Requirements
Need help with Microsoft Dynamics 365?
Time & Material
Pay once and get it all – time, effort, and resources for your next big project/ idea. Work in agile with our expert software engineers.
Fixed Price
It suits small and medium-scope projects where requirements and specifications are clearly defined from the beginning of the project. It is as simple as that.
Staff Augmentation
When you have a large and evolving project, it is always good to have a team working exclusively on a project. For this, we offer Staff Augmentation services, where we look over things for you.
Want to hire a resource to work with you?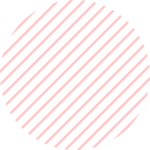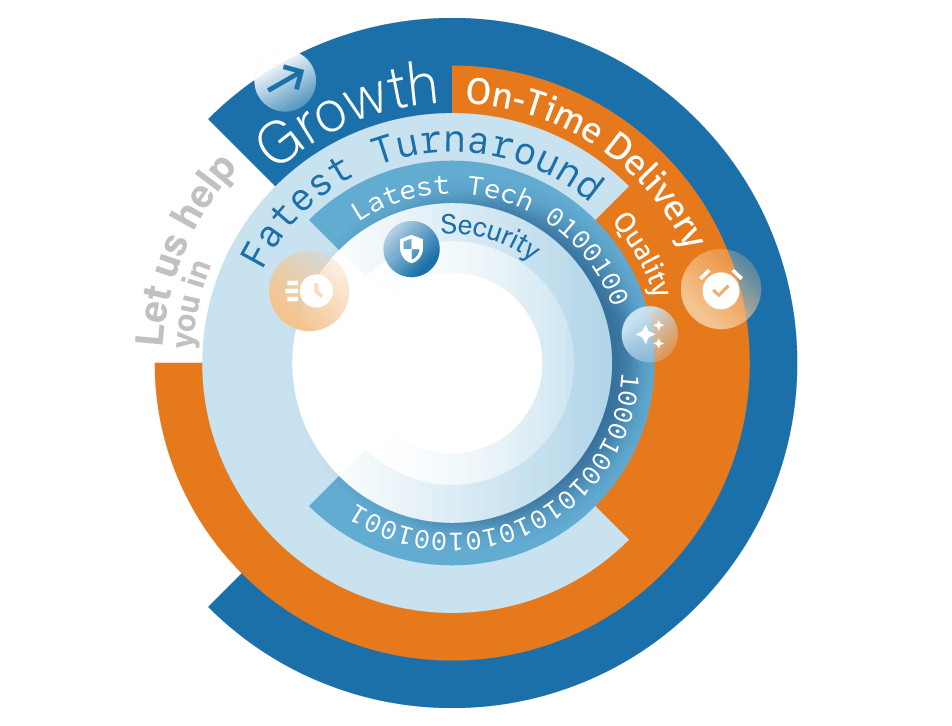 Boost your business growth by outsourcing your software requirements to our bouquet of competent Dynamics 365 developers.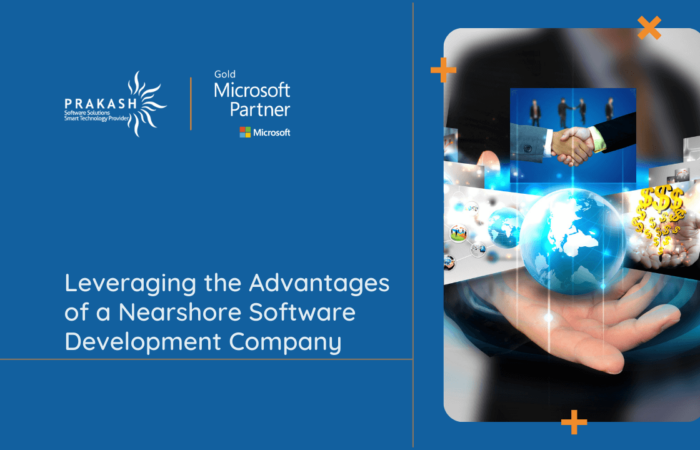 In the competitive landscape of software development services, partnering with a nearshore software development company can provide a range of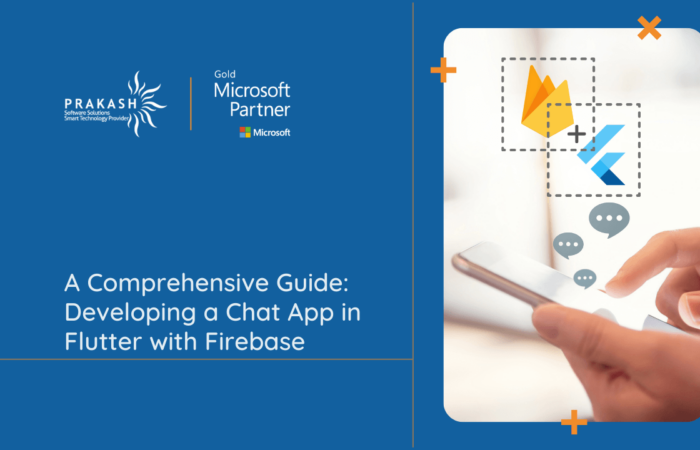 In the modern era of digital advancements, communication has undergone a significant transformation. Messaging platforms have seamlessly integrated into our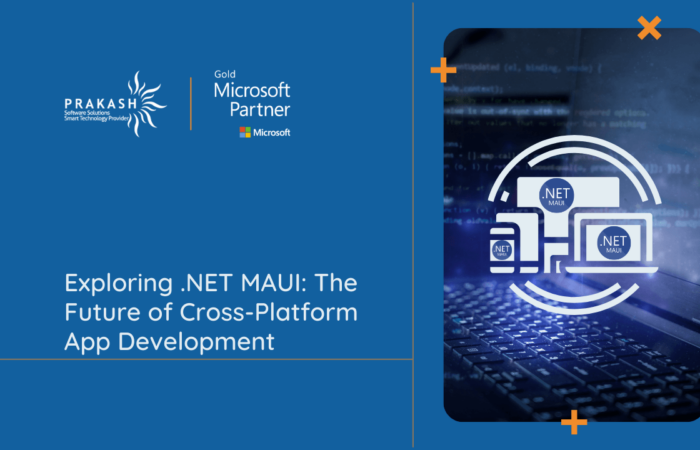 In the ever-changing software development landscape, maintaining competitiveness is vital. .NET MAUI, or Multi-platform App UI, is an innovative technology gaining
Frequently Asked Questions
Get yourself satisfied before hiring us
Microsoft Dynamics 365 is a cloud-based solution, meaning it is hosted on Microsoft's secure cloud infrastructure. However, Microsoft also offers on-premises deployment options for specific modules.
This flexibility caters to organizations with specific data security or regulatory requirements, allowing them to choose the deployment method that best suits their needs.
Yes, Microsoft Dynamics 365 provides extensive customization capabilities. It allows businesses to tailor the system to their unique requirements by configuring modules, designing workflows, creating custom entities, and developing extensions using the Power Platform.
Microsoft Dynamics 365 brings a host of advantages to businesses, encompassing streamlined operations, elevated customer engagement and satisfaction, data-driven decision-making, heightened productivity, scalability to accommodate business growth, and seamless integration with other Microsoft tools such as Office 365.