Technology is changing at a breath-neck pace. The notable factor is the fast pace at which custom solutions are delivered to a business to fulfill the demands. When it comes down to providing custom solutions to businesses, Prakash Software Solutions Pvt. Ltd. pushes quality through its expertise in Enterprise Mobility Solutions in Microsoft Azure.
Azure Enterprise Mobility Services : Host Engaging Cross-Platform & Native Apps
PSSPL's broad range of enterprise mobility solutions will put you on top of your competitors while ensuring a decisive mobile workplace unapprehended by security risks. Our solution brings together Identity and Access Management (IAM), Mobile Application (MAM), and Mobile Device Management (MDM) in a value-added pack constituting information security and threat prevention modules.
Hear from our happy clients.
"We got seamless Azure Enterprise Mobility Services from PSSPL. It has been fantastic teamwork. Thank you PSSPL!!" Jesus A. Hackler
Delivery Head
"Prakash Software Solutions Pvt. Ltd. was instrumental in helping us complete our Azure Enterprise Mobility Services project successfully. I appreciate PSSPL." Veron L. Burnett
Project Lead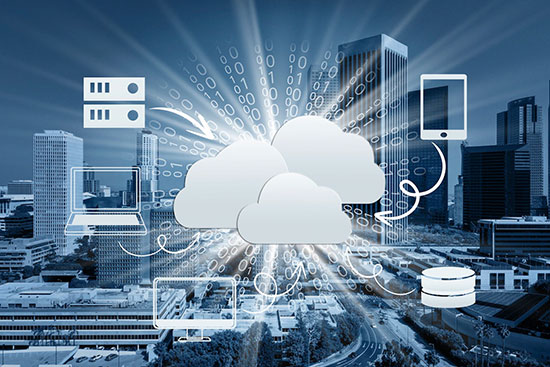 Why Azure Enterprise Mobility Services?
A continuous improvement by Microsoft to keep its solutions relevant and ahead of time is one of the vital factors that make Microsoft Azure Enterprise Mobility Services a go-to solution for enterprises on the path to modernization. We are Microsoft's strategic partner that offers their mobility solutions and deploys them strategically.
In modern-day workplaces, EMS is the need of the hour where BYOD scenarios gaining traction. Your IT admins can finally fill the persistent void between an optimal user experience, unmatched productivity, and top-notch security, data safety, and risk mitigation.
Mobility is very important while rolling out a cloud strategy alongside a high penetration of mobile devices and the rising data usage by modern workplaces over their mobiles. Enterprises require an operational means to cloud-enable their prevailing Windows compatible applications to cut development budgets and time to make the app available to the portable workforce.
At the cutting edge of the mobility, implementations is Prakash Software's Enterprise Mobility + Security or EMS platform, a cloud-based offering powered by Microsoft that brings the valuable individual solutions in an inexpensive suite that can be licensed per user or in bulk.
Azure RemoteApp bridges the gap between an enterprise's present app portfolio and enterprise mobility with Microsoft Azure enterprise mobility solution. As such any application that is compatible with Windows Server 2012 R2 can be made to run on a variety of mobile devices employing RemoteApp. Azure provides unmatched scalability, feasibility, uptime to IT infrastructure, and cost-effective maintenance to IT admins.
Prakash Software's enterprise mobility practice works with Azure RemoteApp POCs. It has access to enterprise applications on Azure cloud and seamless control with mobile apps. Practice center works in cohesion to Windows Intune and Azure rights management support while focusing on secure enterprise mobility. A team of developers and consultants will boost the productivity of your modern workplace by bringing mobility to Microsoft Azure applications.
Our Microsoft Azure enterprise mobility specialist will help you get past the hype and achieve your enterprise mobility goals with Microsoft Azure.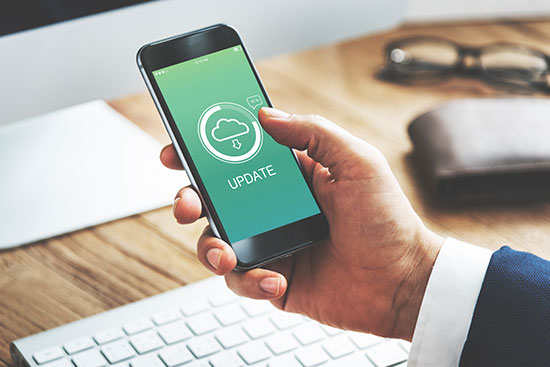 Need help with Azure Enterprise Mobility Services?
Time & Material
Pay once and get it all – time, effort, and resources for your next big project/ idea. Work in agile with our expert software engineers.
Fixed Price
It suits small and medium-scope projects where requirements and specifications are clearly defined from the beginning of the project. It is as simple as that.
Staff Augmentation
When you have a large and evolving project, it is always good to have a team working exclusively on a project. For this, we offer Staff Augmentation services, where we look over things for you.
Want to hire a resource to work with you?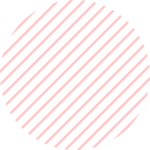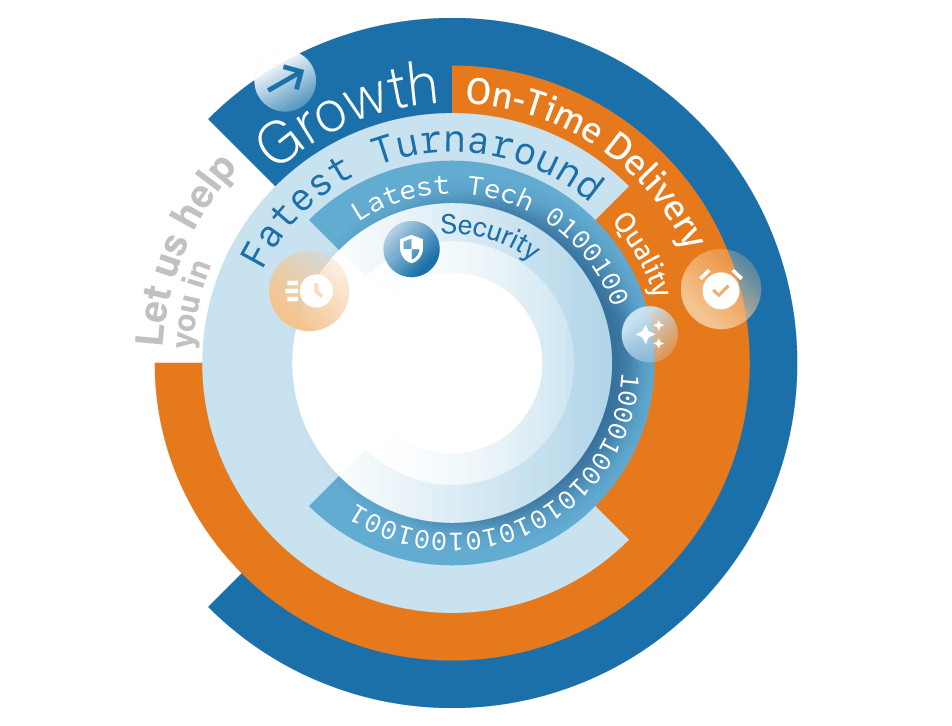 Boost your business growth by outsourcing your software requirements to our bouquet of competent Azure experts.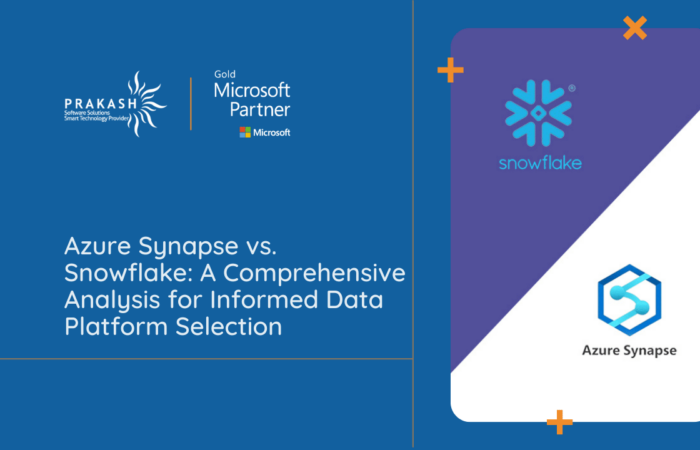 In the swiftly advancing realm of data analytics, organizations continually search for potent and scalable platforms to unlock the complete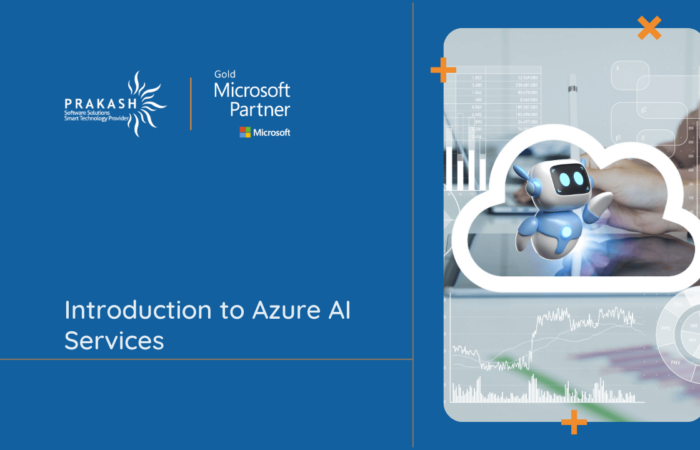 AI, a term we all know well, is revolutionizing business and customer interactions. Moreover, Microsoft Azure streamlines IT application development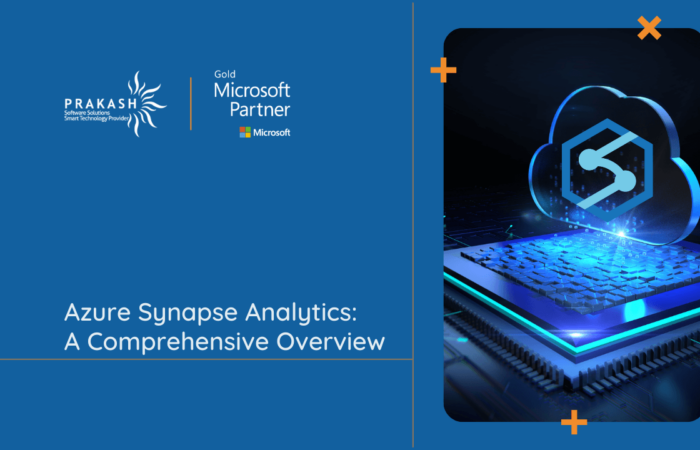 Unlocking Azure Synapse Analytics: Are you struggling to extract meaningful insights from vast data troves in your organization? Did you