Spend less time and money on overhead expenditures. Automate every routine cloud administration task that takes time and is prone to error. Azure cloud Automation service helps you to concentrate on work that brings value to the company. It also aids in lowering your operational costs by minimizing errors and increasing efficiency.
Azure Automation Services by PSSPL can help you add value to your business
Prakash Software Solutions Pvt. Ltd. is a certified Service Integrator (SI) for the Microsoft Azure platform and has extensive proficiency in Microsoft Azure Cloud Automation. Our team of Azure experts employs modern cloud automation techniques to integrate, and monitor apps on the cloud, thanks to Azure Cloud Automation Management. Our comprehensive charts, cloud consoles, and system logs help in easy monitoring of utilization, performance, and errors.
Hear from our happy clients.
"We were in search of reliable service provider for our Azure Automation. Thank You PSSPL for wonderful support and 24/7 help." Diamond A. Reagan
Project Lead
"PSSPL you rock!! Many thanks for your team s help in our Azure Automation project. Hoping to work together in near future." Albert D. Dickinson
CEO
Why Microsoft Azure for Cloud Automation?
Microsoft Azure helps seamless process automation. By simplifying automation with the right set of tools, Azure improves and expands current investment and scope of integration, organization, and automation with numerous benefits such as:
Enhance and expand standing IT investment and competencies by integrating your current systems with several integration modules to enable quick integration with outside systems.
Deliver versatile and dependable solutions for the organization of process assignments as per their requirements.
Augment reliability of services along your many LOBs, departments, systems, and tools to break 'working in silos' and improve collaboration and sharing of existing resources.
Improve certainty without additional overheads. With Microsoft Azure Cloud Automation, you can focus on tasks that add value to your business or are critical to your operations. The idea is to keep errors and costs in check.
Microsoft Azure lets organizations streamline cloud administration by eliminating inefficient, and automating repetitive tasks. This allows you to do more in less time and without any additional investments.
Automation tools also increase productivity and dependability as integration with external micro-service is achieved by Windows PowerShell scripts and a reliable automation engine.
Our Azure Cloud Automation Services identify and resolve errors before they can affect your company's production. Azure cloud solutions by PSSPL also allows you to get back to your workflows from where you left them the very moment without any sort of unanticipated network problems, downtimes, and errors.
Instead of solely centering focus on infrastructure modules to trigger automation, Azure Automation Services refocuses you on the automation processes.
Need help with with your cloud?
Time & Material
Pay once and get it all – time, effort, and resources for your next big project/ idea. Work in agile with our expert software engineers.
Fixed Price
It suits small and medium-scope projects where requirements and specifications are clearly defined from the beginning of the project. It is as simple as that.
Staff Augmentation
When you have a large and evolving project, it is always good to have a team working exclusively on a project. For this, we offer Staff Augmentation services, where we look over things for you.
Want to hire a resource to work with you?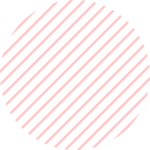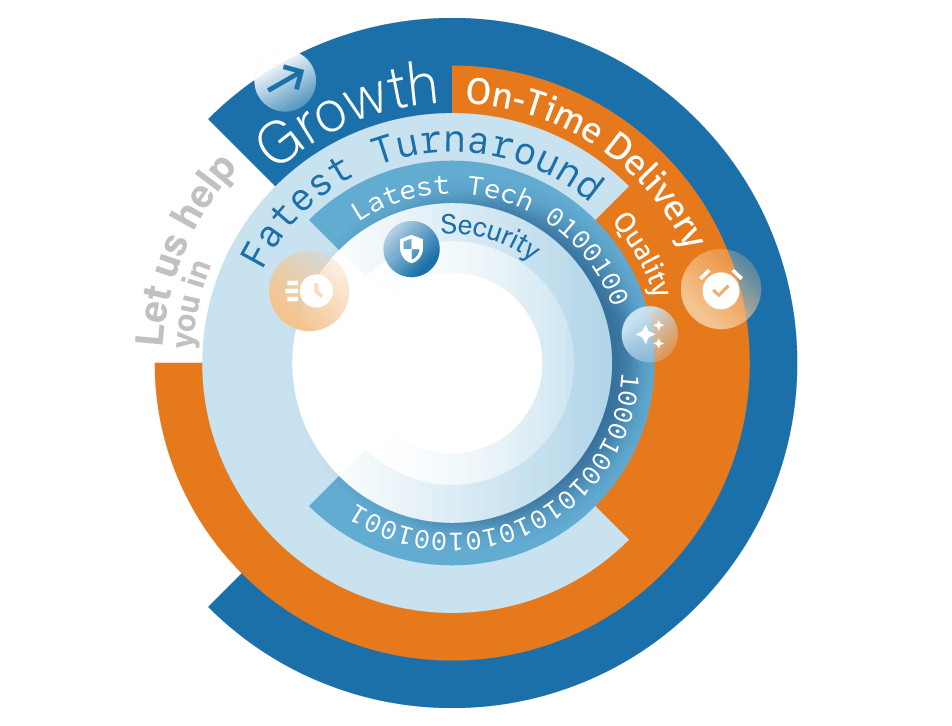 Boost your business growth by outsourcing your software requirements to our bouquet of competent Azure experts.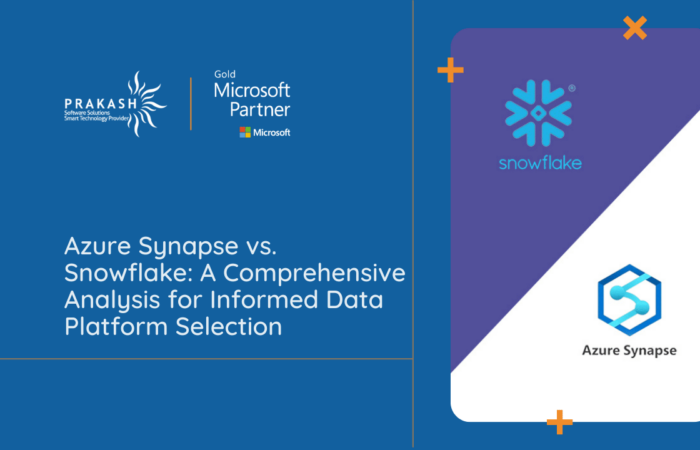 In the swiftly advancing realm of data analytics, organizations continually search for potent and scalable platforms to unlock the complete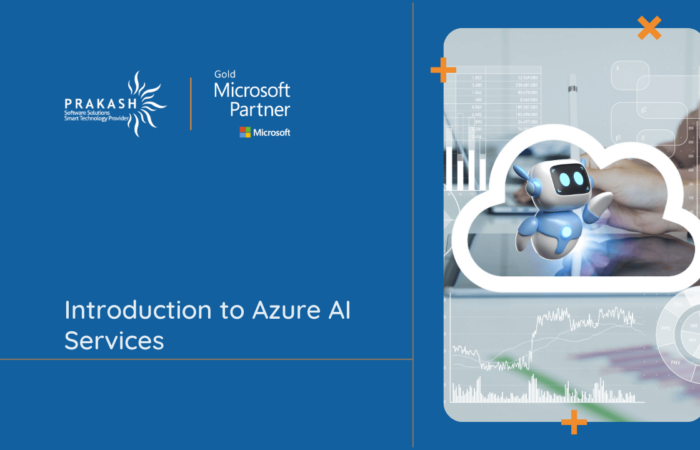 AI, a term we all know well, is revolutionizing business and customer interactions. Moreover, Microsoft Azure streamlines IT application development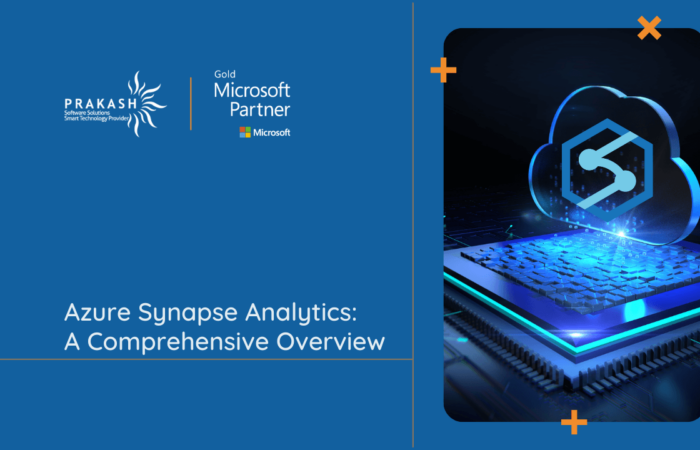 Unlocking Azure Synapse Analytics: Are you struggling to extract meaningful insights from vast data troves in your organization? Did you