Mobile App Development Company
The goal of mobile application development services is to create iOS and Android applications that efficiently supplement or replace web solutions. Are you in search of the best mobile app development company? Searching for the top mobile app development company? You are at the right place.
Helping
Global Brands

Craft Best Digital Products with Flawless Useless Experience
PSSPL your mobile app development company uses mobility solutions to help startups and large corp. tackle tough business challenges. For the Android and iOS platforms, we design and develop custom mobile applications. Our mobile app developers are skilled in the use of ML and AI to construct mobile applications.
Hear from our happy clients.
"Prakash Software Solutions Pvt. Ltd. has indeed played a huge role in our successful project completion. They are a reliable vendor with multidisciplinary expertise. We got seamless SharePoint help on our project that boosted our customer communication and improved user experience." Anas A.
Project Lead
"We would like to thank PSSPL for assisting us in our project. They have an extremely wonderful team, and their professionalism is second to none. It has been a fantastic teamwork. Thank you PSSPL!!" Allen Ervin
CEO
Different Platforms We Prefer for Mobile Application Development Services
Our mobile app developers are well versed in creating solutions that satisfy market demands, strengthen corporate brand identities, and promote company growth and expansion.
PWA (Progressive Web App)
The creation of PWA was made possible by a novel cross-platform app development process that uses the mobile browser to deliver online pages that have been downloaded to your phone. It is a hybrid between a mobile website (that provides an app-like user experience using common web technologies like CSS, HTML, and JavaScript) and a native app.
Native Mobile Application Development
The process of creating apps or software that must run on particular hardware and mobile app platforms like Android and iOS is known as native app development. Our mobile app developers can produce top-notch native apps for the Android and iOS platforms in compliance with the security requirements of your business.
Hybrid App Development for Mobile
Hybrid app development combines native and web solutions. The two main parts of a hybrid platform are a backend code and a native viewer that must be downloaded in order to display the backend and functions.
Cross Platform Mobile Application Development
Cross-platform frameworks work to create reusable and shared code for creating programs for several OS. Cross-platform programs will provide simple installation, reliable functioning, and low production costs.
Need help with Mobile App Development?
We use advanced technologies to build advanced mobile apps
Flutter
Flutter is a Google-developed open-source mobile app SDK that utilizes DART as its primary programming language and supports both iOS and Android devices from a single codebase. Flutter is a highly reliable and unrivaled mobile UI framework that allows us to create the best native interfaces.
Learn More
Kotlin
Over 60% of experienced Android developers use Kotlin, a contemporary statically typed programming language that increases productivity, developer happiness, and code safety. The characteristics of Kotlin make it the perfect language for back-end development.
Time & Material
Pay once and get it all – time, effort, and resources for your next big project/ idea. Work in agile with our expert software engineers.
Fixed Price
It suits small and medium-scope projects where requirements and specifications are clearly defined from the beginning of the project. It is as simple as that.
Staff Augmentation
When you have a large and evolving project, it is always good to have a team working exclusively on a project. For this, we offer Staff Augmentation services, where we look over things for you.
Want to hire a resource to work with you?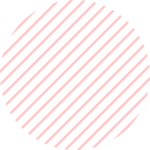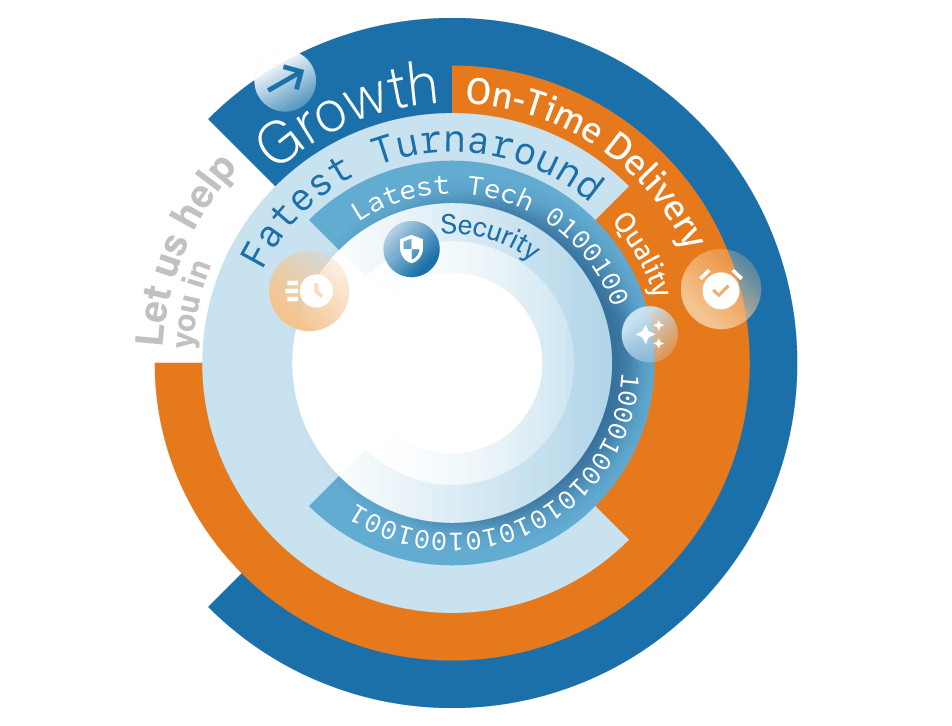 Boost your business growth by outsourcing your software requirements to our bouquet of competent Mobile App experts.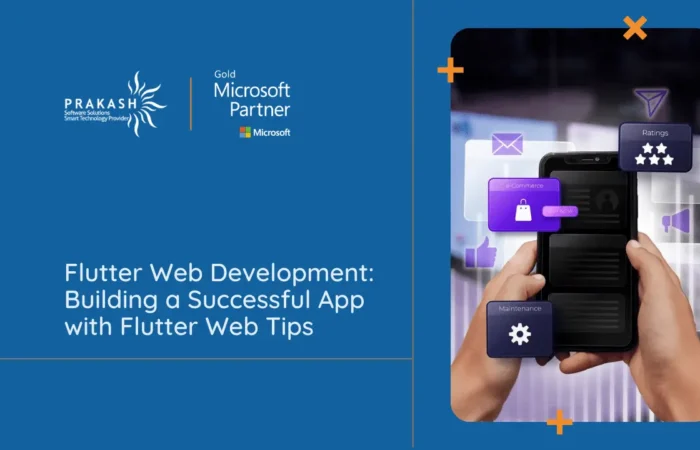 Flutter, Google's UI toolkit for building natively compiled applications for mobile, web, and desktop from a single codebase, has gained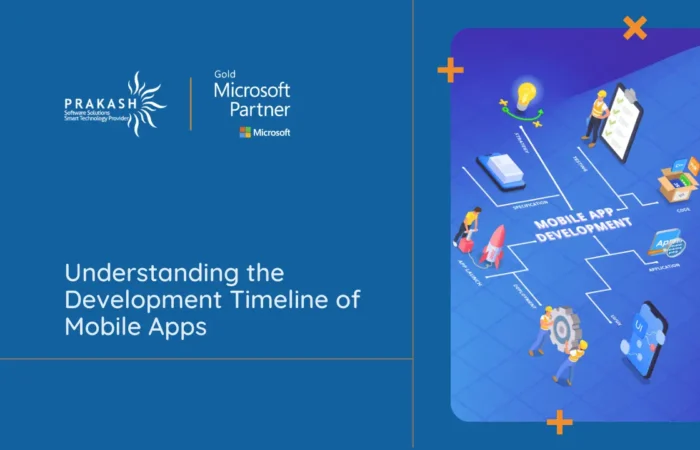 In the swiftly evolving realm of technology, mobile apps have transformed into indispensable assets for individuals and businesses alike. Developing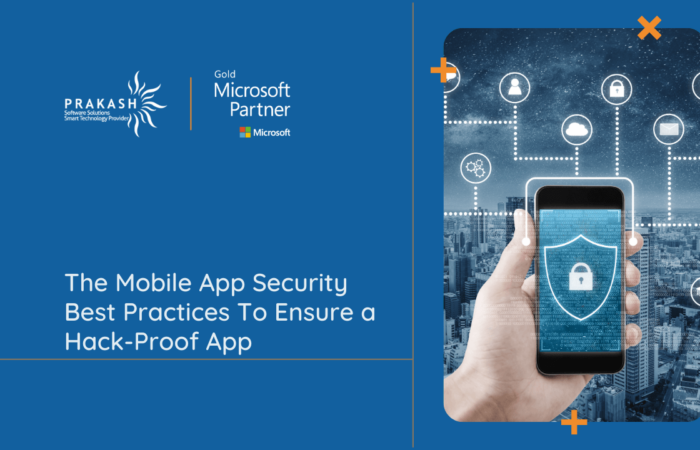 The role of mobile in our lives cannot be denied. For the majority of individuals mobile applications have become the
Frequently Asked Questions
Get yourself satisfied before hiring us
Setting the project's scope necessitates a thorough understanding of modern programming languages and their performance across operating systems. It also aids in matching the initial business goals with the proven outcomes of integrating a specific technology in an app.
The following are some of the technologies that we use across development units: Flutter, Ionic, Xamarin, React Native, Sencha, Angular Js, Node Js, AMP, Responsive Web Development,
Progressive Web Apps Programming Languages: C++, C, SQL, Java, JavaScript, Python, .NET, Java, HTML5, Swift, PHP, R Programming
An app can cost anything between $200,000 and $300,000 approximately to produce. This is because you must evaluate a variety of criteria such as the app platform, features, development firm, and developer's fee, among others. Simple apps are less expensive, whereas complicated apps are more expensive, depending on the functionality.
At PSSPL, we utilize Basecamp to manage your mobile app development project and keep you up to date on everything that's going on.
Native mobile app development is tailored to a specific operating system and its capabilities. Users can download them from app shops like the Apple Store or Google Play. These programs can have direct access to the device's hardware, such as the camera, microphone, and GPS, and hence execute more quickly, resulting in a better user experience.
As requested by our clients, we have included a variety of cutting-edge and distinctive features into our mobile applications. Here are a few of the essential features we've included in the apps:
Real-Time Tracking
Live Chat Support
In-app Messaging
Machine Learning Integration
Multi-lingual Support
Cross-Platform Ability
Push Notification
Social Media Integration
Search Bar With Filters
Payment Gateway Integration
Map Integration