PHP, an acronym for Hypertext Preprocessor, is a widely-used server-side scripting language. PHP is preferred to build dynamic and vibrant websites and applications. This widely-used open-source technology can be embedded into HTML. It is also compatible with MySQL, Oracle, and other databases.
Let's take your business to new heights by hiring PHP development company
Prakash Software Solutions Pvt. Ltd. is a leading PHP development company with a team of well-versed and experienced developers. With our expertise in PHP and its frameworks, we provide database-driven and robust PHP web development solutions to our clients. From coding to designing to incorporating cutting-edge technologies, our PHP developers are the best at all.
Hear from our happy clients.
"Our PHP development project was well-managed by PSSPL team. We would like to recommend them and we would associate with them for our future prospects." Samuel John
CTO
"Thank You team PSSPL for your commendable support and PHP development services. We wish them good luck and looking forward to more work with them." Johnson Samdriko
Managing Director
Our PHP Development Services
We provide effective, quality-driven, and customized PHP Development Services. Below are some of our services:
Custom PHP Apps
We develop and deliver integrated, dynamic, and static PHP web apps using our extensive OOP, MVC, and fundamental PHP expertise. To create enterprise projects, our PHP development company uses the best PHP frameworks.
API Integration
Your PHP system and CMS can incorporate your internal, external, or private APIs. In accordance with your demands and expectations, we may also include external APIs into your PHP websites using a variety of the APIs' supplied interfaces.
PHP eCommerce Services
We are skilled at combining the appropriate technology to create top-notch eCommerce solutions with cutting-edge features and functions. We are capable of building extremely specialized eCommerce portals thanks to our talents and capabilities.
CMS Development
We build highly customized websites using our extensive expertise in open-source CMS such as Drupal, WordPress, Joomla, Magento, etc. To create effective websites, our PHP developers utilize the full power of CMSs.
Social Networking Solutions
To create social networking websites that are incredibly engaging, appealing, and collaborative, we successfully use the most recent trends in PHP. Additionally, we incorporate cutting-edge elements into the websites.
Custom Web Portals
To create business-specific web portals, such as B2C, B2B, enterprise, and corporate portals, our developers have the knowledge and experience necessary. We meet all of our client's needs as a trustworthy website development company.
Need help with PHP Development?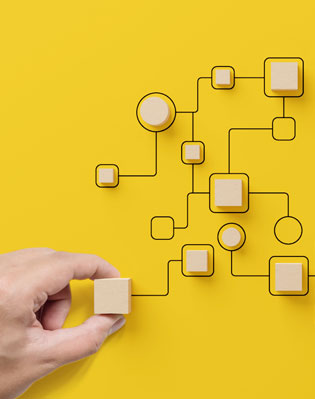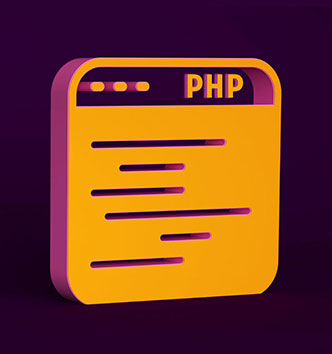 Why Choose PHP for Web Development?
PHP framework helps you to grow your business by giving a variety of features such as:
Time & Material
Pay once and get it all – time, effort, and resources for your next big project/ idea. Work in agile with our expert software engineers.
Fixed Price
It suits small and medium-scope projects where requirements and specifications are clearly defined from the beginning of the project. It is as simple as that.
Staff Augmentation
When you have a large and evolving project, it is always good to have a team working exclusively on a project. For this, we offer Staff Augmentation services, where we look over things for you.
Want to hire a resource to work with you?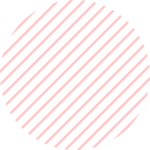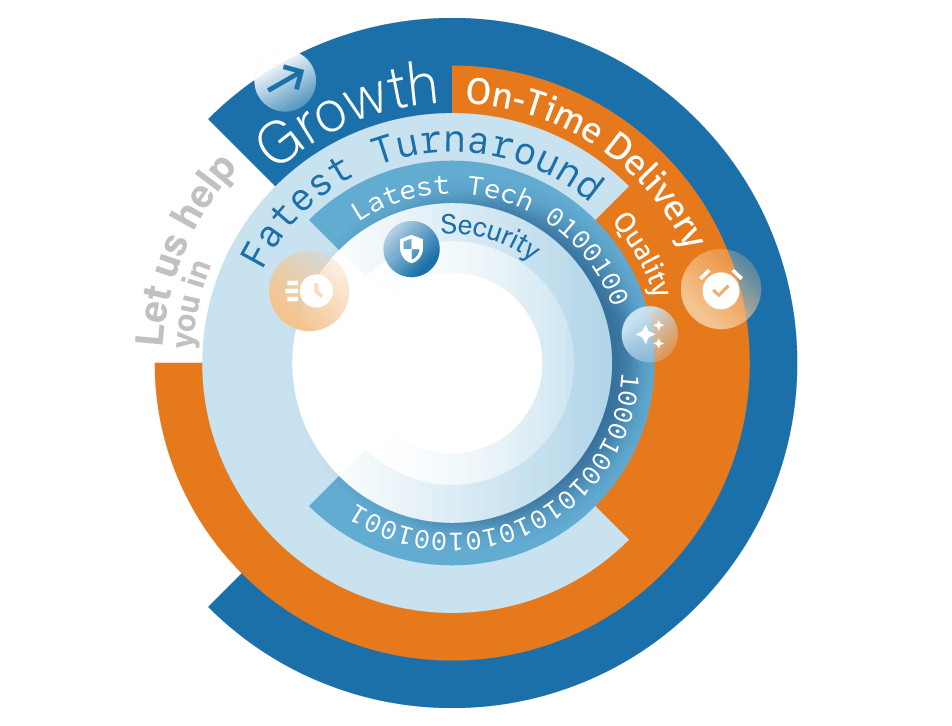 Boost your business growth by outsourcing your software requirements to our bouquet of competent PHP experts.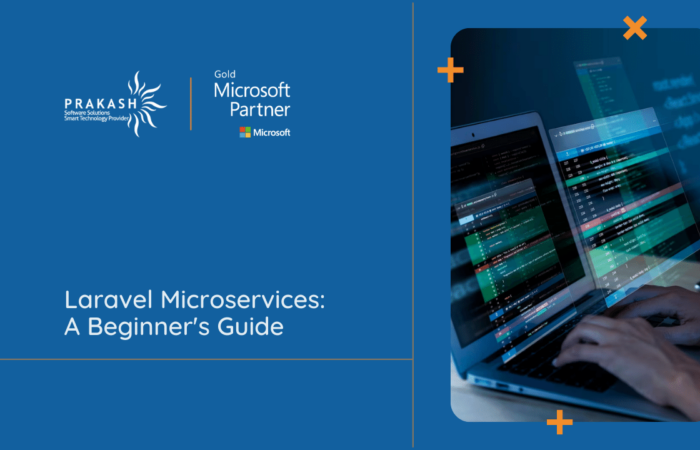 The landscape of software development has witnessed a notable surge in the adoption of microservices architecture, attributed to its capacity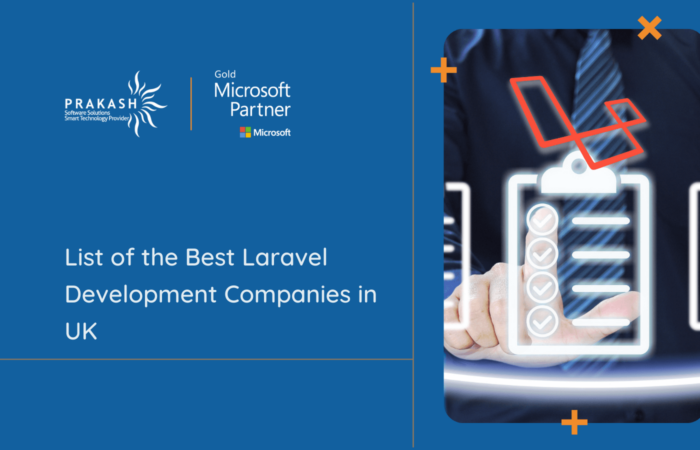 In today's technologically driven world, businesses heavily rely on web applications to enhance their online presence and streamline their operations.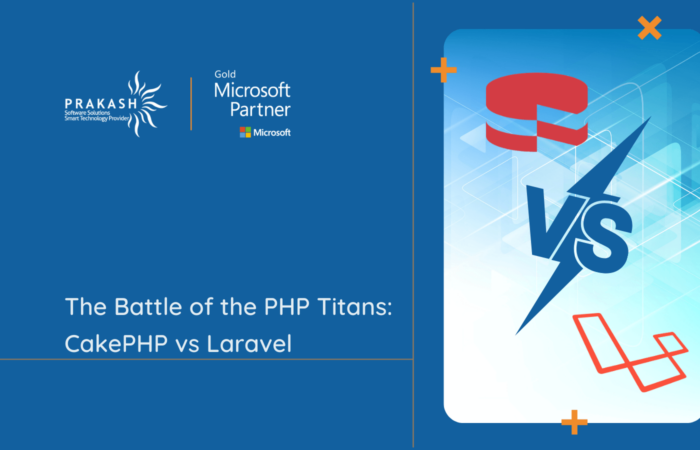 CakePHP and Laravel both are two widely used PHP frameworks to accomplish web application development. Laravel has been gaining popularity
Frequently Asked Questions
Get yourself satisfied before hiring us
At PSSPL, we are committed to all our projects and we follow a goal-oriented approach. From quality analysts to business analysts to developers to project managers we have an experienced team of professionals. We ensure you get the best end product and your project will undergo different departments of our company for different purposes like design, development, quality check, etc.
Once you outsource PHP development projects with us, you will get an NDA from us to secure your intellectual property rights. We will give you complete ownership of your source code. We have service legal agreements with our staff to protect client code and we don't reuse it.
We have more than 40 developers. They are specifically trained based on multiple platforms with 5-10+ years of experience.
With our project management tools Jira, Google Drive, e-mail, Atlassian, Trello, Slack, Asana, Skype, etc. you can get a clear idea of how we move about your project. Our team also conducts daily or weekly meetings, as mutually agreed upon, for project updates and discussion.
Yes, We at PSSPL can support you to add some truly amazing new features to your website.