Vue.JS is a progressive, open-source JavaScript framework that is getting more and more popular in the app development world. Easy to adapt, Vue.JS is one of the most promising JS libraries to build intuitive user interfaces and is lightweight.Vue.JScombines features from both React.js and Angular.
Vue.JS

– A Powerful JavaScript Framework for building Smarter and Faster Apps
Prakash Software Solutions Pvt. Ltd is a Vue.JS development company that can provide you with scalable, high-performance digital solutions. We use this advanced JavaScript framework to create outstanding user interfaces and scalable web solutions.
Hear from our happy clients.
"When we started with PSSPL on our Vue.JS project they explained us all the points and followed agile methodology. We would like to thank PSSPL team for their timely delivery." Tommie Pouros
Managing Director
"A great help from team PSSPL. Our Vue.JS project went very well. The crew helped us from the onset till project delivery. Thank You!!" Mark M. Caviness
Director
Our Vue.JS Development Services
We provide end-to-end Vue.JS web development to our clients spreading all across the globe. Utilize our Vue.JS development services and products to outpace your rivals.
Single Page Application Development
One of the preferred choices for SPA development, Vue.JS improves performance and ensures fast response time.
Custom Applications Development
From consultation to planning to the final Vue.JS web app development & support, we provide end-to-end Vue.JS web development services.
Modernization & Migration
Get new features to your web app, optimize it, and improve its performance with our proficient Vue.JS developers.
Third-Party Integration with Vue.JS
Our teams of proficient and committed Vue.JS developers provide successful third-party integration of Vue.JS.
Vue.JS Consulting
Our Vue.JS consultants understand your specific business requirements and are always there to guide you regarding any help you need for Vue.JS development.
Support and Maintenance
Our developers always aim for excellence and deliver best-in-class Vue.JS web app development services and complete support and maintenance services to our clients.
Need help with Vue.JS Development?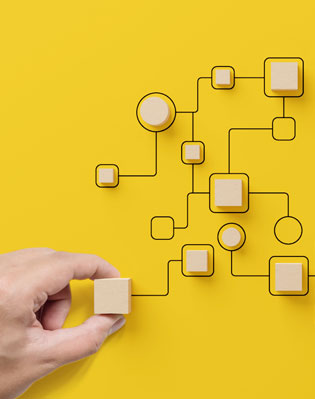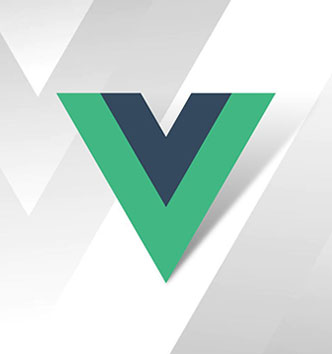 Being less dogmatic than any other framework, Vue.JS enables us to structure the app as per our requirements. With simpler syntax, it is much easier to learn real-time implementation. Overall the developers are much more comfortable learning the same.

Counted among one of the most trusted Vue.JS web app development companies in India, we provide end-to-end Vue.JS web development services to our clients across the globe.
Easier to adapt and learn;
Lightweight;
Simpler syntax;
Quick server-side rendering;
Quick component-level caching and streaming;
Highly flexible and optimized for DOM;
Two-way data binding.
Time & Material
Pay once and get it all – time, effort, and resources for your next big project/ idea. Work in agile with our expert software engineers.
Fixed Price
It suits small and medium-scope projects where requirements and specifications are clearly defined from the beginning of the project. It is as simple as that.
Staff Augmentation
When you have a large and evolving project, it is always good to have a team working exclusively on a project. For this, we offer Staff Augmentation services, where we look over things for you.
Want to hire a resource to work with you?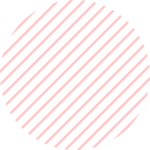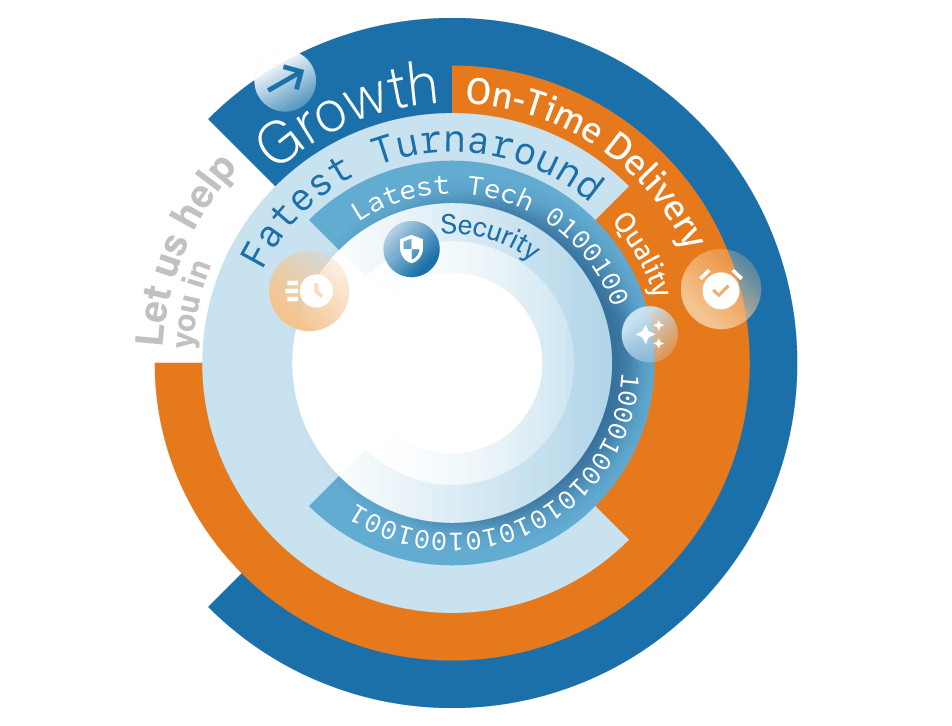 Boost your business growth by outsourcing your software requirements to our bouquet of competent Vue.JS experts.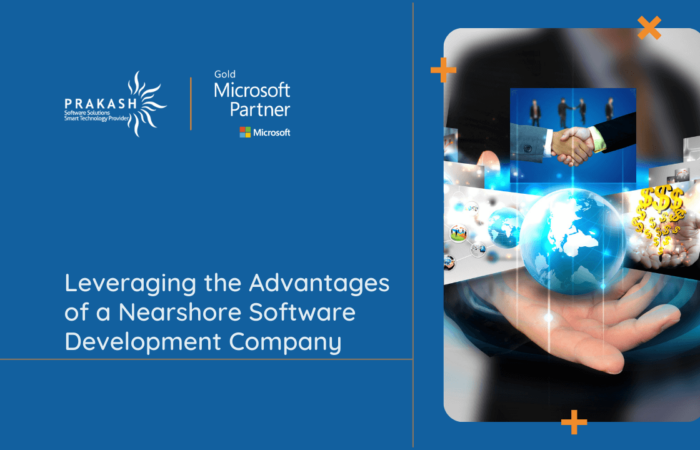 In the competitive landscape of software development services, partnering with a nearshore software development company can provide a range of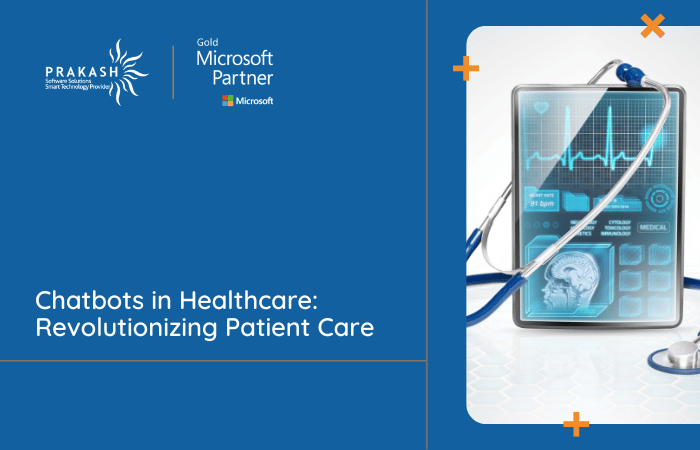 The healthcare industry is experiencing a shift towards 360-degree well-being, increasing service demand, and rising costs of quality care. As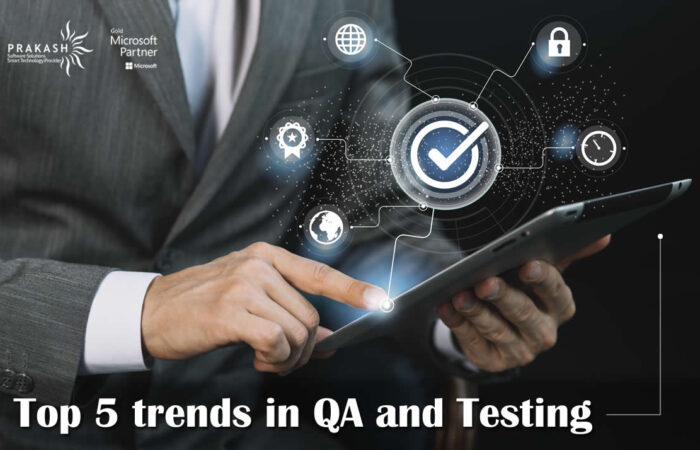 The importance of QA in agile and DevOps is on the rise in 2022, and the software industry is simultaneously
Frequently Asked Questions
Get yourself satisfied before hiring us
There is no apparent winner because both React and Vue offer advantages and disadvantages. From the standpoint of developers, Vue.JS is simpler to learn than React JS.
Vue is a JavaScript framework mostly used for creating robust single-page apps and web user interfaces.
The popular JavaScript technology known as Vue.JS is used to build single-page applications and interactive user interfaces. The ideal choice for developing dynamic websites, UI elements, apps, and more is this framework.
You will be the sole owner. NDAs, copyrights, source codes, and other forms of intellectual property are included.