React Native app development is a powerful tool that is helping startups, new businesses, and SMEs to benefit from fast and cost-effective development. Although, React Native offers numerous advantages for both small and medium-sized enterprises (SMEs) and large corporations, but it may not be suitable for all development scenarios. Our expert React Native mobile app developer will work closely with you to comprehend your product vision and determine the most effective approach for aligning React Native with your business objectives.
Accelerate the achievement of your goals through the expertise of a React Native app development company
At PSSPL, we specialize in developing feature-rich business apps using React Native. With our long history of providing end-to-end services, our certified React Native developers have extensive domain expertise that enables our clients to fully utilize this swift, efficient, and highly scalable web framework. We aim to improve our client's businesses with cutting-edge technology and unparalleled expertise.
Hear from our happy clients.
"PSSPL's team of React Native developers was instrumental in helping us develop our app from concept to launch. We were very impressed with their expertise and highly recommend their services to anyone in need of React Native development services." Robert R. Calloway
Delivery Head
"Working with PSSPL on our React Native app development project was an absolute pleasure. The team was incredibly knowledgeable, responsive, and professional. I would highly recommend their services to anyone looking for top-notch React Native development services." Remilekun Egbochukwu
CEO
Our React Native Development Services
As a react native app development company our team of React Native app developers is equipped to either build a React Native app from the ground up or seamlessly integrate the framework into your existing application. Our primary goal is to accelerate the delivery of your app without incurring any additional React Native app development expenses. We can help you with the below-mentioned services:-
React Native Application Development
We utilize our improved methodologies and innovative approach with React Native to transform your business requirements into highly productive and lucrative mobile app ecosystems.
Integration and Migration Services
Our team of experts possesses extensive experience in both integration and migration. We possess the necessary skills to migrate apps from other platforms to React Native without any risk or data loss.
UI/UX
PSSPL utilizes the complete React Native library to offer highly immersive and innovative user experiences for your business applications. Our focus is on delivering real-time experiences that bridge any gaps in UI/UX across multiple devices.
React Native iOS and Android Applications
With React Native, we can assist you in optimizing your mobile development procedures by creating native apps for both Android and iOS devices. Our expertise can deliver exceptional UI and feature-rich functionality that many hybrid apps struggle to provide.
React Native Consulting
Our team of experts guides you through the entire process, starting from the design phase to product rollout. By carefully analyzing the information provided by our clients, we develop a strategic plan to align with your corporate goals.
App Maintenance and Support
We provide both ongoing app maintenance and support services to ensure that your mobile application is always up-to-date and running smoothly. We also serve clients with post-launch support and maintenance to ensure that any bugs or issues are promptly resolved, and your product functions smoothly as expected.
Need help with React Native?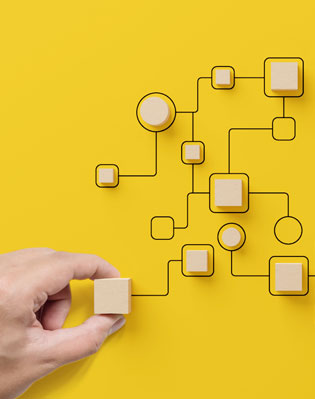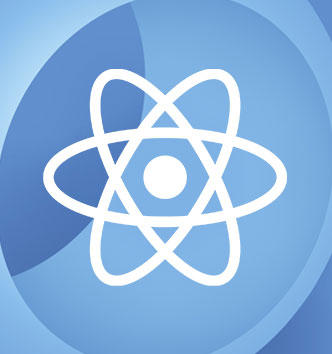 React Native is a popular cross-platform mobile development framework developed by Facebook. It allows developers to build mobile applications for iOS and Android platforms at the same time using a single codebase. There are several reasons why developers choose React Native for mobile app development:
Time & Material
Pay once and get it all – time, effort, and resources for your next big project/ idea. Work in agile with our expert software engineers.
Fixed Price
It suits small and medium-scope projects where requirements and specifications are clearly defined from the beginning of the project. It is as simple as that.
Staff Augmentation
When you have a large and evolving project, it is always good to have a team working exclusively on a project. For this, we offer Staff Augmentation services, where we look over things for you.
Want to hire a resource to work with you?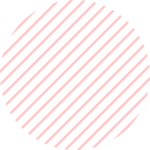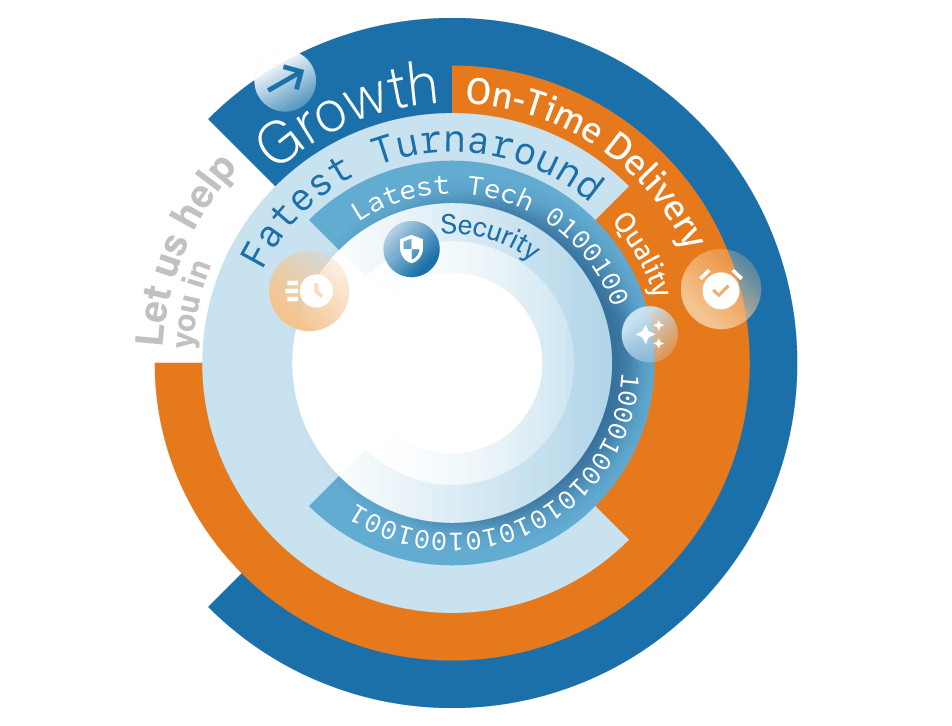 Boost your business growth by outsourcing your software requirements to our bouquet of competent React Native Developers.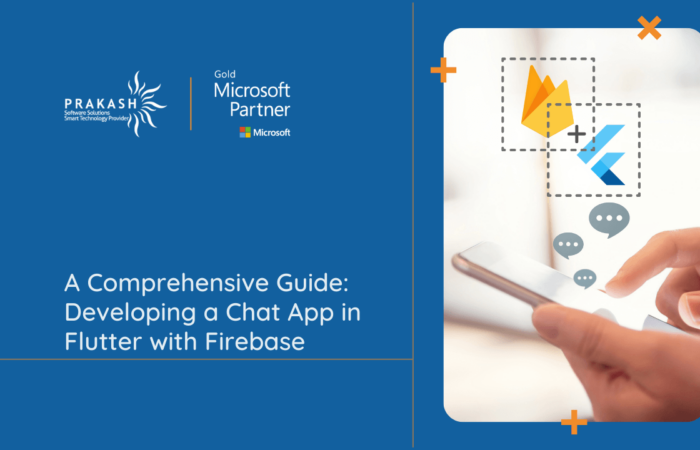 In the modern era of digital advancements, communication has undergone a significant transformation. Messaging platforms have seamlessly integrated into our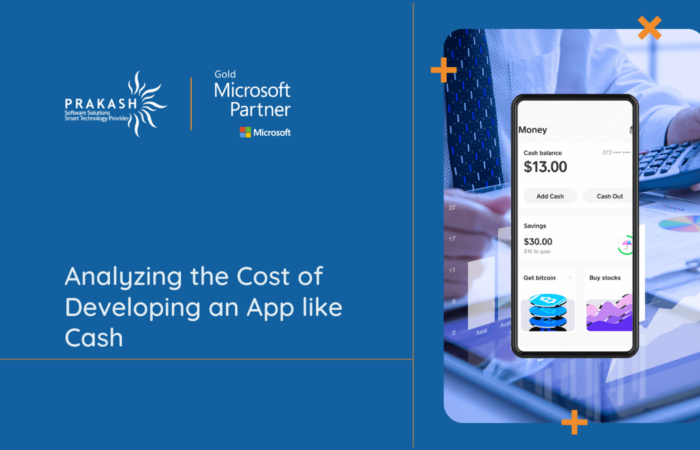 In recent years, mobile applications have revolutionized the way we handle financial transactions. With the increasing popularity of digital wallets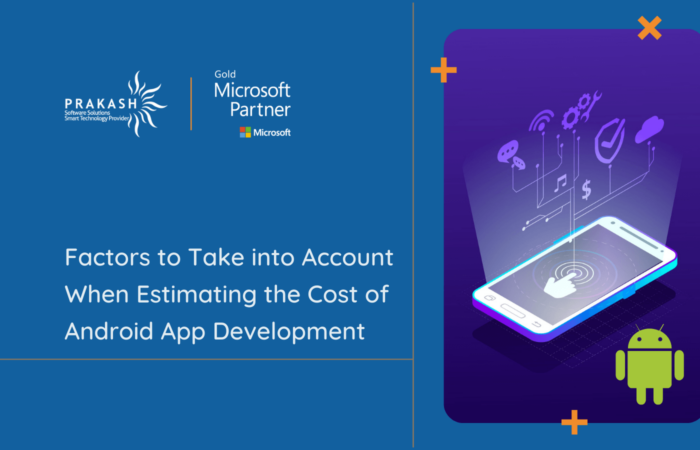 The global revenue generated from mobile application development is projected to reach $614.40 billion by 2026 as reported by Statista,
Frequently Asked Questions
Get yourself satisfied before hiring us
React Native is essentially a custom renderer for React, just like ReactDOM for the web, rather than being a different version of React. It uses React and transforms React code to work on iOS and Android, while also providing access to platform-specific features. So, on a technical level, React Native is not significantly different from React.
Our commitment as a dependable react native development company is to help you reach your business objectives. With a team of expert developers who prioritize careful consideration, we are equipped to assist you in developing cross-platform mobile applications for iOS and Android platforms that are scalable and delivered within your specified time frame.
The expenses involved in developing a React Native mobile app are influenced by various factors, including:
Type of application
Complexity of functionalities
Integration with third-party APIs
Quality assurance testing
Required modules and features
Development team size and proficiency
UI design elements
Desired outcomes
To suit your business needs, you can engage the appropriate team of developers through a flexible engagement model plan.