An organization's success depends on collaboration and communication. Microsoft Teams is an Office 365 collaboration platform that is deeply integrated with the apps and services users use to promote collaboration and complete tasks as a team.
Achieve more together with
Microsoft Teams
PSSPL, as a Microsoft Teams App Development Company provides customers all the support to create several kinds of solutions or applications for Microsoft Teams. The Microsoft Teams platform acts as a conduit between your services and workflows and the Teams client, placing them squarely within the framework of your collaboration platform.
Hear from our happy clients.
"We got our Teams App Development done by PSSPL and would like to appreciate the team for their awesome support. The group completed the task flawlessly and on-time. Thank you PSSPL." John Tucker
Delivery Head
"Prakash Software Solutions Pvt. Ltd. has indeed played a huge role in our successful Teams App Development project completion. They are a reliable vendor with multi-disciplinary expertise." Mark J. Flores
Project Lead
"We appreciate PSSPL's help with our Teams App project and would want to thank them. Looking forward to more fruitful business relationships moving ahead. Thank you team PSSPL." Allen Maryjane
CEO
Microsoft Teams is based around chat-based collaboration and communication. Basically, it is a business communication platform bringing together the best capabilities Office 365 has to offer.
Teams provide seamless integration of applications that business users rely upon daily, including messaging, video meetings, file sharing, Office 365, collaborative editing, and team-based planning.
How do
Microsoft Teams

work?
Creating dedicated spaces for business units, project teams, staff cohorts, and other groups to collaborate and communicate is easily taken care of by Teams.
Organizations can establish channels by creating a 'team' and assigning users to plan, organize, manage, and deliver work. Multiple channels can be set up by each team can to keep discussion topics organized and focused. You can also begin video chats and group calls within a click from within each channel.
Microsoft Teams and Office 365: A winning combination
Microsoft Teams incorporates a range of Office 365 competencies including:
Need help with MS Teams App Development?
Features of
Microsoft Teams
Microsoft Teams is crafted to meet the important collaboration and communication needs of business teams, regardless of their choice of device or location. MS Teams is one of the most renowned communication platforms in the world.
Let's glance through some of the key features:-
Voice and video calls
Accessibility
Instant messaging
Meetings
Apps and integrations
Security and compliance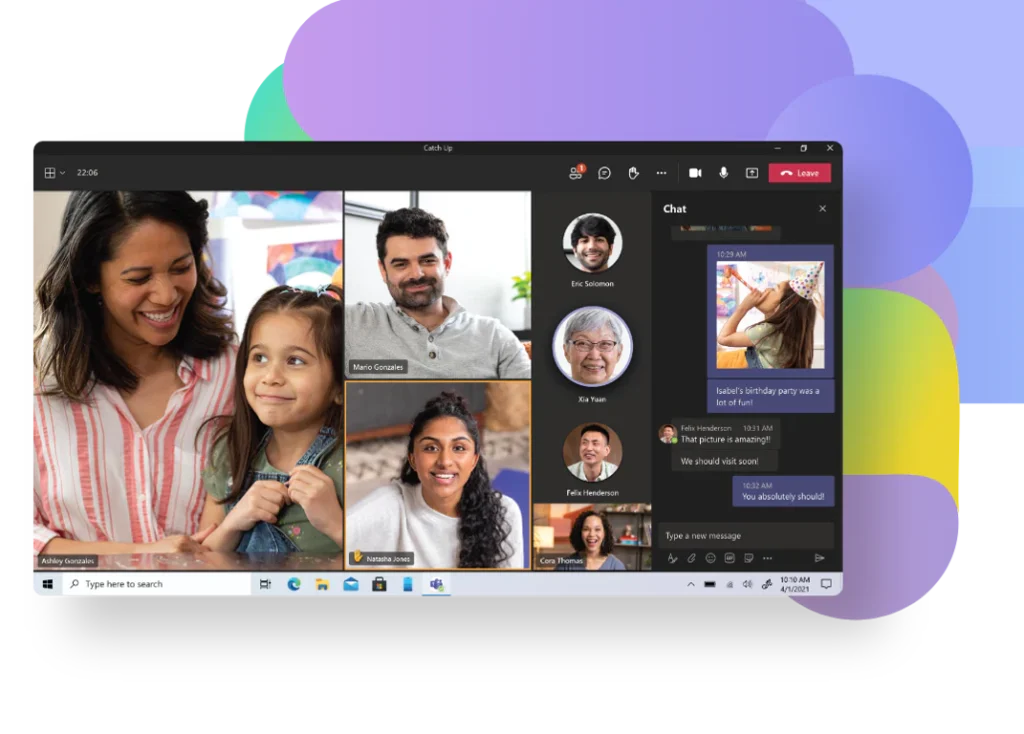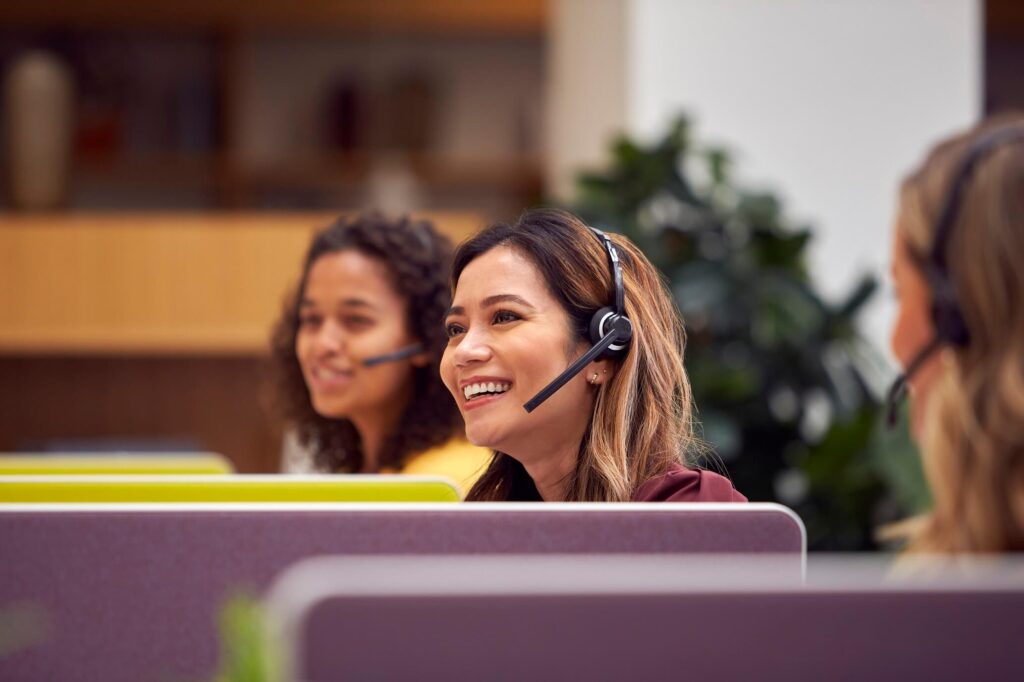 Looking for improving employee engagement, productivity gains, and getting the most from your Office 365 investment? Microsoft Teams is the answer.
Below are some of the reasons why organizations prefer Teams:-
A single platform for association and teamwork
Seamless amalgamation with the rest of Office 365
Customization as per your business requirements
On-the-go communication
Planning and hosting meetings is easier
Time & Material
Pay once and get it all – time, effort, and resources for your next big project/ idea. Work in agile with our expert software engineers.
Fixed Price
It suits small and medium-scope projects where requirements and specifications are clearly defined from the beginning of the project. It is as simple as that.
Staff Augmentation
When you have a large and evolving project, it is always good to have a team working exclusively on a project. For this, we offer Staff Augmentation services, where we look over things for you.
Want to hire a resource to work with you?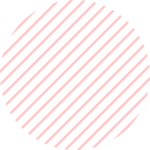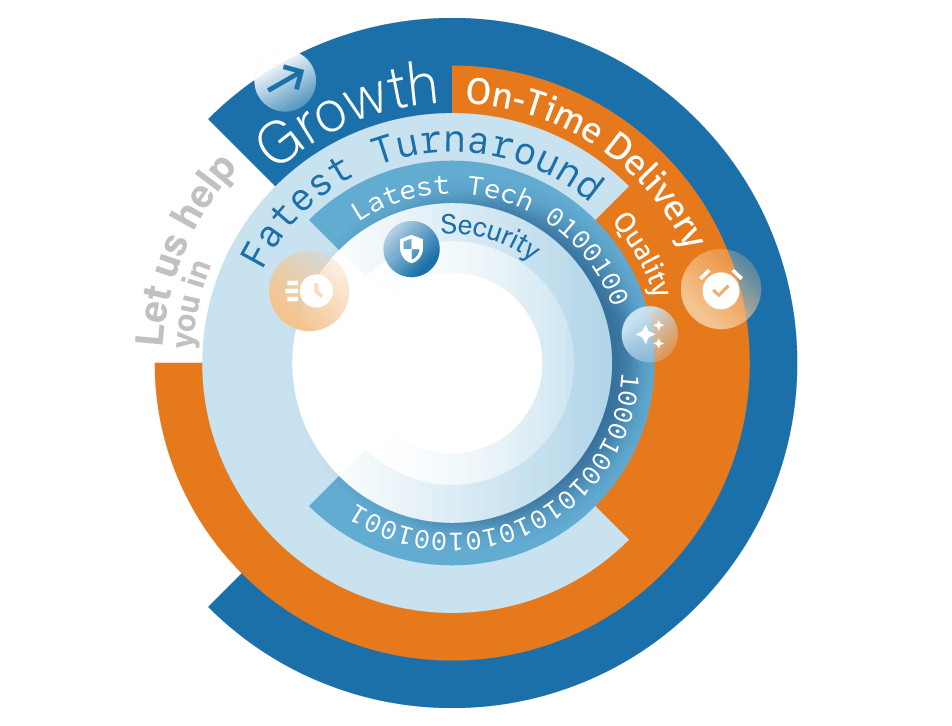 Boost your business growth by outsourcing your software requirements to our bouquet of competent Microsoft Teams App Development experts.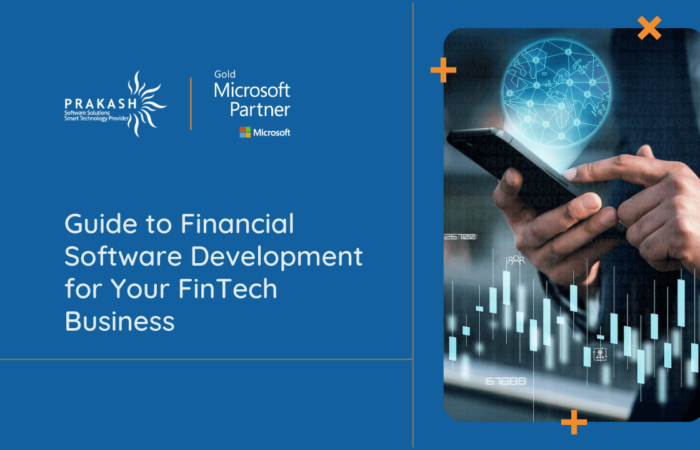 Recent years witnessed a rapid transformation in the FinTech sector, where technology played a pivotal role in redefining financial services.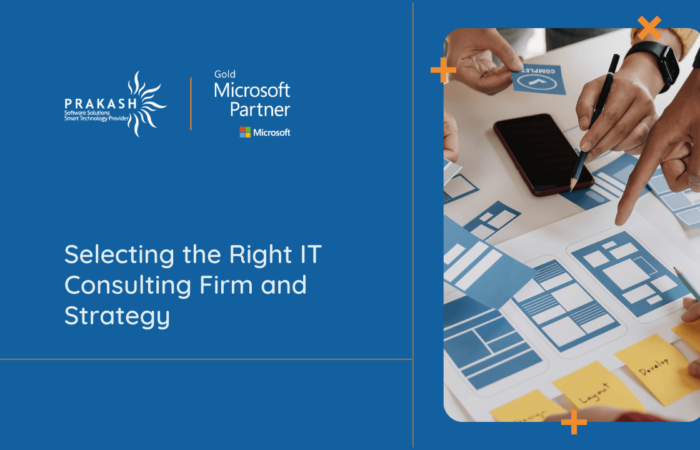 Information technology plays a pivotal role in driving innovation, efficiency, and competitiveness In today's dynamic business landscape. The IT consulting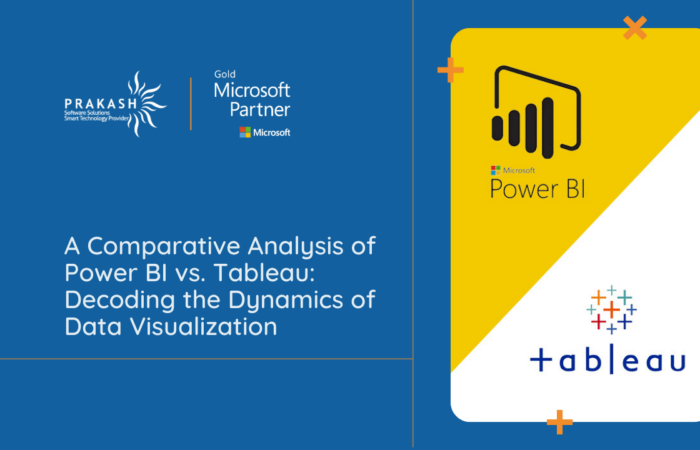 In the dynamic field of data analytics and visualization, choosing the appropriate technology is crucial for businesses looking to extract