Power BI is a collection of software services, connectors, and apps that work together to turn unstructured data into visually immersive, logical, and interactive insights. Justify your choices with Power BI consulting services
Make better business decisions quickly with proficient use of Microsoft Power BI
With a capable team of Power BI developers, PSSPL can help you with the integration and deployment of business analytics, data management, and reporting. We are the leading Power BI service providers worldwide and are best known for our Power BI consulting services.
Hear from our happy clients.
"I was pleased with their on-time delivery and approach to our Cloud Business Intelligence project. I was fortunate to locate them and will benefit from their services in the future." Jens Opeyemi
Founder, UK
"PSSPL has extremely skilled developers who can comprehend our vision and fulfill both our present and future needs. We would like to recommend them to all those who are looking for Cloud Business Intelligence services." Shade T. Kelley
Director, Miami
Consulting
To evaluate and implement a cutting-edge BI platform for your business, our Power BI specialists help you through every step of the procedure, from defining a roadmap to developing a data plan.
Dashboard Development
You will be able to make rapid and informed business decisions thanks to the customizable dashboards and interactive reports created by our BI professionals.
Integration
You may gain access to many data sources, improve data exploration, and find insights into your data by using our Power BI integration services.
Power BI Embedded
Utilize our Power BI embedded services to obtain interactive reporting options. As a result, you might integrate Power BI reports with your existing systems, like CRM, ERP, and others.
Advance Analytics
Our data science team can help you use Power BI's advanced analytics capabilities with integrated R and Python scripts. This gives you visual machine learning skills for making the best use of your data.
Data Analytics Workshop
With integrated R and Python scripts, Power BI's sophisticated analytics capabilities can be used with the assistance of our data science team. This teaches you how to utilize visual machine learning to maximize the value of your data.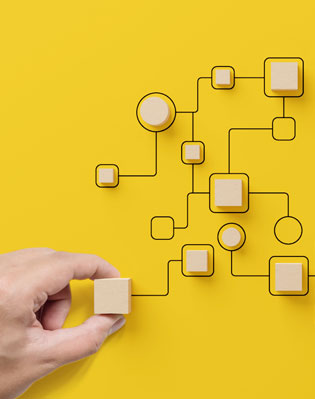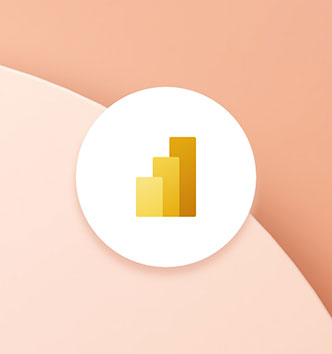 Why choose consulting services powered by Power BI?
Clients may take full advantage of Power BI capabilities with PSSPL to get useful insights on the entire business ecosystem. To ensure smooth and quick Power BI implementations, our team will quickly rebuild customized data visualizations utilizing industry best practices.
Time & Material
Pay once and get it all – time, effort, and resources for your next big project/ idea. Work in agile with our expert software engineers.
Fixed Price
It suits small and medium-scope projects where requirements and specifications are clearly defined from the beginning of the project. It is as simple as that.
Staff Augmentation
When you have a large and evolving project, it is always good to have a team working exclusively on a project. For this, we offer Staff Augmentation services, where we look over things for you.
Want to hire a resource to work with you?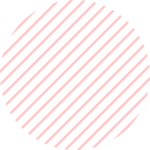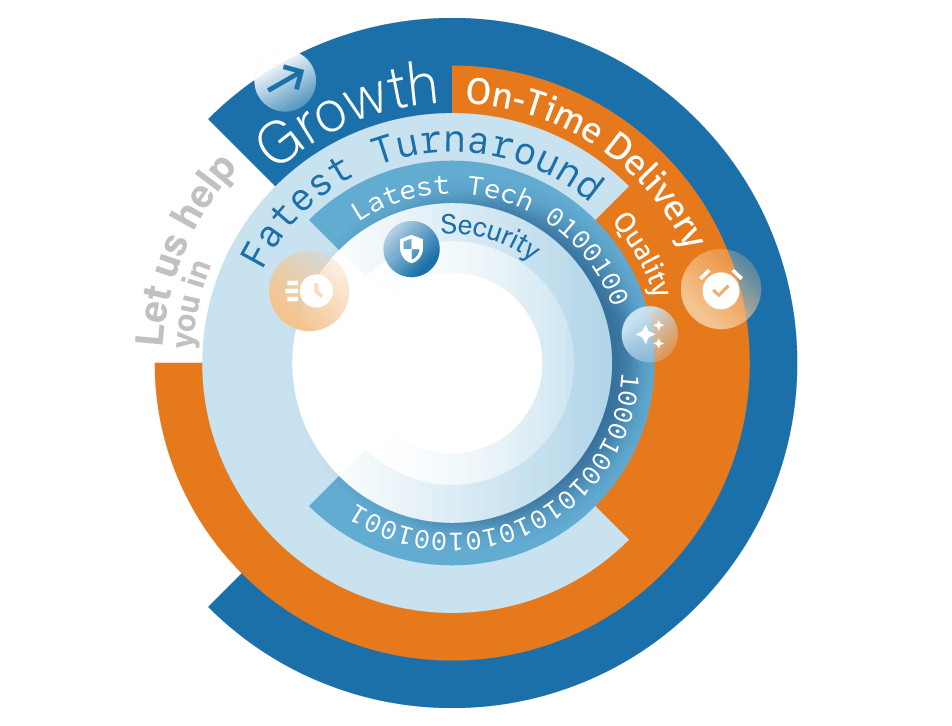 Boost your business growth by outsourcing your software requirements to our bouquet of competent Power Bi experts.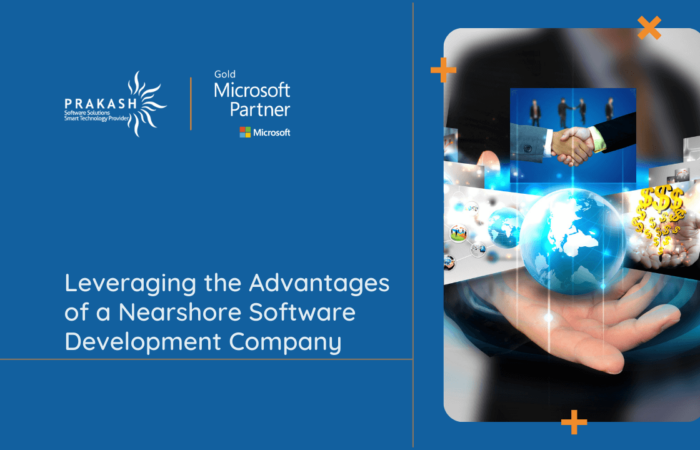 In the competitive landscape of software development services, partnering with a nearshore software development company can provide a range of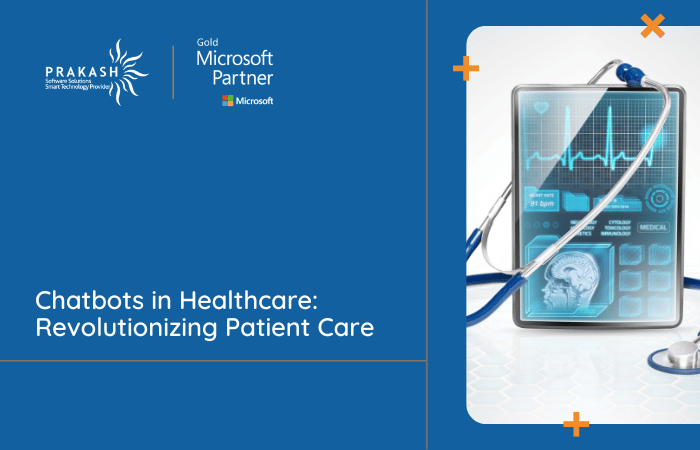 The healthcare industry is experiencing a shift towards 360-degree well-being, increasing service demand, and rising costs of quality care. As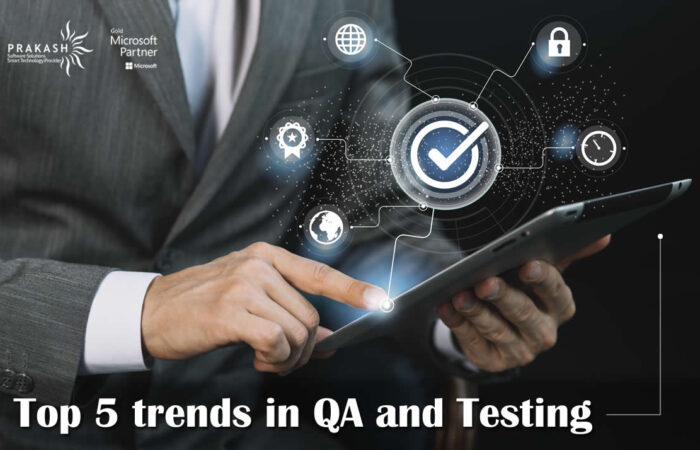 The importance of QA in agile and DevOps is on the rise in 2022, and the software industry is simultaneously
Frequently Asked Questions
Get yourself satisfied before hiring us
Power BI has an advantage over competing products thanks to its user-friendly design. When it comes to obtaining accurate and trustworthy insights, data visualization, report generation, and data integration capabilities are fairly quick. Additionally, it is a thorough tool, has greater formatting options, can manage a big number of data, and keeps your team in sync.
Microsoft Azure is the foundation for the Power BI service. Depending on where your BI tenant is hosted, this secure cloud platform saves data between BLOB storage and SQL databases.
Use DirectQuery or streaming datasets to produce your reports in real-time. However, the most typical application is either preparing an overnight refresh or scheduling one a few times each day.
The development of Power BI is advantageous in a variety of sectors, including hospitality, manufacturing, retail, healthcare, etc. It produces insights that can be used to optimize processes, increase output, improve customer satisfaction, and boost income.