The process of moving your existing data from your current file share or SharePoint to another environment, usually one with a newer version, is known as migration. Your business's needs, strategies, and direction are entirely responsible for your decision about SharePoint Migration.
Maximize Your Success with our
SharePoint Migrations

Services
Since inception, we at PSSPL are providing SharePoint consulting and development services. We take up SharePoint migration to give your solutions a suitable working environment in your respective organization. We have completed many critical projects with a successful outcome and minimum downtime.
Hear from our happy clients.
"Prakash Software Solutions Pvt. Ltd. has indeed played a huge role in our SharePoint Migration task. They are a reliable vendor with multidisciplinary expertise. Thank you PSSPL." D. Reneau
Saudi Arabia
"We would like to thank PSSPL for assisting us in our SharePoint Migration. Their way of taking up things and professionalism is commendable. It has been a fantastic teamwork. Thank you PSSPL!!" Joseph S. Hernandez
USA
We Specialize in Migrations to and From Any Version of SharePoint
On-Premises Upgradation
Looking to upgrade your current on-premises SharePoint environment? Improve security, add more functions and get ensured of complete support once you migrate to a modern SharePoint Server version.
Migrate From Anywhere
Are you worried about your data stored outside of SharePoint? We have helped our clients migrate from different other Microsoft and non-Microsoft origins including Dropbox, Lotus Notes, File Shares, Box, Google Drive, and more.
Office 365 Migration
Are you new to Office 365 and looking to experience the benefits of SharePoint Online? Our team at PSSPL will support you ensuring your project is more than just a migration.
Hybrid SharePoint
Looking to move your data to Office 365? A hybrid migration can help you with additional flexibility and functionality of Office 365 while keeping your most sensitive data secure on-premises.
Need help with SharePoint Migration?
A Glance Through at Our Varied Array of SharePoint Migration Expertise
Migration Planning
We offer SharePoint migration services, and our team will help you through all the details. You can rest assured for the quality and timely delivery when you migration project is with us.
Admin & Configuration
Our team will ensure that your new working environment is perfect and fast for long term. From the onset our team will make sure that your SharePoint environment is configured properly.
Governance
Always be sure to have a clearly defined set of roles, responsibilities, policies, and processes in place to regulate how you will use your brand-new SharePoint environment.
Pre-Migration Cleanup
Cleanup is always fruitful before we move with the actual project. There is no point in wasting our time, money and energy on unnecessary data. Our team at PSSPL will review the data and identify any prospects for pre-migration clean up.
User Acceptance & Training
We train people on how to use their SharePoint to call your migration a success. We ensure your team is ready to move ahead when you put in efforts towards the new system.
SharePoint Security
Securing your data is our topmost goal. From hardware configuration to user permissions, at PSSPL we ensure your data is more secure than when we began.
Version Upgrade Preparation
It is beneficial to stay updated. Our team will ensure your journey to a new version is smooth. And you enjoy all the advantages with improved security, support and functionality.
Customized Applications & Development
Careful planning, evaluation and analysis are needed when you are migrating custom developed applications, such as InfoPath forms. Our team will provide a road map after careful auditing of every application and then execute the upgradation.
SharePoint Branding
Every new version of SharePoint brings with itself a brand-new look and feel. Get connected with us to design and craft a brand that suits the personality of your brand.
Time & Material
Pay once and get it all – time, effort, and resources for your next big project/ idea. Work in agile with our expert software engineers.
Fixed Price
It suits small and medium-scope projects where requirements and specifications are clearly defined from the beginning of the project. It is as simple as that.
Staff Augmentation
When you have a large and evolving project, it is always good to have a team working exclusively on a project. For this, we offer Staff Augmentation services, where we look over things for you.
Want to hire a resource to work with you?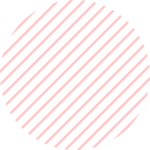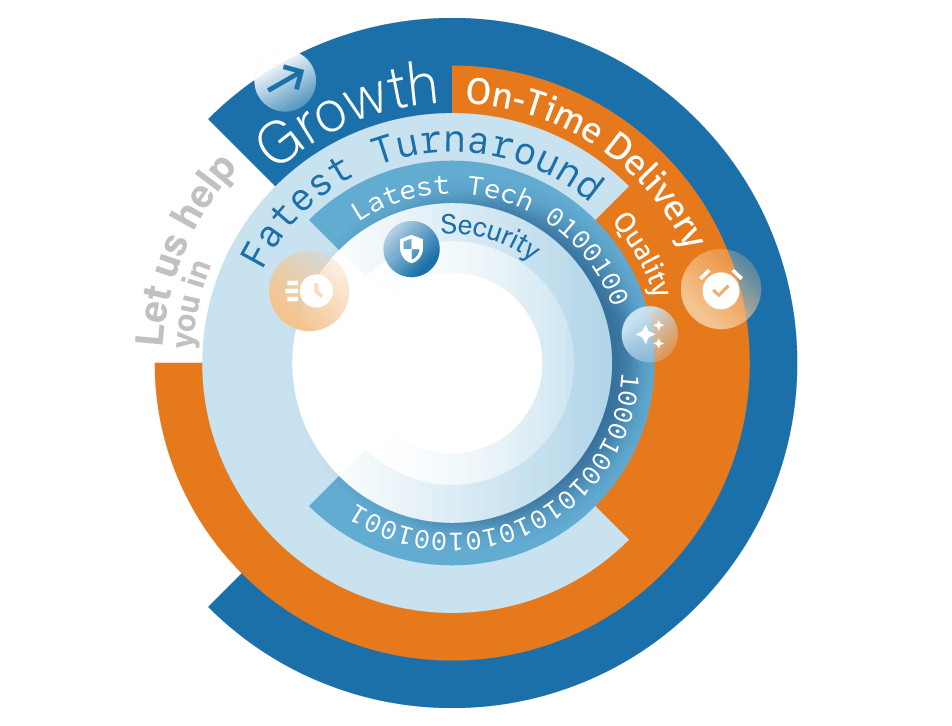 Boost your business growth by outsourcing your software requirements to our bouquet of competent Vue.JS experts.SharePoint Migration Services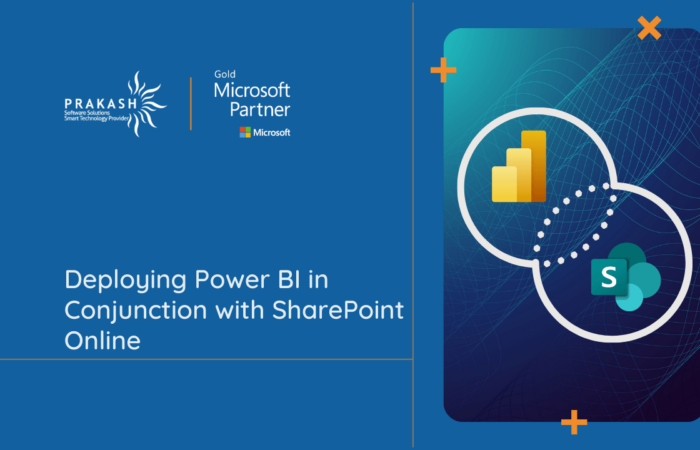 Over the years, organizations rely on tools like Power BI for interactive dashboards in decision-making. In this blog post, I'll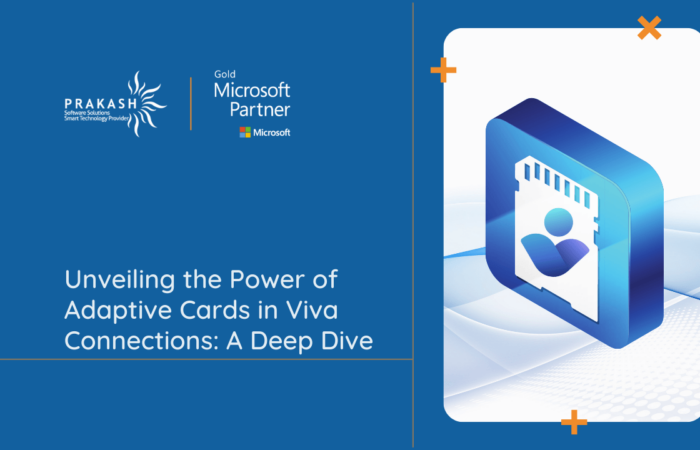 "Are you seeking a dynamic way to enhance your user experience within the Microsoft 365 environment? Look no further! Welcome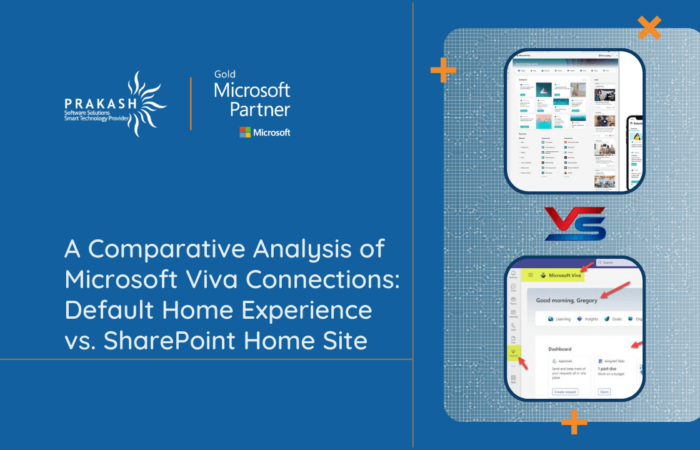 Do you believe in the power of a well-structured intranet in driving employee engagement?  OR Are you curious about the