In the ever-evolving world of technology, businesses need the agility to manage their IT resources and applications from anywhere, on any device. The solution - Azure Cloud Migration! It's the game-changer that has finally cracked the code on handling application stacks and hosting environments seamlessly.
Unlock the Power of Azure Cloud Migration: Revolutionize Your IT Landscape
PSSPL is a thought leader in Microsoft Azure cloud migration consulting. Our investments in bringing best-in-class Microsoft Azure solutions are shared with crucial wins concerning such workloads as Digital Marketing on Azure, Azure IOT Suite, Open Source on Azure, and Analytics on Azure. This validates Microsoft's choice in naming Prakash Software Solutions as an important Azure Partner.
Hear from our happy clients.
"We began with PSSPL on our Azure cloud migration project. Their team is commendable in their professionalism and support. My project was completed on-time. Thank You PSSPL." Fredrik John
CTO
"Thank you PSSPL for some amazing results to our Azure cloud migration project. We are looking ahead to more long-term business relationship." David E. Garza
Managing Director
Deciding to migrate to the cloud is only the tip of the iceberg.
The Cloud Migration Dilemma
A rising number of business issues due to the allocation of computing resources, increasing IT costs, and management of business applications, have led organizations to migrate their IT resources. From application to infrastructure assets, cloud migration has emerged as a general trend.
The main pressing issue among IT decision makers is to choose the right cloud platform from a plethora of vendors. Choosing the right platform is important if you wish to attain those benefits without disruptions to your application users.
Even though leading cloud vendors make you believe your transition from on-premise to the cloud is going to be a cakewalk, it isn't.
Microsoft Azure: A Cloud Powerhouse
Also, known as Windows Azure, Microsoft Azure is a leading cloud computing platform that assists businesses to accelerate the pace of application development, integrate on-premises applications and data with Microsoft Azure. These benefits in lower hosting and development costs, speed up queries big data clusters such as Hadoop, empower large-scale computing in the cloud without unnecessary overheads, and a lot more. Microsoft Azure has a comprehensive cloud portfolio that institutes the platform as a service (PaaS), backend as a service (BaaS), and infrastructure as a service (IaaS), function as a service (FaaS), and software as a service (SaaS).
Cloud-hosted applications cut the chaos around your legacy, on-premise, hosted applications, and enjoys virtually unparalleled scalability by instant provision capacity on demand. Application administrators will appreciate improved efficiency while management decisions will benefit from falling costs.
PSSPL: Your Azure Cloud Migration Partner
As a recognized consultant to Microsoft Azure Cloud migration services and a distinction of being a Certified Microsoft Azure partner, Prakash has access to Microsoft support programs and Microsoft cloud solutions exclusive to only a handful of other global organizations. Training content and technical resources developed by our consultants are available only to those on the top of the Azure partnership program.
Our expertise in Microsoft Azure Consulting can be vital if you wish to collaborate closely with Microsoft and want to be on the precipice of next-generation cloud solutions in a Cloud-first, and Mobile-first world.
Need help with Azure Cloud Expert?
Elevate Your Business with Our Azure Cloud Migration Experts.
At the forefront of Azure Cloud Migration, we're not just a company; we're your dedicated partners, committed to excellence.
Ready to embark on a journey to Azure Cloud Migration excellence? Let's partner up and craft Azure Cloud solutions that will transform your business. Your vision, our expertise – the perfect formula for success.
Time & Material
Pay once and get it all – time, effort, and resources for your next big project/ idea. Work in agile with our expert software engineers.
Fixed Price
It suits small and medium-scope projects where requirements and specifications are clearly defined from the beginning of the project. It is as simple as that.
Staff Augmentation
When you have a large and evolving project, it is always good to have a team working exclusively on a project. For this, we offer Staff Augmentation services, where we look over things for you.
Want to hire a resource to work with you?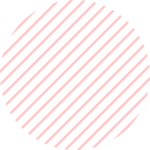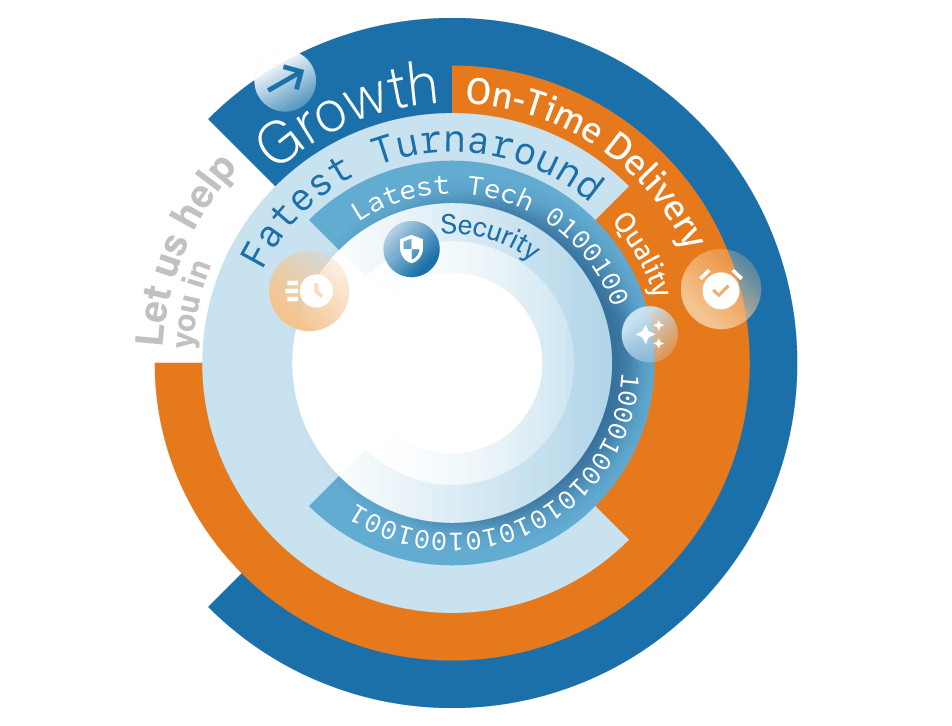 Boost your business growth by outsourcing your software requirements to our bouquet of competent Azure Cloud experts.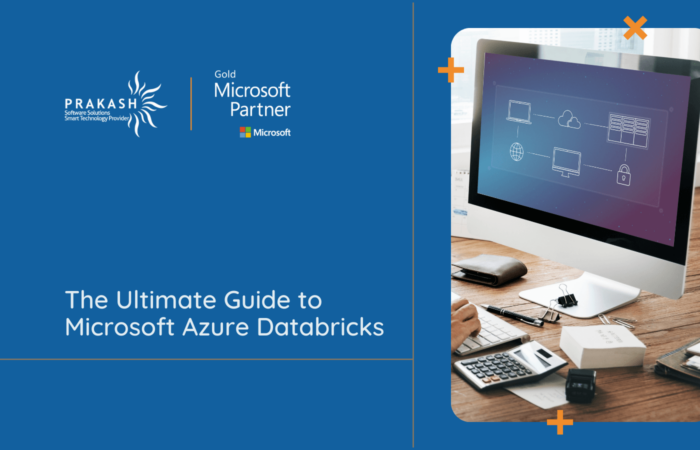 In the realm of business decision-making, the pivotal role is now played by data-driven approaches, which have become integral to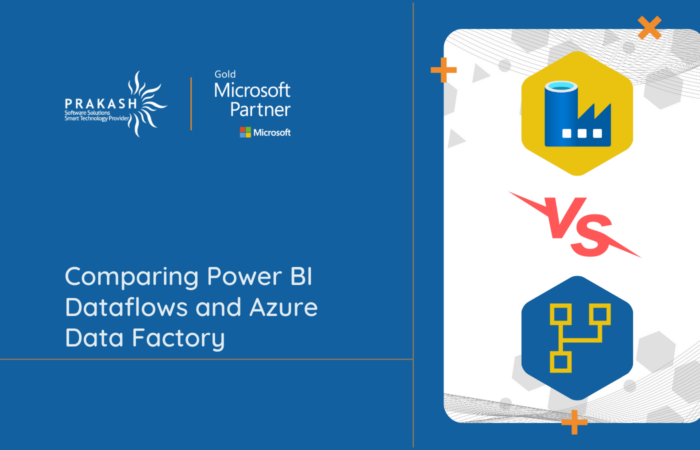 In the realm of data integration, data prep, and data transformation, Microsoft offers multiple paths for enterprises. Among these options,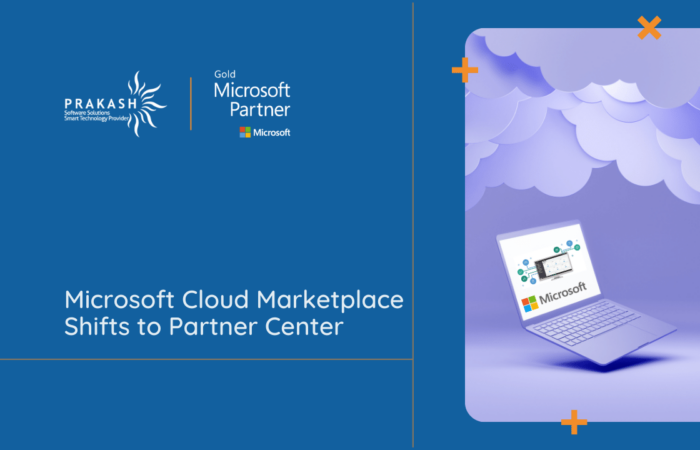 Control of the cloud marketplace shifts to Partner Center This knowledge will be useful to you if you build deals