Business needs a setup of modern big data analytics to store, process, and tabulate massive volumes of big data. Of course, legacy real-time database management tools and everyday analytics software is no match for the sheer elegance of a modern-day big data analytics tool. This is where Azure Cloud for Big Data Analytics shines.
Get the best Azure Cloud experience when you choose Big Data Analytics services from PSSPL
Prakash Software's vast experience of working on Azure cloud for big data makes way for incredible solutions for your operators and developers. Our Azure and Big data experts deliver a powerful solution to ensure timely results and a competitive advantage for your business.
Hear from our happy clients.
"Thanks to PSSPL's solutions, we got the best Azure cloud for big data experience. We would want to recommend them and are looking forward to a longer-term business partnership with them." Pataky Scotts
CTO
"PSSPL assisted us with best Azure cloud for big data experience. Their interaction was superb. We wish them luck and anticipate working with them again. Thanks a ton PSSPL!!" Carl Lipscomb
Managing Director
Why Microsoft Azure Cloud for Big Data Analytics?
Today, data has indeed become the new oil. We have reached a point in technological revolution that for the first time we are generating more data than consuming.
Thanks to the rise of new data sources, we are generating massive amounts of data in real-time.
But harvesting on these massive data sets for business value and meaningful insights isn't so simple. This is where Azure Cloud for Big Data Analytics excels.
Azure cloud for big data analytics:
Generates actionable insights in real-time allowing you to get most of your data in action
Big data analytics brings prognostic analytics and actionable metrics that can place your organization above its competitors
Microsoft Azure offers the processing power for every data need with an economical pay-as-you-go pricing structure
Additionally, Microsoft Azure also delivers integrated analytics software, data administration, reporting, and other tools that bring precious business insights to the operators
Microsoft Azure provides Apache Hadoop as a service on top of its other cloud services, which operators can use for the best results
Microsoft Azure is perfect for all your big data analytics needs. It is developed for unparalleled scale and is capable of storing huge values of data. The processed data in Hadoop clusters are processed by the analytics engine to generate results in real-time.
Additionally, relational databases alone cannot accommodate this amount of data. When the data is unstructured in the form of images, videos, text files, it becomes imperative to manage these sources of data in real-time before they become scattered and thus, unmanageable. Fortunately, Microsoft Azure permits unstructured data to be collected in a NoSQL database such as MongoDB and Cassandra, resulting in high-performance solutions.
Prakash Software Solutions Pvt. Ltd. ensures you get the most of your Azure Cloud experience when you choose our
Big Data Analytics services

.
Our big data experts continuously collaborate with our massive team of Microsoft Azure specialists to offer you great growth opportunities. You can explore the full potential of cloud computing and big data with us.
Need help with your cloud?
Time & Material
Pay once and get it all – time, effort, and resources for your next big project/ idea. Work in agile with our expert software engineers.
Fixed Price
It suits small and medium-scope projects where requirements and specifications are clearly defined from the beginning of the project. It is as simple as that.
Staff Augmentation
When you have a large and evolving project, it is always good to have a team working exclusively on a project. For this, we offer Staff Augmentation services, where we look over things for you.
Want to hire a resource to work with you?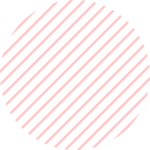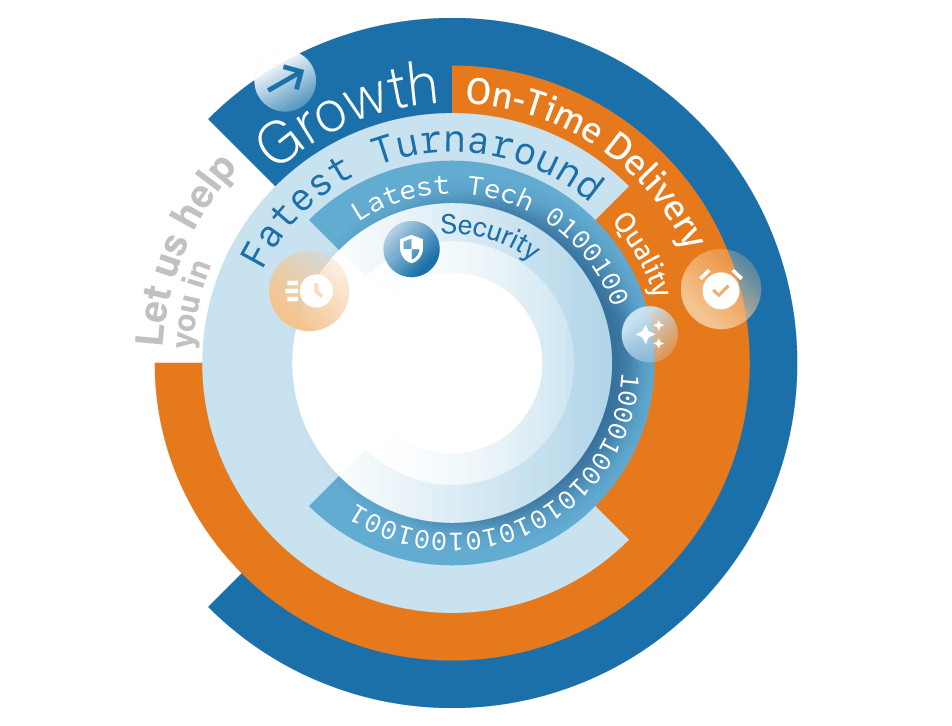 Boost your business growth by outsourcing your software requirements to our bouquet of competent Azure experts.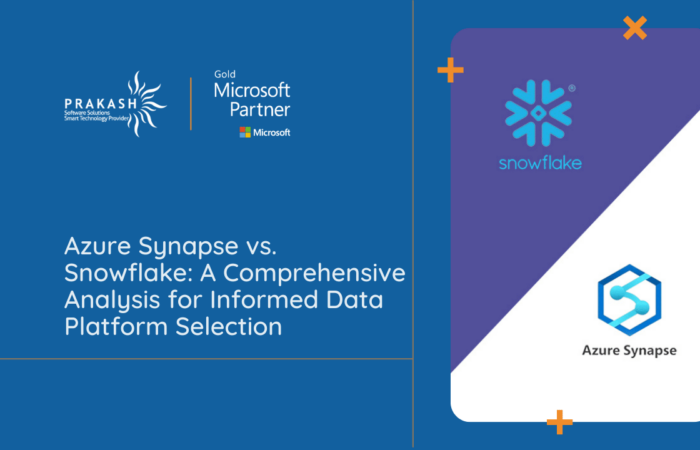 In the swiftly advancing realm of data analytics, organizations continually search for potent and scalable platforms to unlock the complete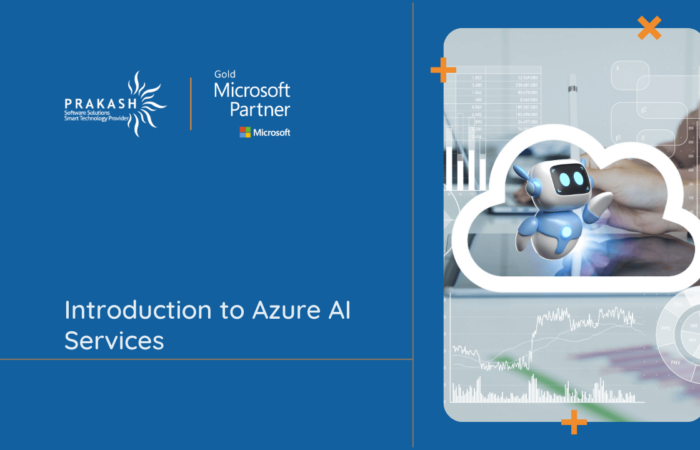 AI, a term we all know well, is revolutionizing business and customer interactions. Moreover, Microsoft Azure streamlines IT application development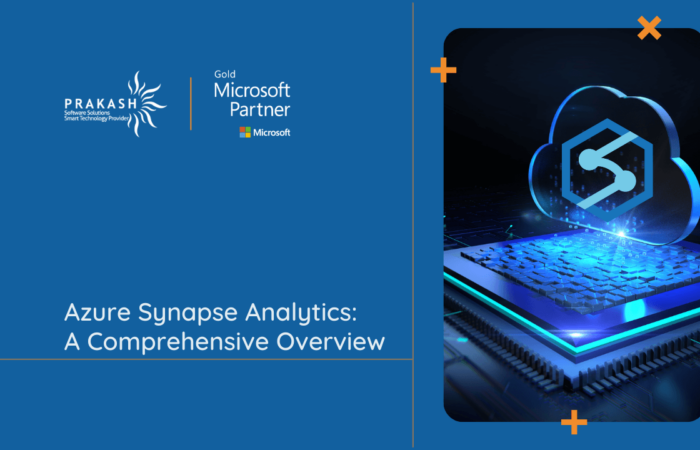 Unlocking Azure Synapse Analytics: Are you struggling to extract meaningful insights from vast data troves in your organization? Did you