Azure has numerous advantages, including increased scalability, increased company agility, and decreased infrastructure costs. Azure is already used by many Fortune 500 firms to run mission-critical business applications. You can build whatever you want on Azure.
Hire Azure Developers from PSSPL for a comprehensive set of Azure Development Services
As an Azure Development Company, Prakash Software Solutions Pvt. Ltd uses Azure to construct large-scale apps that are hosted and run on Microsoft's data center. Multiple languages, including VB, C#, VB.Net, and .Net, are used to create advanced business solutions. Furthermore, the Microsoft Azure platform allows for the migration of corporate solution code.
Hear from our happy clients.
"We were looking for Azure Development Company when we contacted PSSPL. Thank You PSSPL for the awesome support and services you catered to us." Wayne N. Young
Delivery Head
"I would sincerely like to recommend PSSPL for their Azure Development services. We would extend our business partnership in the coming future." Cirrus R. Dailey
Project Lead
Our Azure Development Services
At Prakash Software Solutions Pvt. Ltd, we understand each business has a specific set of unique requirements and problem sets that it needs to address every now and then.
Therefore, we offer a complete suite of Microsoft Azure Development Services to not only address those problems and fulfill those requirements but also provide unparalleled support when needed.
Azure Hybrid Cloud Infrastructure
Handlers can use Microsoft Azure Infrastructure Services to combine public, hybrid, and private cloud features. They can tunnel a site-to-site VPN connection between on-premise and the Windows Azure cloud, making both cloud-hosted and on-premise resources appear on the same network, thanks to advanced networking.
Migration Services
Microsoft Azure is unique in that it is the only major cloud vendor that offers both IaaS and PaaS, offering businesses even more reasons to shift their IT resources to Azure. Microsoft Azure Migration Services provides the most convenient path to the cloud for businesses.
Azure Storage and Disaster Recovery
With Microsoft Azure storage and disaster recovery, you can copy, defend, and secure your virtual machines without extra complexity or unforeseen overheads using Microsoft Azure storage and disaster recovery. The dependability and flexibility of your mission-critical applications reflect this.
Azure Application Migration
At PSSPL, our Azure migration experts can make the entire procedure easy. We've developed a unique technique to simplify Azure cloud migrations so you can focus on upgrading and improving your apps rather than worrying about hardware and security.
Need help with Azure Development?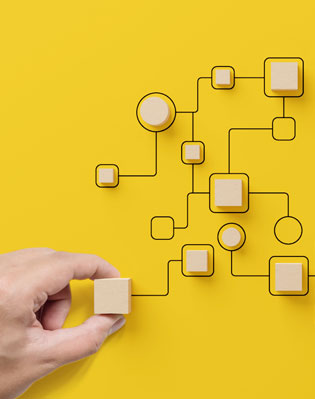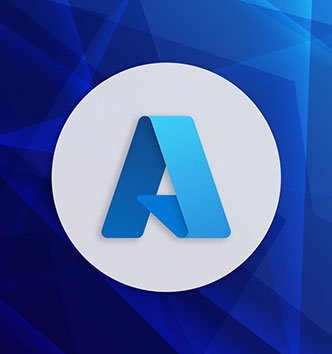 Why choose Azure for your Enterprise?
Time & Material
Pay once and get it all – time, effort, and resources for your next big project/ idea. Work in agile with our expert software engineers.
Fixed Price
It suits small and medium-scope projects where requirements and specifications are clearly defined from the beginning of the project. It is as simple as that.
Staff Augmentation
When you have a large and evolving project, it is always good to have a team working exclusively on a project. For this, we offer Staff Augmentation services, where we look over things for you.
Want to hire a resource to work with you?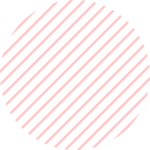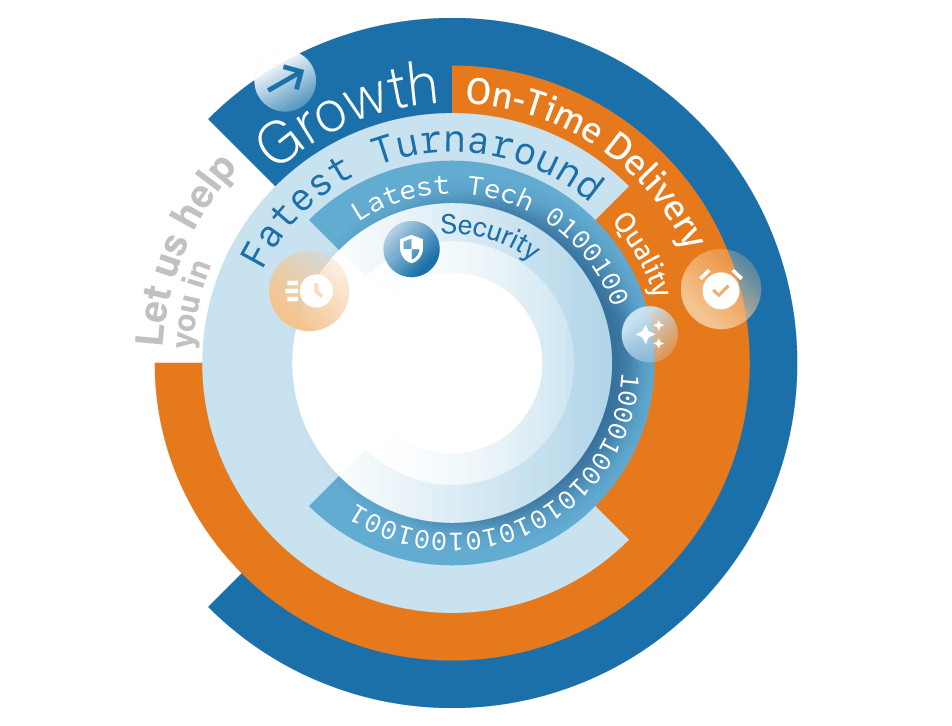 Boost your business growth by outsourcing your software requirements to our bouquet of competent Front end experts.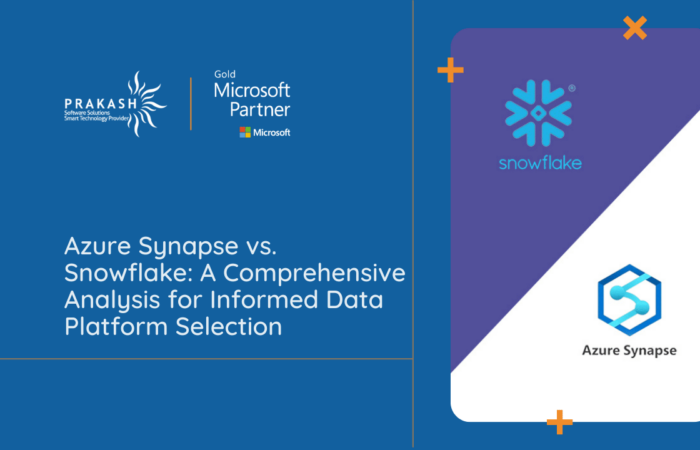 In the swiftly advancing realm of data analytics, organizations continually search for potent and scalable platforms to unlock the complete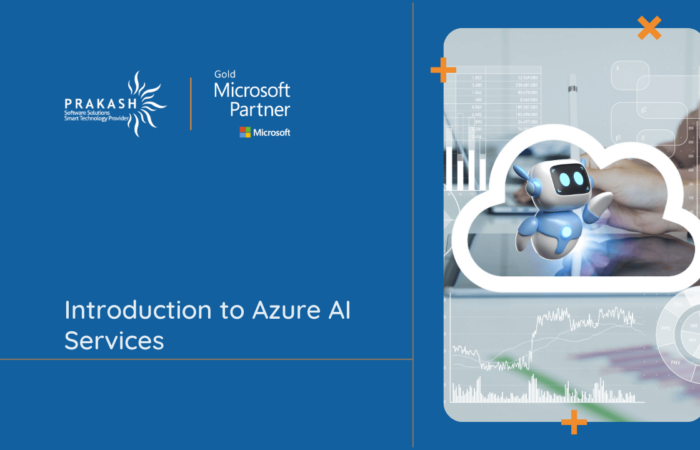 AI, a term we all know well, is revolutionizing business and customer interactions. Moreover, Microsoft Azure streamlines IT application development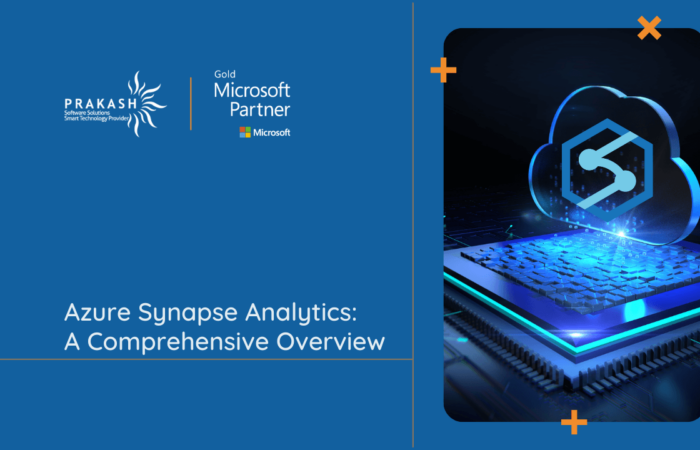 Unlocking Azure Synapse Analytics: Are you struggling to extract meaningful insights from vast data troves in your organization? Did you
Frequently Asked Questions
Get yourself satisfied before hiring us
All of our Microsoft Azure developers have undergone a rigorous interview process and possess a minimum of five years of experience. PSSPL offers professional Azure developers for hire. They are well-versed in the most up-to-date Azure technologies and tools.
Apart from India, Prakash Software Solutions Pvt. Ltd provides Azure Development Services in many countries across the globe to name a few Australia, USA, UK, Germany, Netherlands, Denmark, Sweden, and Burkina Faso.
The cost of developing an Azure application is determined by a number of factors, including the features, intended usage, development platform, and a team chosen for the project. You can give a call to our consultants for a detailed cost estimate for developing an Azure application.
PSSPL, your azure development company will begin working on your project as soon as you employ our Azure developer. The duration of time it takes to finish the production and installation process is determined by your needs. After extensively examining your business objectives, we will present an anticipated time frame.
You can engage dedicated Azure developers from PSSPL to work on your project according to your preferred time zone (EST/PST/CST/MST), milestones, and deadlines. You can reach out to us via email, phone, or Skype.