As a leading provider of Angular Development Services, Prakash Software Solutions excels in strategically implementing the full functionalities of Angular Framework. We are dedicated to developing business-oriented and quality web and mobile apps. Moreover, our team's primary focus is customization, ensuring seamless performance within the Angular framework.
We assist companies in developing high-performance MVC-capable apps using
Angular Development Services.
Experience our Angular Development Services to create interactive and highly-responsive apps with user-friendly features. At PSSPL, we leverage the scalability and flexibility of this cutting-edge framework. Additionally, with MVC capabilities, extensibility, readability, scalability, and seamless third-party integration, we excel at materializing innovative business concepts. Our experienced team ensures performance-driven applications.
Hear from our happy clients.
"I would like to introduce PSSPL to you if you are seeking for Angular development services to create your next IT product. In terms of both number and quality, PSSPL stood out. With the help I received from them, I am unable to imagine continuing without PSSPL." Mr. Michael Scotts
Europe
"I choose PSSPL for Angular development services. It's been a terrific partnership for a long time, and everything was completed promptly and with great quality. The PSSPL staff is fantastic, and I certainly recommend them to everyone." James S. Gillette
USA
"We appreciate PSSPL's assistance and contribution during our Angular project. It has been an incredible journey. I'm looking forward to expanding this partnership and our working relationship for many more years." Adonis Fleming
Belgium
Our Angular Development Services
From design to building, customization, bug fixing, and maintenance we provide all the Angular development services under one roof. Below is the list of some of the services:-
Angular Consulting
We understand your specific business requirements and are always there to guide you about the benefits of developing an enterprise application using Angular. Our developers are ready to support you. Feel free to contact us.
API Development
We offer scalable and high-performing enterprise-oriented Angular API development services as per the precise provisions of your business. Just state your specific needs and leave the rest to us.
E-Commerce Application Development
We ensure all our clients get exceptional user experience (UI/UX) and user interface for their e-commerce stores with faster conversions, scalable, and robust Angular apps.
Custom Angular Development
Our programmers are well versed and experienced with all the latest features of Angular such as MVC support, data-binding, etc. We can help you to customize your website as per your needs.
Real-Time App Development
Real-time apps like Chat Apps or IM can be easily developed via Socket or AngularFire. Our developers incorporate it with Grunt and NodeJS to improvise user performance and experience.
Social And Interactive Apps
We are constantly working towards developing quality Angular based on social networking platforms, websites, and apps for mobile devices.
Need help with Angular Development Services?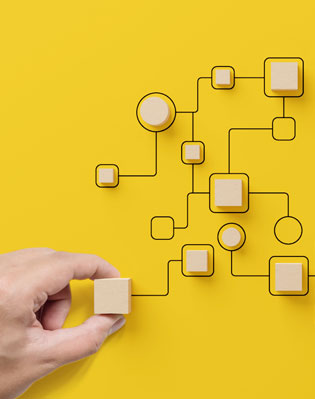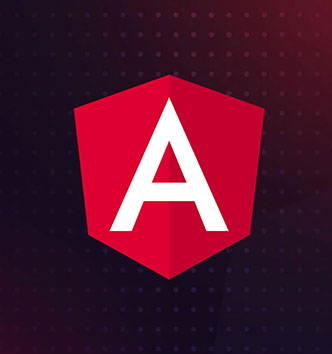 Why Choose Angular for Web Development?
AngularJS has grown to be one of the most popular frameworks for front-end development to create fantastic web apps because of its compatibility and multiple features. Here are some justifications for using AngularJS while creating web applications.
Time & Material
Pay once and get it all – time, effort, and resources for your next big project/ idea. Work in agile with our expert software engineers.
Fixed Price
It suits small and medium-scope projects where requirements and specifications are clearly defined from the beginning of the project. It is as simple as that.
Staff Augmentation
When you have a large and evolving project, it is always good to have a team working exclusively on a project. For this, we offer Staff Augmentation services, where we look over things for you.
Want to hire a resource to work with you?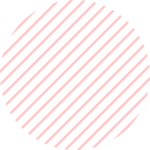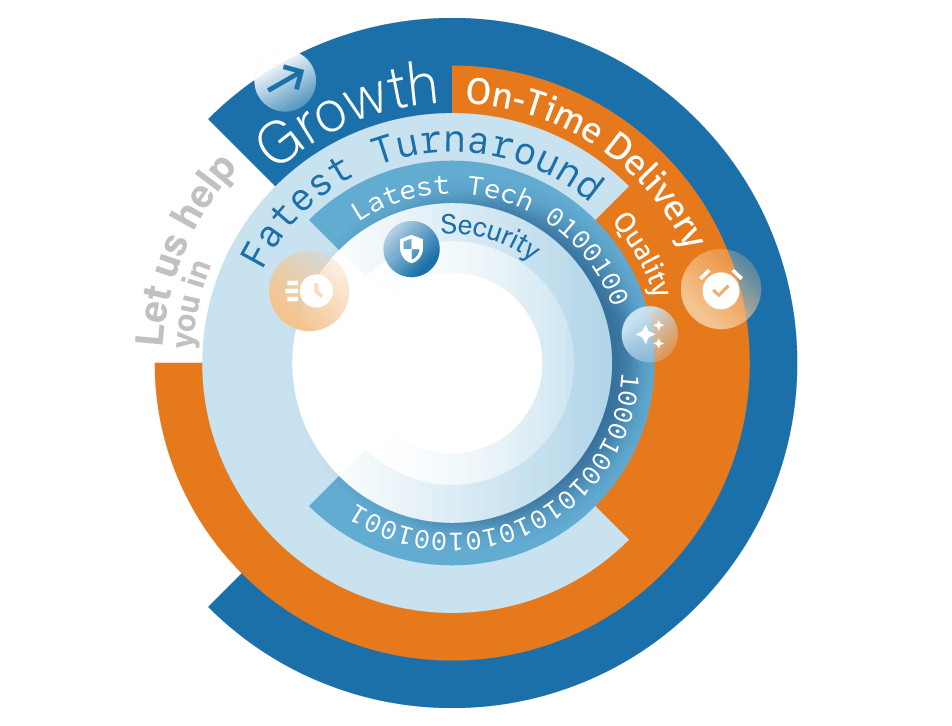 Boost your business growth by outsourcing your software requirements to our bouquet of competent Angular experts.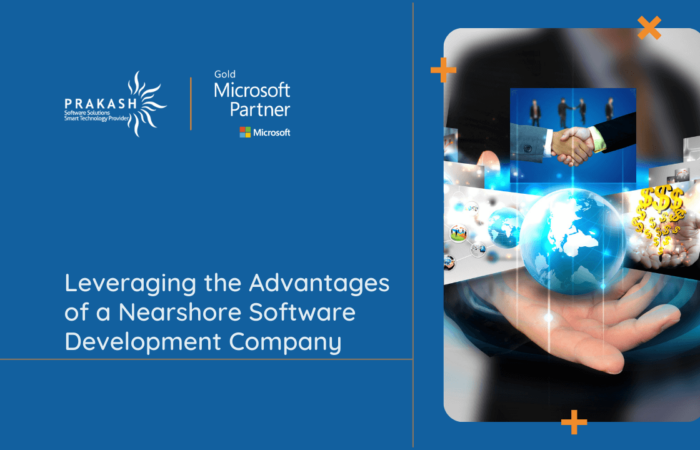 In the competitive landscape of software development services, partnering with a nearshore software development company can provide a range of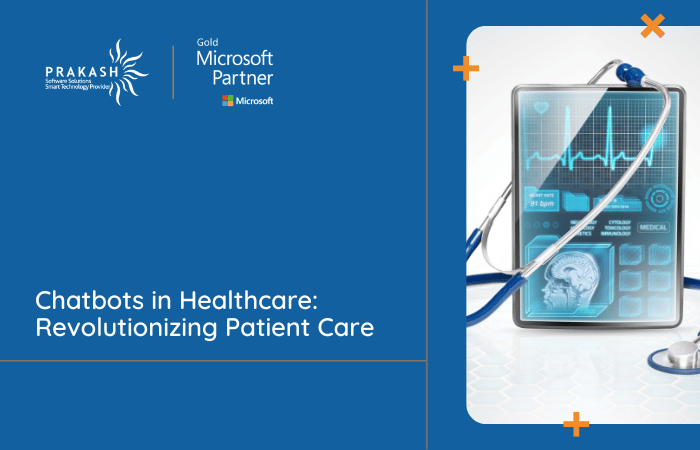 The healthcare industry is experiencing a shift towards 360-degree well-being, increasing service demand, and rising costs of quality care. As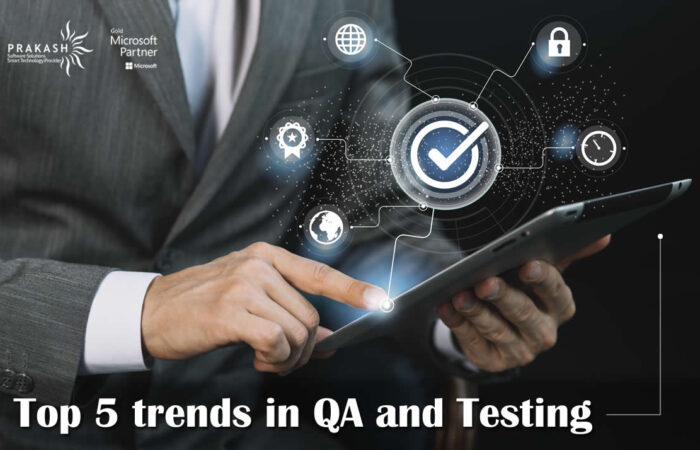 The importance of QA in agile and DevOps is on the rise in 2022, and the software industry is simultaneously
Frequently Asked Questions
Get yourself satisfied before hiring us
Here is a glance over at some of the reasons why Angular is preferred over other frameworks:
The simple framework allows quick processing
Code reusability supports faster development
Without even refreshing the page, data can be displayed
For better user experience there are many features like routing, animation, dependency injection, and more.
At Prakash Software Solutions, we precisely follow the best coding practices for all our projects. Being an Angular application development company, we must ensure that proper guidelines markup specifications are met, document structuring, and standard naming conventions are met, and there is a proper breakdown of the elements into small reusable components to cut code replicas. Our developers perform lazy loading to reduce the size of primary load time and hence refine the application boot time along with adherence to other proven coding methodologies.
Below are some of the tips that must be considered before selecting your best Angular development partner:
SOP (Standard operating procedure) and security compliant
Company's ROI and delivery model
Customer support and authenticity
Technological expertise