Develop highly dynamic and visually appealing mobile and online applications using the most flexible and up-to-date technologies. With PSSPL you are backed by best-in-class support and ReactJS Development Services that help you in achieving your high-end goals.
Using the
ReactJS

front-end development library, we produce web applications that perform well
Prakash is a leading ReactJS Development Company, skilled at providing the most difficult and sophisticated React JS development services. We employ highly qualified and seasoned ReactJS developers who are effective at integrating cutting-edge technology and transforming them into business-driven solutions.
Hear from our happy clients.
"Our business is running more smoothly thanks to ReactJS Development Services offered by PSSPL, and within the time frame, we've specified. Thanks PSSPL!!" Rodger Walker
CTO
"We recruited the PSSPL team for our ReactJS Development. Overall, the project was well-managed by the team, and we are pleased with the results. Thanks PSSPL!!" Ethan Bamwiine
Managing Director
Our React JS Development Services
At PSSPL, we provide a broad range of ReactJS web and app development services using this cutting-edge open-source development platform. To create robust interactive applications like SPAs, PWAs, dynamic web pages, social networking apps, and many more, we use ReactJS. We offer the following expert ReactJS development services:
React UI/UX Development
With our ReactJS development services, you can create visually beautiful and high-performing websites and mobile apps with remarkable UIs.
Custom ReactJs Development
From in-depth business consultancy to best-in-class ReactJS app development, you may get bespoke ReactJS solutions tailored to your individual business needs.
ReactJS Plugin Development
For your ReactJS web and mobile projects, our ReactJS team can provide customized plugins and extensions.
API & Web Service Integration
Our professional ReactJS developers create APIs tailored to your company's needs and integrate them into ReactJS applications.
Migration & Upgradation Services
Our React.JS developers can assist you with upgrading your current version or migrating your existing website to React.JS from another platform.
ReactJS Support & Maintenance Services
Even after the deployment, you can get round-the-clock troubleshooting. Get ongoing assistance for dealing with ever-changing browser and mobile configurations.
Need help with ReactJS Web Development?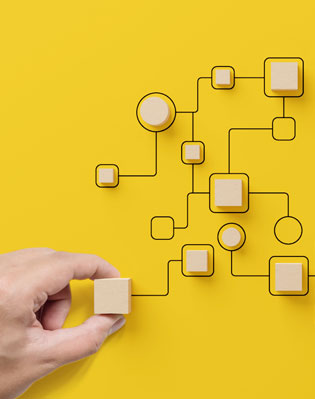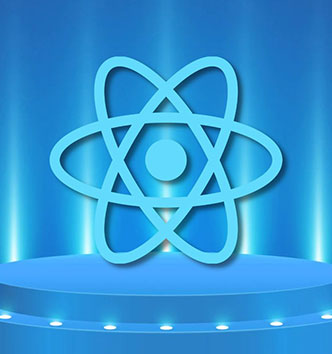 Why Choose React JS for Web Development?
This framework can help you grow your business by giving a variety of features such as:
Time & Material
Pay once and get it all – time, effort, and resources for your next big project/ idea. Work in agile with our expert software engineers.
Fixed Price
It suits small and medium-scope projects where requirements and specifications are clearly defined from the beginning of the project. It is as simple as that.
Staff Augmentation
When you have a large and evolving project, it is always good to have a team working exclusively on a project. For this, we offer Staff Augmentation services, where we look over things for you.
Want to hire a resource to work with you?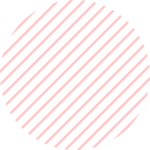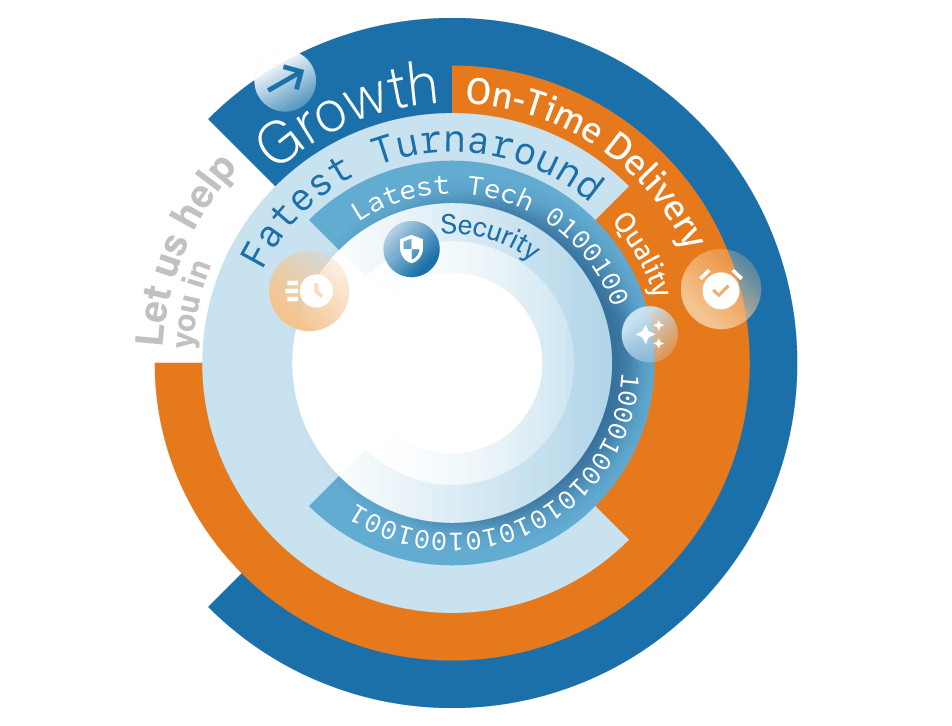 Boost your business growth by outsourcing your software requirements to our bouquet of competent React JS experts.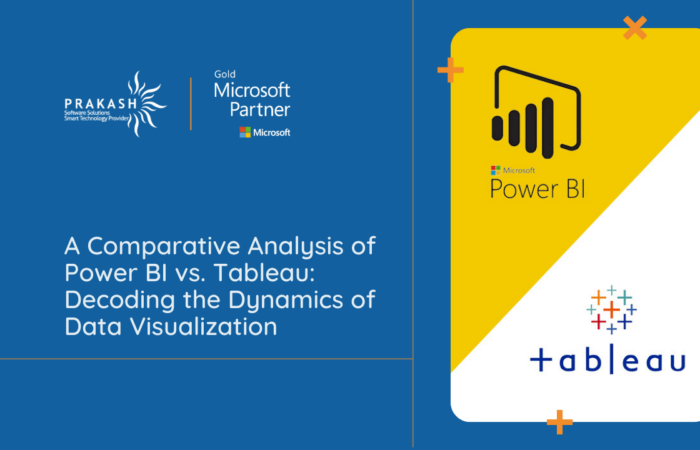 In the dynamic field of data analytics and visualization, choosing the appropriate technology is crucial for businesses looking to extract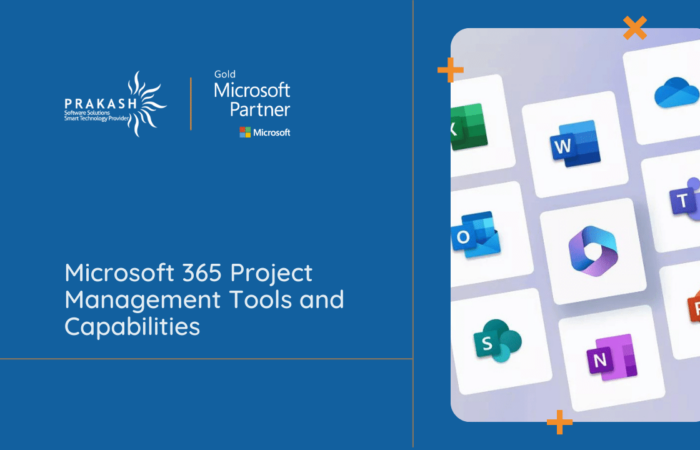 Formerly known as Office 365, Microsoft 365 has evolved into a comprehensive set of cloud-based services and apps that are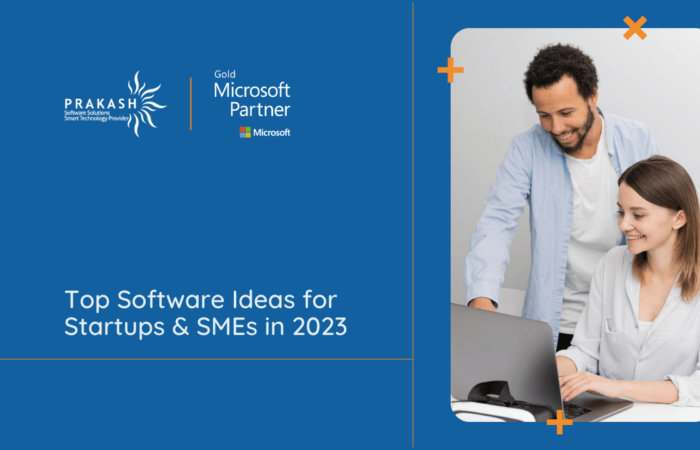 In today's fast-paced tech-driven landscape, software stands as an indispensable pillar across industries. For startups and SMEs, the right software
Frequently Asked Questions
Get yourself satisfied before hiring us
User interfaces for single-page apps are created using the Javascript library ReactJS. React JS is regarded as the main library by the majority of programmers. The ReactJS front-end library manages the view layer in the MVC of the application. Meta and the React JS developer community support it.
In comparison to Angular, React has several advantages, like excellent performance, the value of JSX, a short learning curve, compatibility, flexibility in creating blocks, isomorphic JavaScript, community support, and many more.
A front-end JavaScript library called ReactJS is used to create strong and engaging UI web apps. A cross-platform app development framework called React Native is used to create mobile apps.
ReactJS supports reusability, allows for the coding of UI components, and tests the apps as they are being built. ReactJS's isomorphic features let programmers write code for both the app's client and server sides. This lowers the price of creating an app.