Leveraging the multifunctional SharePoint platform and Office 365, we, as a dedicated SharePoint development company, empower enterprises to seamlessly implement document management, intranet, and knowledge management solutions.
Streamline Your Business Process by partnering with a
SharePoint Development Company
Partnering with a trusted SharePoint Development Company like Prakash Software Solutions Pvt. Ltd opens doors to enhanced productivity and collaboration. Our team, well-versed in SharePoint's capabilities, is committed to tailoring solutions that seamlessly integrate with your business processes. With a focus on security and scalability, we ensure your organization leverages SharePoint to its fullest potential.
Together, we empower your business to thrive in the digital age.
Hear from our happy clients.
"I want to endorse PSSPL for their fantastic SharePoint job. The group not only completed the task flawlessly but was also on the schedule. I believe that these people can accomplish anything. Contact the team if you're seeking any kind of SharePoint development services to receive top-notch support." Mark Lawrence
Delivery Head
"Prakash Software Solutions Pvt. Ltd. has indeed played a huge role in our successful SharePoint project completion. They are a reliable vendor with multi-disciplinary expertise. We got seamless SharePoint help on our project which boosted our customer communication and improved user experience." Anas A.
Project Lead
"We would like to thank PSSPL for assisting us in our SharePoint project. They have an extremely wonderful team and their professionalism is second to none. It has been fantastic teamwork. Thank you PSSPL!!" Allen Ervin
CEO
Our SharePoint Development Services
Prototyping is used by our SharePoint Application Development Company to create efficient frameworks, tools, and object models for developing scalable and distributed online applications, documenting systems, intranet and extranet portals, enterprise search engines, collaborative interfaces, and more.
In short, to address your business difficulties, our SharePoint developers provide end-to-end Microsoft SharePoint Consulting Services.
SharePoint Dashboard
You can use SharePoint Server to construct and use dashboards to give up-to-date data in a centrally controlled, easily accessible area. You may develop and use dashboards for an individual, a team, a group, or the entire organization using SharePoint Server features.
SharePoint Integration Services
SharePoint integration services bring together SharePoint solutions with DMS, CRM, ERP, and other technologies to provide interoperability. With decades of SharePoint experience, PSSPL assists organizations in achieving integration benefits such as full-fledged collaboration within CRM and centralized document repositories.
SharePoint Online
SharePoint Online is a robust web-based platform for cross organization collaboration and information sharing. Simply put, it is a cloud-based version of SharePoint. With an Office 365 subscription, SharePoint Online is available as SaaS.
SharePoint MS Teams
Microsoft Teams is a chat-based collaboration and communication application. In a nutshell, it's a business communication platform that combines the best of Office 365's features. Teams provide seamless integration of business applications such as messaging, video meetings, file sharing, Office 365, and much more on a daily basis.
Learn More
Need help with SharePoint Development Services?
Collaborate with Us to Create Feature-Rich SharePoint Solutions
At our SharePoint Development company, we excel through unwavering dedication to excellence. With a keen focus on your needs, we craft custom strategies and employ agile development techniques for your project's triumph. Ongoing support and upkeep guarantee your SharePoint solutions remain exceptional post-launch. With a proven history of delighted clients, we're your dependable choice for SharePoint development.
Ready to transform your vision into reality?
Join hands with us and let's craft feature-rich SharePoint solutions together.
Time & Material
Pay once and get it all – time, effort, and resources for your next big project/ idea. Work in agile with our expert software engineers.
Fixed Price
It suits small and medium-scope projects where requirements and specifications are clearly defined from the beginning of the project. It is as simple as that.
Staff Augmentation
When you have a large and evolving project, it is always good to have a team working exclusively on a project. For this, we offer Staff Augmentation services, where we look over things for you.
Want to hire a resource to work with you?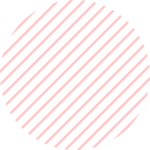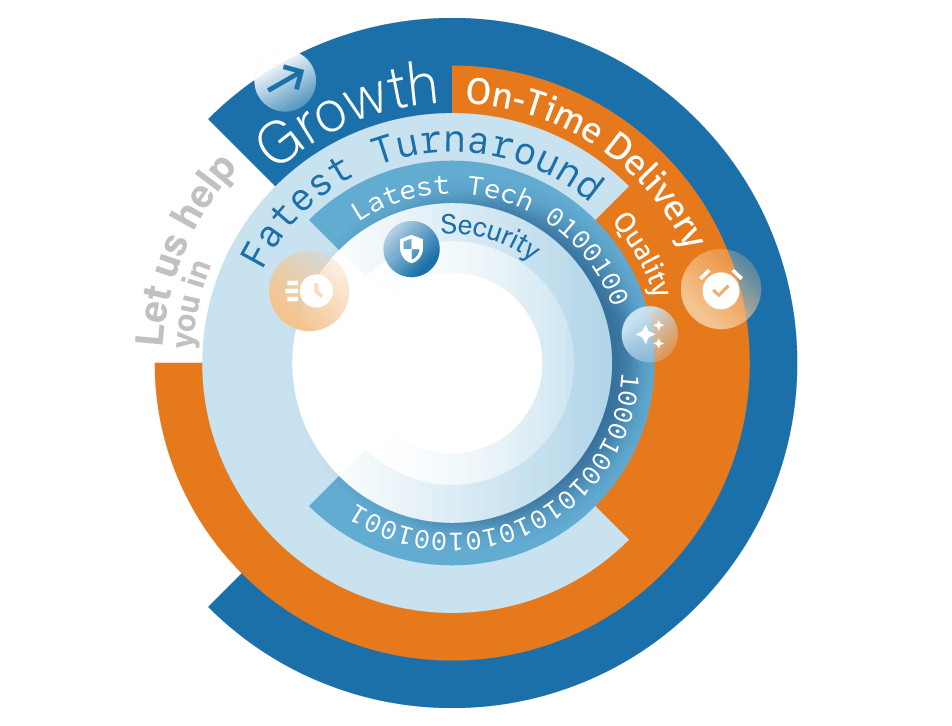 Boost your business growth by outsourcing your software requirements to our bouquet of competent Sharepoint experts.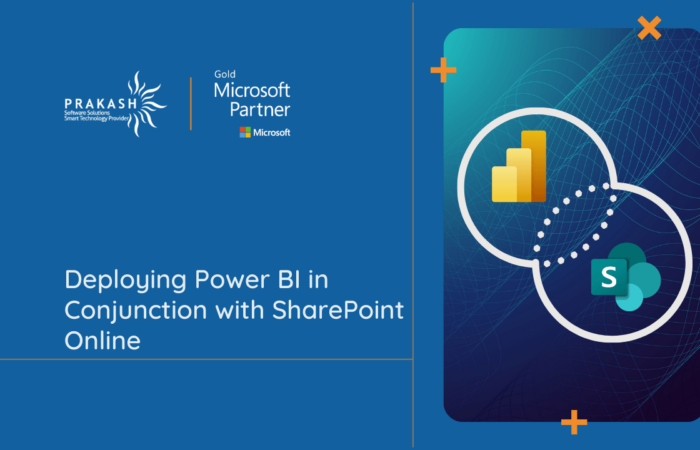 Over the years, organizations rely on tools like Power BI for interactive dashboards in decision-making. In this blog post, I'll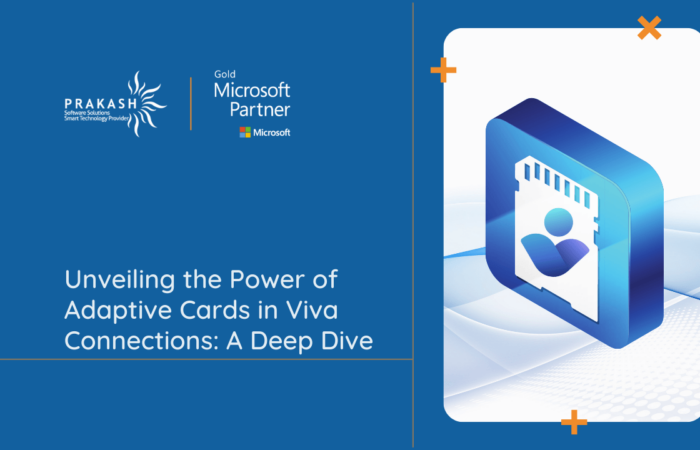 "Are you seeking a dynamic way to enhance your user experience within the Microsoft 365 environment? Look no further! Welcome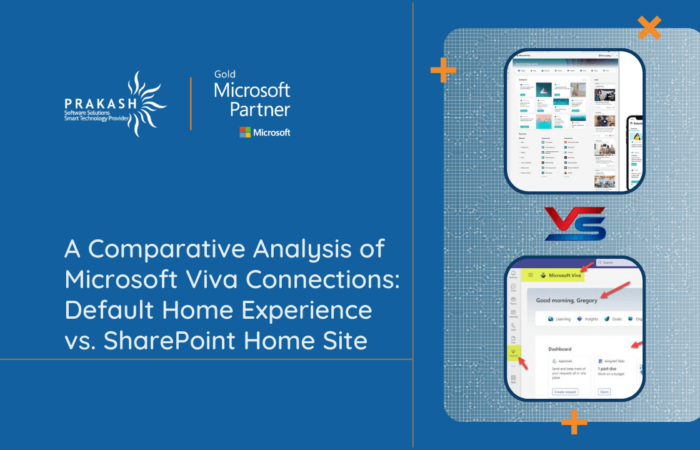 Do you believe in the power of a well-structured intranet in driving employee engagement?  OR Are you curious about the
Frequently Asked Questions
Get yourself satisfied before hiring us
It is covered by the same secure environment as Microsoft Office 365, which includes network security, physical data rights, and defined user access. Furthermore, the use of encryption keys ensures that file access is as quick as possible.
Prakash Software Solutions Pvt. Ltd is a Microsoft Gold Certified Partner, adhering to strict security and development standards.
Businesses nowadays recognize that faults and defects are an unavoidable part of the software development process, especially given that developers are unable to observe or detect flaws or bugs that they introduce throughout the development process.