"We're a team with a broad range of technical, strategic and business skills. Solving problems for our Partners & Clients"
– Hardik Shah
CEO Prakash Software Solutions Pvt Ltd
Prakash Software Solutions has collaborated with hundreds of organizations throughout the world. Let's work together to develop creative, integrated and long-term product solutions — to better serve your business needs.
Companies we have worked with


Prakash Software Solutions Pvt Ltd is part of the Worldwide Partner Network of Microsoft, which helps us to strengthen our technical capabilities and effectively serve our customers. This partnership also provides Prakash with access to valuable resources that help us provide our global clientele with world-class IT services. As part of the Microsoft Partner Network (MPN), we provide expert guidance from Microsoft consultants with design, project, planning, and architecture to grow and develop our Microsoft practice. As a result, we have been successful in delivering efficient, scalable and versatile solutions to our customers. As part of MPN, we engage in Microsoft-organized events and partner conferences to gain insights into early technology, which gives us a competitive advantage.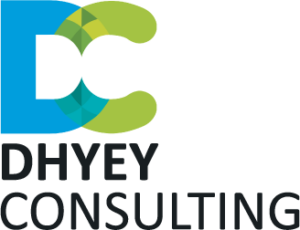 Since inception to provide IT Business Solution and Services, Dhyey consulting has opted for a partnership with one of the largest software manufacturers "Microsoft" to sell ERP, CRM and Volume License.Dhyey consulting offers a complete range of IT Business Solutions and single suppliers for IT Business Solutions such as Enterprise Resource Planning (ERP), Customer Relationship Management (CRM), Business Intelligence (BI) and Licenses for Software on cloud / on-prem/div>
Adding {{itemName}} to cart
Added {{itemName}} to cart