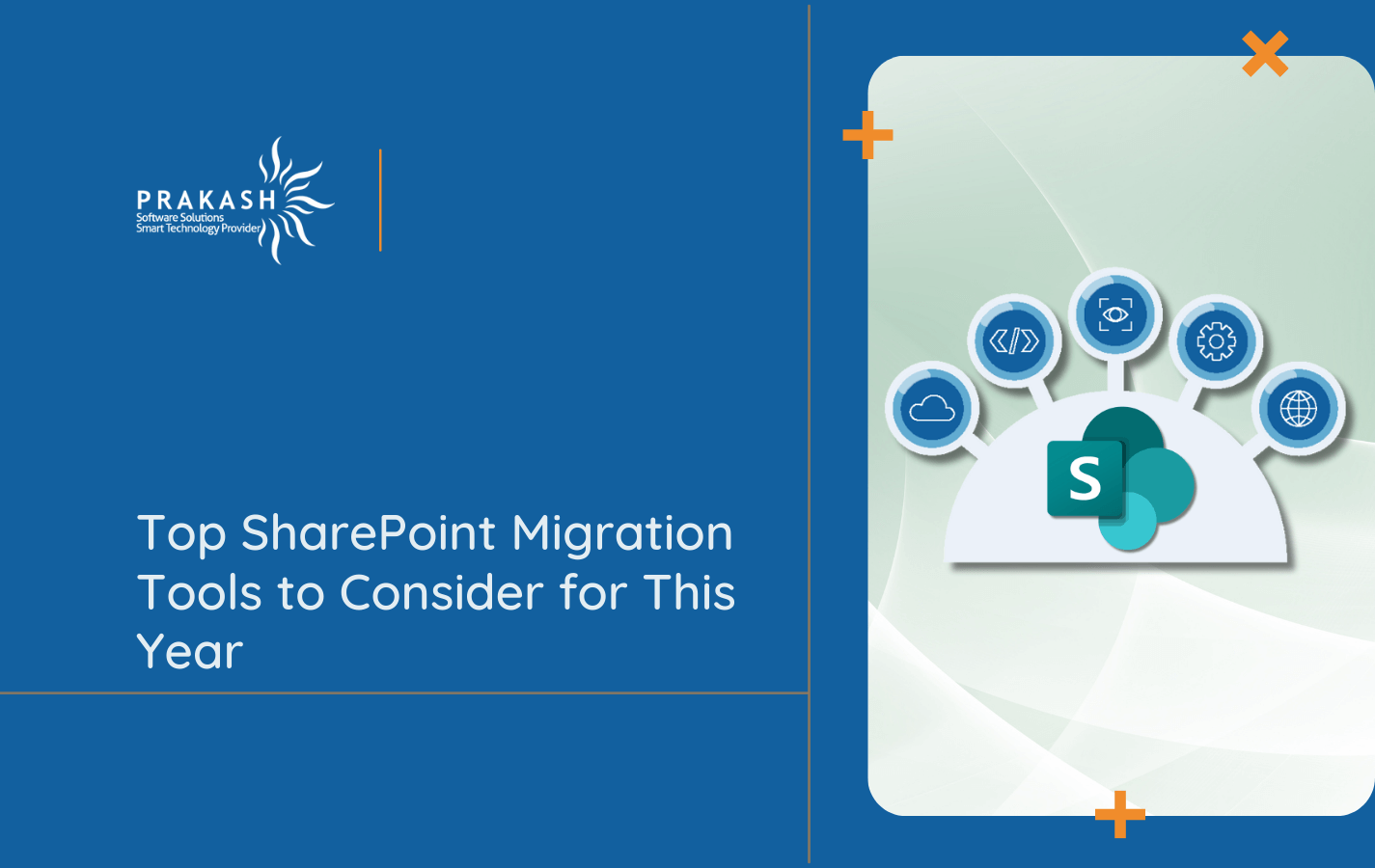 Top SharePoint Migration Tools to Consider for This Year (2023)
Are you aware of the primary platform from Microsoft that is extensively used for collaboration and content management?
Yes, you guessed it right. I am talking about SharePoint.
The most widely used platform for collaboration and content management from Microsoft is SharePoint.
SharePoint offers a range of features and capabilities that enable organizations to create, manage, and share content, collaborate on projects, and facilitate communication within teams.
It provides tools for document management, version control, workflow automation, social networking, and integration with other Microsoft products like Office 365. SharePoint is highly customizable, allowing organizations to tailor it to their specific needs and requirements.
As technology advances and businesses expand, there arises a requirement to migrate from older SharePoint versions to newer ones or shift towards cloud-based SharePoint Online.
However, SharePoint migration can be intricate and time-consuming. Fortunately, there are various SharePoint migration tools available in 2023 that can simplify the process and mitigate potential risks.
In this blog post we will explore some of the leading SharePoint migration tools to consider for a successful migration.
Let's get started.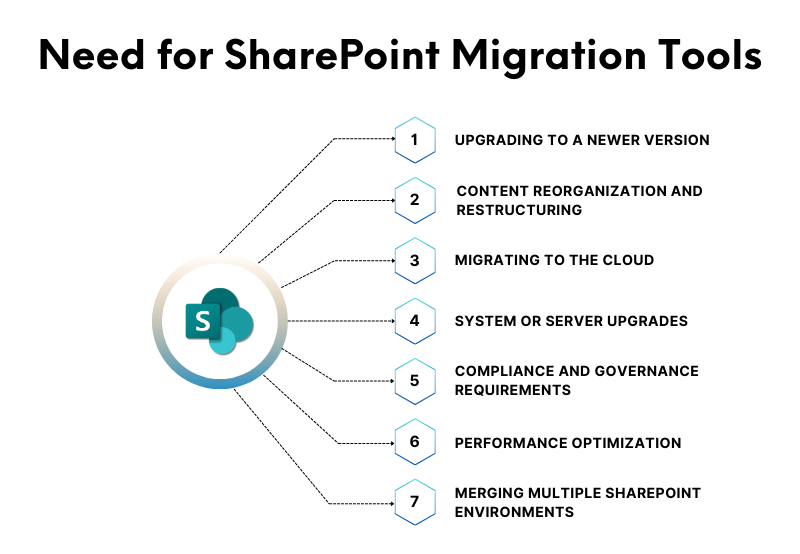 Need for SharePoint Migration Tools
SharePoint migration tools simplify the task of transferring content, data, and configurations between different SharePoint environments. Here are some key reasons why organizations choose to leverage these tools:
Upgrading to a newer version: Organizations often desire to upgrade and migrate their current content and configurations when a newer version of SharePoint is available, to benefit from the latest enhancements and features. Migration tools play a crucial role in facilitating a seamless transfer of data and settings from the older version to the newer one.
Content reorganization and restructuring: Over time, the structure and organization of SharePoint sites may no longer align with the evolving needs of the organization. Migration tools provide the ability to reorganize and restructure content during the migration process, ensuring that the new environment is more efficient and user-friendly.
Migrating to the cloud: With the increasing adoption of cloud-based solutions, organizations often choose to migrate their on-premises SharePoint deployments to SharePoint Online or Microsoft 365. Migration tools simplify the process of moving content, customizations, and configurations from on-premises environments to the cloud.
System or server upgrades: Organizations may need to perform hardware or software upgrades that require moving SharePoint content and configurations to new servers or infrastructure. Migration tools help automate the transfer of data, reducing downtime and minimizing the potential for data loss.
Compliance and governance requirements: Organizations often have strict compliance and governance requirements regarding data security, retention, and access control. Migration tools help maintain the integrity of content and metadata, ensuring compliance is upheld throughout the migration process.
Performance optimization: As SharePoint environments grow, performance issues may arise. Migration tools enable organizations to analyze and optimize their content, removing unnecessary data or improving indexing, to enhance system performance.
Merging multiple SharePoint environments: There are some instances when organizations have multiple SharePoint environments, such as separate departmental sites or regional sites, they may decide to consolidate them into a single, unified environment. Migration tools assist in consolidating the content, ensuring a seamless transition and preserving metadata and permissions.
Top SharePoint Migration Tools
ShareGate
ShareGate is a widely recognized migration tool known for its simplicity and reliability. It offers a user-friendly interface and a range of features that facilitate seamless migration from various sources to SharePoint or Office 365. ShareGate allows users to automate the migration process, perform pre-migration assessments, and schedule migrations at convenient times. It also provides real-time monitoring and reporting, ensuring visibility into the migration progress.
Learn more – https://sharegate.com/microsoft-migration
Metalogix Content Matrix
The next tool on this list is Metalogix Content Matrix, a well-known solution for content migration in SharePoint projects. It is widely recognized for its popularity in this field. Key features of this tool include a migration manager that quickly identifies materials, the ability to design new site structures with ease, and content migration only upon user permission.
Metalogix Content Matrix is not just popular for its simplicity; there are several other compelling reasons to consider it. This unique SharePoint migration tool enables seamless connections to existing SharePoint deployments without the need for additional server-side efforts. It can transfer associated metadata and other factors along with content.
Here are some important aspects of Metalogix that you should know regarding its SharePoint migration solution:
Metalogix offers a straightforward setup process that does not require server-side installation.
It provides various functions such as site collection and site migration, reorganization of components after migration, splitting and merging of lists, and alignment of discrete elements.
The software also supports the transfer of Nintex processes and can handle BLOBS externally before migration.
Metalogix components possess advanced features and capabilities for SharePoint migration and analysis.
The Metalogix SharePoint migration tool is a commercial application, but a free trial version is available for download on the company's website.
Learn more – https://azuremarketplace.microsoft.com/en-us/marketplace/apps/quest.mpm-mcm-saas?tab=overview
AvePoint
AvePoint is a comprehensive SharePoint migration toolset that covers all aspects of the migration process. It offers solutions for pre-migration assessment, content migration, and post-migration management.
AvePoint's tools enable users to analyze the SharePoint environment, identify potential issues, and plan migration strategies accordingly. With its efficient migration capabilities, organizations can easily move content, metadata, and permissions to SharePoint Online or newer SharePoint versions.
Learn more – https://www.avepoint.com/products/hybrid/office-365-migration
Quest Migration Suite for SharePoint
Quest Migration Suite for SharePoint is a powerful toolset that simplifies the migration process and minimizes downtime. It supports migrations from various sources, including file shares, SharePoint, and other content management systems. The suite provides features like pre-migration analysis, content filtering, and scheduling options. Additionally, it offers advanced capabilities like delta migrations and migration rollback, ensuring data integrity throughout the migration process.
Learn more – https://www.quest.com/solutions/sharepoint/
SharePath by EMC
SharePath by EMC is a comprehensive SharePoint migration tool that emphasizes content fidelity and accuracy. It ensures that all content, including documents, metadata, and permissions, is migrated securely and accurately. SharePath supports migrations from SharePoint on-premises to SharePoint Online or between different SharePoint versions. It offers features like content validation, metadata mapping, and flexible migration options.
Learn more – https://learn.microsoft.com/en-us/previous-versions/windows/desktop/mscs/sharepath
CodePlex
CodePlex, which falls under the umbrella of the renowned Microsoft brand, serves as an open-source project hosting portal. It allows users to create projects to share with the global community, collaborate with others on their projects, and access open-source software.
CodePlex provides all of these features without requiring users to log in to their site, although it is highly recommended for all CodePlex users.
Using CodePlex is a hassle-free experience, as it simplifies the process by allowing users to log in with their existing Microsoft Office accounts and access CodePlex features.
The workspace offered by CodePlex facilitates the creation and testing of various services, including SharePoint services. While there are multiple exporters and importers available in the download space, it's important to note that there are none specifically tailored for SP 2013.
BitTitan MigrationWiz
BitTitan MigrationWiz is a cloud-based migration tool that simplifies the process of moving to SharePoint Online. It supports various migration scenarios, including migrations from on-premises SharePoint, file shares, and other collaboration platforms. MigrationWiz allows for the migration of content, permissions, and metadata with minimal disruption to end users. It also provides automation capabilities, advanced scheduling, and comprehensive reporting for easy management and monitoring.
Learn more – https://www.bittitan.com/
To ensure a seamless migration experience and to leverage the full potential of SharePoint, it may be beneficial to partner with a SharePoint application development company.
These companies specialize in SharePoint solutions and possess in-depth knowledge and expertise in the platform. They can provide guidance, support, and customized solutions tailored to your unique requirements.
So are you looking for best SharePoint Development Company?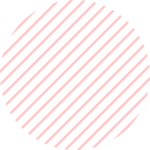 Conclusion
SharePoint migration is a crucial task for organizations looking to upgrade their collaboration and content management systems.
The selection of the right migration tool can significantly impact the efficiency and success of the migration process. The tools mentioned in the above blog post are among the top SharePoint migration tools to consider in 2023.
Each tool offers unique features and capabilities to streamline the migration process, ensuring data integrity, minimal downtime, and a smooth transition to newer SharePoint versions or SharePoint Online.
Careful evaluation and consideration of these tools will help organizations make an informed decision based on their specific migration requirements.
Thus, with the ever-evolving SharePoint ecosystem, it's essential to stay informed about the top SharePoint migration tools and collaborate with a reliable SharePoint development company to ensure a smooth and successful migration process in 2023.