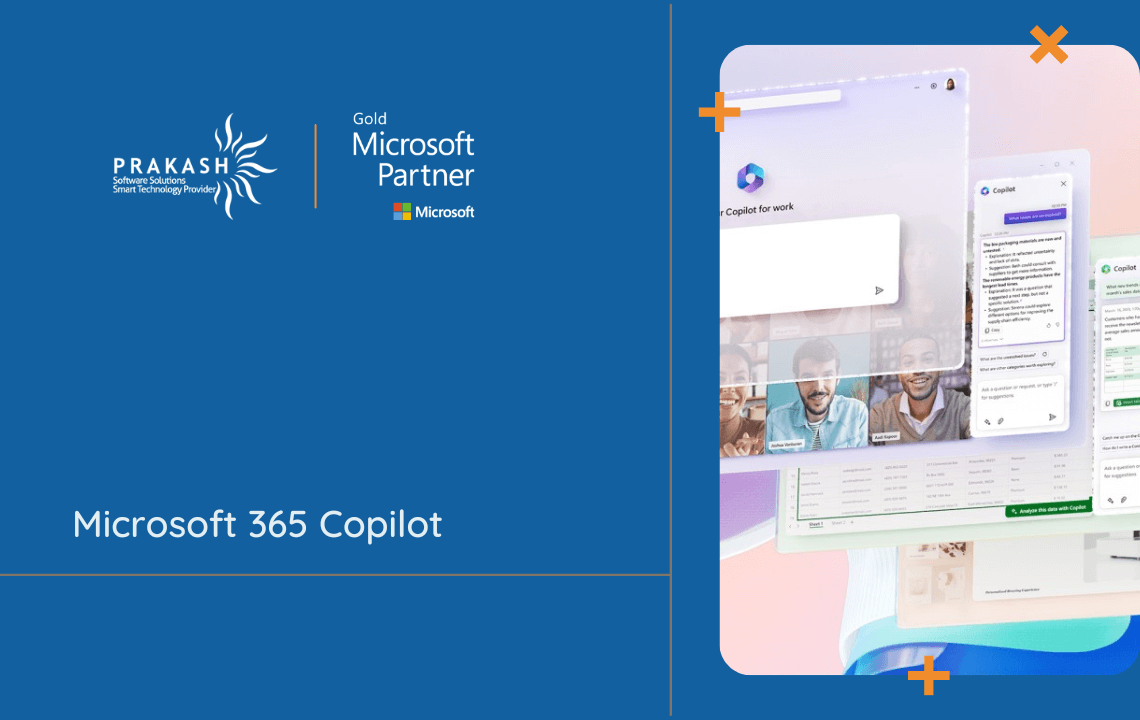 On March 16th, 2023, Microsoft announced the release of its new AI Copilot feature, which will be integrated into its suite of productivity tools, including Word, PowerPoint, Outlook, Excel, and Teams.
The AI Copilot is designed to leverage machine learning and natural language processing in order to furnish users with immediate aid while they work, streamlining the process of generating, modifying, and organizing documents and communications.
With AI Copilot, we would be able to get a range of features, including automatic suggestions for grammar, spelling, and style, as well as contextually-relevant recommendations for content, formatting, and design.
One of the most significant benefits of the AI Copilot is its integration into Microsoft 365, Copilot gains access to your company's robust security, compliance, and privacy policies and processes. The AI solution is equipped with two-factor authentication, compliance boundaries, privacy protections, and other measures to ensure its reliability and trustworthiness.
With the launch of the AI Copilot, Microsoft is taking a notable stride towards the advancement of AI-powered productivity tools and cementing its position as a frontrunner in this arena. Over the past few years, the company has been funneling considerable resources into AI research and development, and the AI Copilot is a tangible result of these efforts. By boosting productivity, precision, and ingenuity, the AI Copilot is poised to gain widespread adoption from professionals spanning various sectors, potentially transforming the manner in which we engage with digital tools.
Learn more on the Microsoft 365 blog as how AI will create a brighter future of work for everyone.