All in one landing and startup solutions. Endless use-cases that make it highly
Client wanted Software solution design spawned across Tablet Application and Web-Based interface with key objectives being –Overall cost reduction of operations by reducing manual efforts involved in execution of jobs, Data traceability, system generated least laborious reports,executive analytics along with visualizations, notifications for key aspects that require attention increase throughput by at least 30% with same resource / infrastructure cost.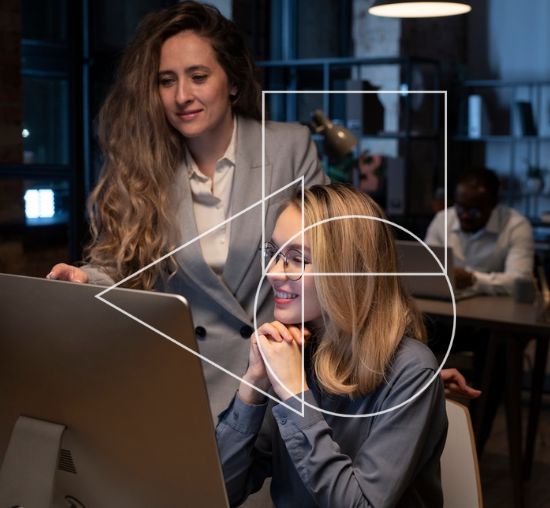 Global Search on Driver Ticket No, Repair Job No, Form1, ULD Serial No, CoC No.
Predictive analysis of cash flow.
Tracing ULD across different stages.
Activity based contract Generation.
Bulk Import of the parts.
Roles and permission-based access.
Creating masters for modules such as offices, approvals, Bank Accounts OEMs etc.
Azure cloud-based Enterprise System – Tailored to ULD maintenance service operations.
Android Tablet App and Web Interface Powered by robust REST API architected and deployed over Azure.
Job-creating option along with the functionality to add all the details such as pick up and drop location, schedule pickup with a calendar view.
Service lifecycle for all offered services – Repair, Storage, Rebranding, Leasing.
Container-based parts administration with bulk Import and inventory management along with integration with job execution process.
Automated EASA Form Generation.
Reports – extensive reports generation along with CSV and PDF exports- Which included reports for Service Request, Parts and attendance management with some of the important filters which included

Customer selection and location

Frequency – Weekly, Monthly, Yearly
Analytics – dashboard with key business statistics and trends to identify bottlenecks in seconds.
Automated EASA Form Generation.
Payroll module to handle wages with least efforts
Automated invoice generation and sent through customer portal with the option for configuring rates for repair and storage services .
Contract Management functionality for each of the companies.
Rights management based on offices creating separate layer of authentication between the offices.
Beyond Economic Repair Management – Controlling a threshold amount beyond which the repairs request should not be processed.
ULD Movement management which enabled tracking of each and every driver and vehicle.
Calendar integration for showing allocation.
Different Administrative options including OEM Management, Closures, Documents, Material etc.
Time Tracking for each of the employees with punch in and punch out functionality and also the employees would be able to add his timesheets and also fill miss pinch request.
Functionality of categorizing job as Repair or Storage.
Equipment History – which would show each and every stage from which the equipment has gone through with specific details.
With the integration of dashboard, every information was available for the admin at one glance
Automation of their manual process meant that their time was saved and hence increasing their efficiency
Keeping track of each and every part was made easy
Employee tracking was just a click away
Paperwork was reduced to Nil
With a step by step execution automated process, it made their daily work process smooth
Invoice management with the functionality of Tax inclusion proved a masterstroke for them in term of handling and getting the funds release
Future analysis/Prediction of the cash flow helped the client to plan his investments accordingly
Drill down report – Giving even a micro level information at a single glance