Microsoft Teams Integrated Modern SharePoint Site
Time invested in developing a comprehensive plan helps Businesses to predict needs for every facet of the Project Startup
One of our customers is a renowned "creative services agency" abroad. They work on big brands like MCD, Burger King, BrAT, Lindsey, and many more.
They approached Prakash Software Solutions Pvt. Ltd. with their intention. They used to work with a file system having shared folders with the internal team. Dropbox was preferred to share files with customers and Skype to communicate internally.
The customer had a team of IT admins to handle file and folder permissions were taken to ensure that there is no unauthorized access to any file folder.
Unorganized document management
Had to use Dropbox to share files with customers
Absence of task management
Were unable to manage project-specific notes management feature
No email notifications
Messed-up data
Created site design for projects and customers
Designed a power automate flow that triggers when an entry is added to projects/customer list
When a correct site design was chosen a team site is created
Predefined folder structure was applied
Tasks list and different views were created. Navigation was updated.
Adding project team members to the site
Teams were created for each team site and it is used to coordinate further
Email notifications were added as and when needed
Project level notes were managed at the project-site in One note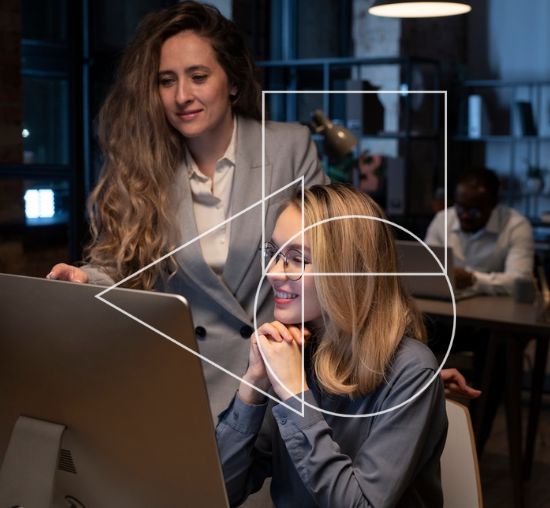 SharePoint branding development using master page and page layout modifications
Responsive design using Bootstrap
Embedded twitter feeds
News publishing and comments feature.
Using Swift, Xcode, and Stripe Payment we developed an app as per the customer's requirements.
Created a user-friendly interface through which users could get a clear idea about the entire app and use it easily.
The customer begins by selecting a restaurant, scanning the menu options, selecting an item, and then deciding whether to pick up or have it delivered.
Payment is then made via credit card or debit card via the app or website, or in cash at the restaurant when picking up the order.
Moving the customer to Office 365 was a huge success as it simplified a very complex procedure.
All the files and folders were replaced with SharePoint Team sites. Hence admin had to just make an entry in a SharePoint list and an automated solution would create a team site with specified members. Each team site had a Microsoft Team created, this replaced Skype.
Thus permission management became easy.
The customer now had access to respective folders to share files and teams to communicate.
PSSPL Office365 Admin team did end to end environment set-up starting from specifying the domain, team's setup, SharePoint, AD, and so on.
All the critical as well as complicated tasks were seamlessly fulfilled.