SharePoint Migration, Development & Branding
Migrate your existing SharePoint site with us
SharePoint Migration, Development & Branding
Client had their business intranet site developed on SharePoint 2007 server. They wanted to upgrade it to the latest SharePoint platform. Once this was done Templeton wanted to apply fresh branding and styling to this site.
Also, their client's sub-site, which had a sub-site for each of their clients, was growing too rapidly than expected. 
Apart from these, they wanted custom solutions to display their employee calendar, their announcements, events aggregation from their different calendars and display the upcoming events.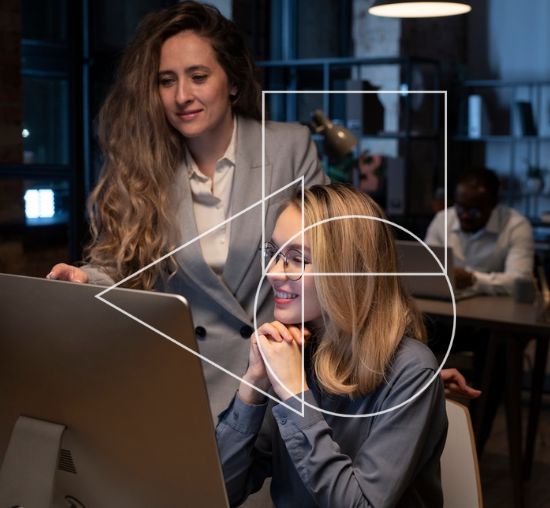 Client's site, a web-application, being currently on SharePoint 2007 platform, needed to be migrated to SharePoint 2010 infrastructure.

 

 
As far as branding goes, they needed two things. Firstly to apply custom branding through master page development as per their custom design requirement, and secondly development of custom web-part page layout as per their custom design requirement. 
Also they wanted the top site logo to point to root site instead of existing site, which is default behavior in SharePoint.
Certain web-parts needed to be developed to display their business data in their custom required form.
As for the performance needs, their quickly growing clients site was the main data holding entity, accounting to around 75% of the whole site data. Also the drive on which the database of their web-application, did not had sufficient free-space to sustain the growth rate of client site data.
Migrated existing SharePoint 2007 web-application to SharePoint 2010 platform. 

 
Created custom branding through custom master-page development and custom page layouts. 

 
Developed web-part that fetched events from various calendars and showed aggregated upcoming events. 

 
Developed web-part to show existing announcements with custom display layout. 

 
Developed workflow for approval of their employee events. Also, developed custom scripts to show these events with custom layout on existing SharePoint calendar. 

 
Exported the clients sub-site and converted it to be a site-collection of its own. This helped in shifting the client sites data into its own content database that was shifted to a location different to the main sites content database location. 

 
Helped the Templeton site utilize the advancements made in SharePoint 2010. 

 
Rebranding the sites gave a fresh look which made content more visible and thus the site more usable and appealing to end users. 

 
Better and refined data presentation. 

 
Easy events approval process making it a more natural phenomenon. 

 
Overall site performance improvement, and better utilization of available physical disk space.