Resource Management System
Monitor everything from the dashboard and managing different widgets simplified
Resource Management System
The client was looking forward to develop a dashboard for the border view of existing Resource Management System. Initially, the client was using manual backend SQL Query to view the business data point. There were many ways to get exact drill down query. They also required advanced filtering, and sorting facilities on the data. This led to several issues such as maintaining SQL stored procedure and queries, ways to track business data.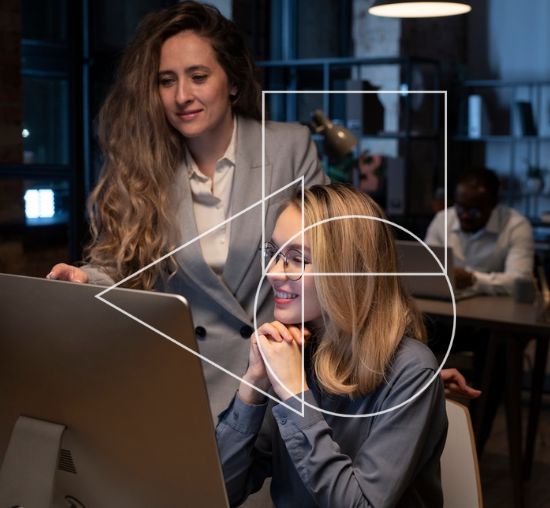 Design & develop Dashboard so that business user can easily view the data point and make decisions.
Manage Dashboard dynamically and allow to drill down to view exact data point.
Office 365 and Power BI were required to be used.
User Experience – to closely align with real time processes of updated data.
PSSPL designed a solution with which client could monitor everything from the Dashboard and manage different widgets.
All the business-related information was made available to authorized users from anywhere in the world via the Internet.
User could manage and access flow of all the data fluctuation on the system and share it with other users.
Access to the Dashboard – at any time, from any location, using any device.
Ability to fetch progress of current task, client, resources, project/client progress.
Sharable – User can share any information from anywhere at any time.
Increased visibility – Getting a business plan without having to look at it manually.