IOS based Product Scanning App for seamless Cart management and Billing experience for super markets and retail stores.
The client was looking for a software application that would allow users to scan item and generates a QR code. The app would gather all information about the carts and help the customers to proceed for payment. They required an adming portal along with the mobile app.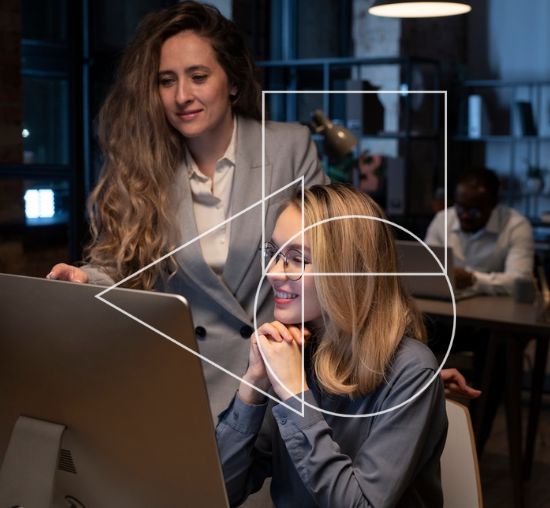 Design and develop an Android Application and a web-based Admin Portal
Extracting data and creating local storage in a database (Core Data)
Quick scanning of products with Scandit SDK to see product detail
Generation of QR Code.
A smart solution available to help users to inform the citizens/ police of his country about the events happening in their area.
One of the most important advantages of having this mobile app is flexibility. Customers' fitness, sports & wellness experiences were simplified with a mobile app.
The client benefitted as the customers and instructors from different locations could join.
A customer could monitor, track his progress, and share it on social media. One could also book sessions with personal health coaches.