A Cross-platform mobile application for Managing Product Inventory of a European Wholesale + Retail Operations Startup
The client required an application to track Location-wise inventory of their products.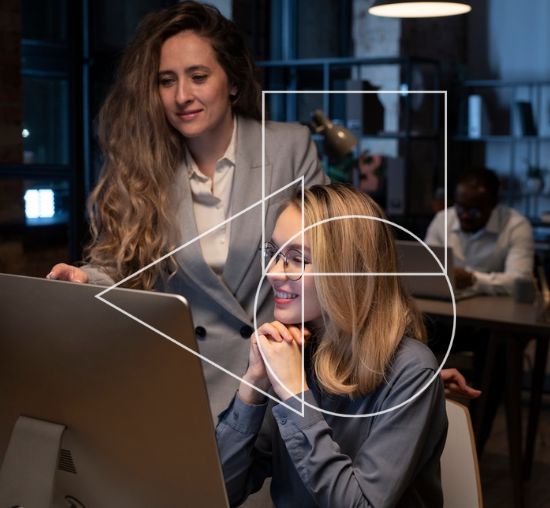 Project architecture was flexible, can be integrated with third party apps.
The application works with 3rd party Devices such as Newland and Datalogic.
Scandit Integration for barcode Scan using the Mobile device.
Multilingual support.
Using Swift, Xcode, and Stripe Payment we developed an app as per the customer's requirements.
Created a user-friendly interface through which users could get a clear idea about the entire app and use it easily.
The customer begins by selecting a restaurant, scanning the menu options, selecting an item, and then deciding whether to pick up or have it delivered.
Payment is then made via credit card or debit card via the app or website, or in cash at the restaurant when picking up the order.
One of the most important advantages of having this mobile app is flexibility. Customers' ordering experiences are simplified with a mobile app, and it also assisted the client to minimize lineups and increase productivity.
The client benefitted as the customers who ordered through the app spent more because they have more time to consider their options.
The client could manage orders more accurately and efficiently.
The restaurant loyalty programs aid in client retention and increase repeat business.