Outlook Web add-in Dashboard
Get all your mailbox statistics as per your requirements
Outlook Web add-in Dashboard
The client needed add-in which should show a dashboard with statistics about their Mailbox.Following stats were displayed on the dashboard
# of emails received,sent,replied,deleted daily and weekly basis(3-week window).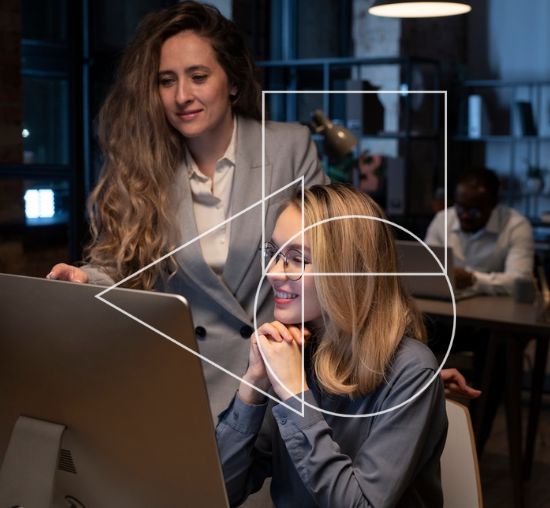 Design and develop a web add-in for outlook.
Creating a dashboard with a bar chart to show the statistics.
The office 365 admin user should be log in to display the stats on the outlook.
The add-in is a Dashboard which shows the user the statistics about their mailbox. Cosmos DB was used as a backend and c# Azure Functions were used for creating scheduled jobs. We have also used Office 365 Graph API for Authentication purpose in Microsoft Outlook.
A sleek display of all the statistics was displayed on a graph which made all the data to look at the activities of his email at one glance.