Operations Automation System
Tailoring your challenges with automation
Operations Automation System
The client was using Workflow Max for a long. They then decided to replace it with some other solution as they were facing some challenges that could be tailored by automation according to their business needs.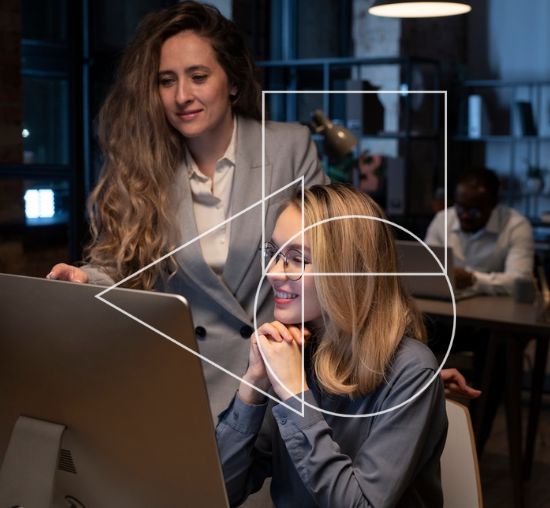 Difficult to manage high volumes of customers with different requirements across the globe.
It was necessary to use Slack for collaboration
Manual allocation of tasks
The client approached

Prakash

Software Solutions Pvt. Ltd

with a need to resolve the above challenges. We offered them to take Power Plat

form as a one-

stop solution to these requirements.

 
The system manages high volume and complexity
No chance of missing any approval
The right person can access information at the right time
The entire work system is digitized and automated (including work allocation, key reports, notifications, alerts, real-time status, etc.)
Knowledge-based generation for each task
The customer had different departments to handle Projects Start from Sales, Insights, Operations, Management, and Traffic each department were having a pre-defined set of roles and responsibilities.
Sales teams generated a request for a quote; quotes were generated depending on the project type selected with a predefined set of tasks with rates and monthly forecasted invoice amount. These quotes are then sent to the customer for review.
As soon as the customer approves, the sales team marks these tasks as won. Marking a Project won initiates a set of flows that generates different jobs for the project duration. Each job will have a set of tasks created with details like week number, a team to whom it should be allocated, priority, and so on.
An automated Azure job executes on daily basis and that handles task assignment to the respective teams in respective week when the task is to be executed. The azure job was trained to handle dependencies for tasks. Each task that is assigned books a user calendar marking the task as assigned.
Depending on the type of urgency of the tasks the system allocates the same on priority as:-
Urgent task – 24 hours
Pre-allocated task – Normal priority
Overdue task – 72 hours
A report of non-assigned tasks was also generated.
With more than 19 years of rich domain experience and being a Microsoft Gold Partner, we at PSSPL had clearly understood the needs of the client and we set about weaving the challenges into a cleverly developed plan.
With optimal training on the solution, the results obtained were more productive, feasible, and solution-oriented.

  

 
The proposed solution enjoys enhanced productivity at the client premises due to a significant reduction in time taken (as everything was automated).

 
With the proposed solution PSSPL has helped the client to save millions of dollars each day.