Multi-Channel Ecommerce Integration
Manage your products with inventory with just a click
Multi-Channel Ecommerce Integration
The client is looking to develop software platform, which integrates a merchant's online store with marketplaces and provides a superior user experience through an elegant, intuitive, and powerful management portal. In MVP phase, there is inventory management feature that requires to be implemented so if any sales occurred on any channel then inventory would be synchronized. The client required an easy way to review matching product list by channel though SKUs.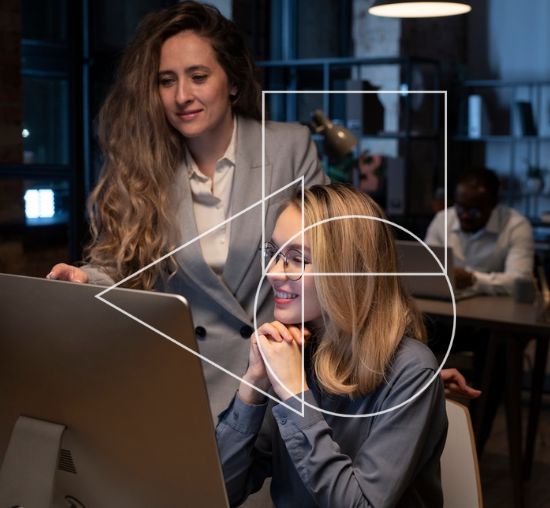 Design & develop a central web platform to manage Products with inventory for the end customer.
Pull the existing products from all the configured Marketplaces to system once client is on boarded successfully.
Admin can configure prerequisite for marketplace API settings and easy to configure in MVP system.
Creating a Scheduler for Product sync and connection verification on certain interval.
Hosting to site on Microsoft Azure platform.
The possibilities of multi-channel e-commerce platform are close to many feature. In initial MVP phase, PSSPL has designed a solution so that client can manage multi-channel e-commerce platform easy on central single web page.
It has capability of to add new client with prerequisite API key information, once client on boarded to system it will synchronize products from multichannel.
It is a true software platform for ecommerce marketplace sellers that streamlines management of marketplace (Amazon, Shopify) selling by combining inventory synchronizing, order management.
Eliminating effort to manage different marketplace sites.
Monitor centrally to check products current inventory status.
Ability to manage matching products against multiple marketplaces, and export to excel for review.
Gain and maintain total control of the inventory. Any changes in the inventory and the system will update and synchronize the changes across all existing listings.
Increased visibility and getting a more business plan without having to look in to different marketplace application.