One roof for developing best website with elegant design
Scientific Research Community from USA
Client needed a website to represent their official presence online as well as a membership portal which could be used as a platform to learn & interact between community members spread across the globe. The client also wanted to offer restricted content for their members, and automatically manage the subscription and billing with also PayPal payment integration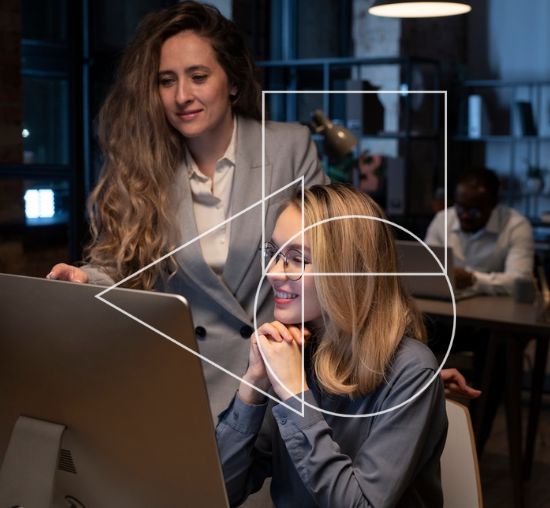 Providing an official website with elegant design for general/non-registered user.
Provide full-fledged membership functionality for users to register.
Allow registered members to access the premium content.
Integrating the functionality where authors would be able to mark their post as premium
Managing registered member's subscription, history, profile, order.
Restrict non-registered users from accessing the premium content.
General Blog feature with customized layouts
Added WordPress salient theme with simplistic design and layout.
Customized the Paid membership pro plugin to allow registration using customized form and, they can opt-in for a newsletter from the registration form, the user can manage their newsletter subscription from their account.
Registered user can search other members from the membership directory menu. Also, every user can manage their privacy by selecting "Show email, Make Profile private, etc.…". Their privacy options will be honored while showing search result in the membership directory.
Customized the Paid membership pro plugin to list the available packages on "membership-levels" page, Managed user's subscription in a customized way, View the order history and download invoice anytime, Update his/her profile information, Upgrade to other membership packages directly from his/her account.
Admin can create and configure the membership package from the backend, set name, duration, expiration date, price, etc… from WordPress Dashboard.
Integrate the PayPal Express checkout to allow the user to pay hassle-free for their membership package. And allow them to keep track of their payment from their website account.
Allow Authors to mark content as premium or free.
The Site nicely represents the community on the internet.
All the members and their subscription are easily manageable from the backend.
Community members also have a directory to search and connect with other members.
Generating and publishing the premium content within registered users.
Minimum management time spent to manage and protect content, user's data, and privacy