Logistics Project Management
Manage your logistics with ease
Client From USA having multiple projects to utilize IT contractors to fulfill contract requirements needed to organize all the necessary data
The company having multiple projects to utilize IT contractors to fulfill contract requirements needed to organize all the necessary data. The company was using various Excel spreadsheets to monitor and maintain operations.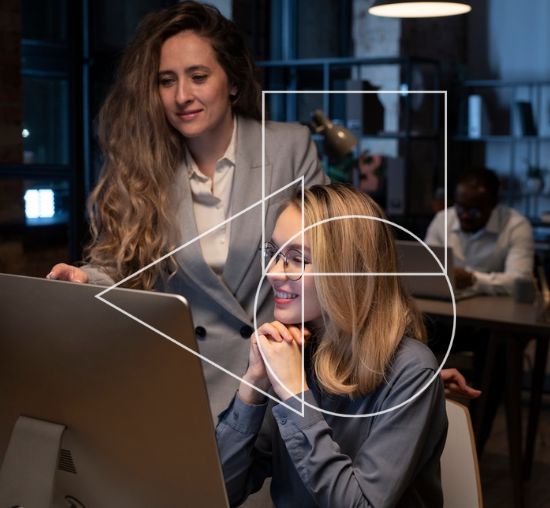 "One click" to create project template.

 
Bird eye view of installations from whiteboard and dashboards.

 
External sharing of installation progress to customers.

 
Managing inventory, providing real time view of shortfalls and stock details.

 
Resource management of technicians, equipment.

 
Providing means to utilize Location capabilities of SharePoint.

 
Import and export capabilities for different entities.

 
We used SharePoint Online with AngularJs to create the system. We have utilized web template capability of SharePoint to create one click project site templates. Whiteboard are built to provide progress of installation. Dynamic addition of milestones was provided. From the project dashboard users can view upcoming events and manage tasks. A unified dashboard is built to serve as a single point of view for showcasing events happening across various projects and installation progress of various projects. External sharing capabilities are provided so that customer can view the project whiteboard and see the progress.
Importing capabilities for sites, inventory, contacts are provided. Bing map is used to provide location view of different sites. User can manage the inventory, resources and see real time view for shortfalls, stock, future needs.
We provided wiki section where user can search or add issues and resolutions. 

 
Better management of data and documents.

 
Streamlined process for installation

 
Progress view without any hassles of managing spreadsheets.