Learning Management Solution
Revamp your website with PSSPL
Client is based in Swiss providing IT talent at affordable rates
Client wanted to rewamp whole website and we also proposed Integration of Online Learning Module, Mautic Integration and Payment gateway Integration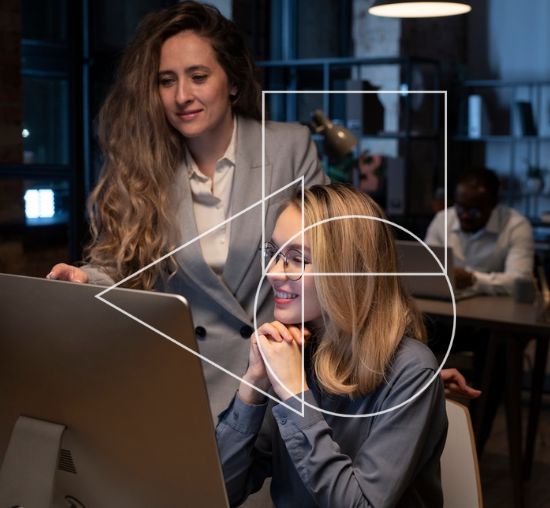 Complete make-over of his current site
New, fresh, responsive and SEO friendly lay-out using Purchased/Customized Theme.
LearnPress Integration & Mautic Integration
Payment Gateway Integration for PayPal
As a part of Website revamp activity PSSPL performed the following activities: 
Logo Revamp 
New Banner Design/Suggestion of Purchasing ready-made images from Market 
Services Revamp, Marketing Automation with mautic – (https://www.mautic.org/) 
LearnPress Integration 
Home Page Revamp 
Ability to Show All their
Service on Front Page 
Sell Courses Online 
Basic SEO & Social Media Sharing on all the Pages. 
Features of Learn Press Included are: 
Course Listing Page 
Course Detail Page 
Customization in Training Booking 
Checkout Page with Payment Integration + Coupon Code, Place Order Page, Order History & Order Completion Page. 
These all pages along with its functionality was proposed and implemented by PSSPL for this client. It completely changed the look and feel of the website and also enhanced its functionality. 
Responsive website creation –Enabling client to view his site on mobile devices
Marketing made easy with the integration of Mautic
With the integration of payment client was able to increase his revenue.