Invoice generation simplified
Requirement was to create intranet solution which allows authorize user to create and generate invoice of various types at various stage of the projects. Requirement was to track and manage invoices for various projects at project level at different stage of the project life cycle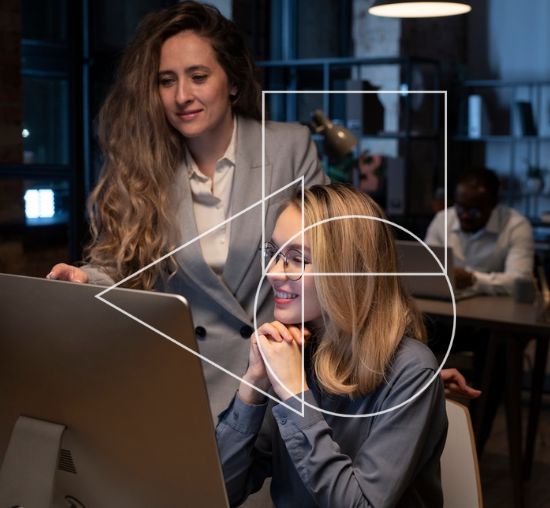 Design & develop intranet solution for the requirement.
Implement solution with ability to manage various invoices of different types at different stages of project life cycle.
Asp.net MVC 4 along with SQL Server 2012 has been chosen as platform to design and develop the new system.
Application is an intranet application for internal users, where authorized users can manage invoices at project level for different projects at various stages of project life cycle.
Invoices can be of type credit note, debit note, final invoice. Invoice print/export also provided.
Managing invoicing throughout project life cycle.
Mobile friendly view, so users can also access through mobile or tablets