Inventory Management Application
Tracking inventory of the products made simple
Inventory Management Application
The client wanted an application to help him to track the inventory of the products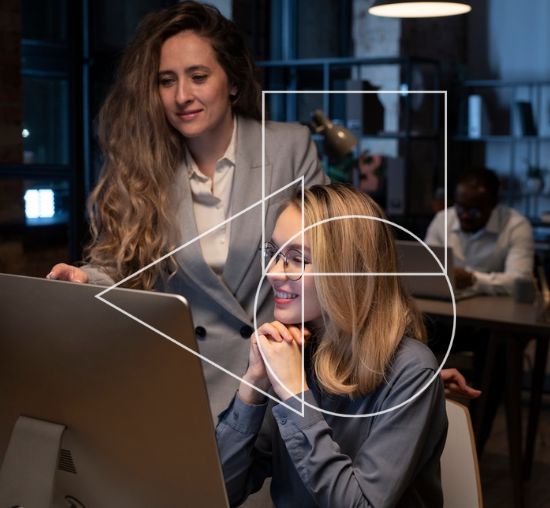 The client wanted the architecture to be built in such a manner that it can easily be integrated with other solutions in future
3rd party Devices such as IPC and Datalogic to be integrated
Scandit Integration for barcode Scan
We developed a Mobile application with following functionalities in it
The design of the application changed as per the business domain.
Automatic calculation for the quantity of the products available and color codes were assigned based on the stock levels.
The user had an option of adding /Modifying the product stocks.
Location wise Product inventory Tracking
Product search made easy by integrating Scandit for barcode scanning
The option of giving feedback for the deliveries of the products was integrated
Integrating Custom SSL certificate for increasing the security of the application
Datalogic (Joya Touch A6) and IPC (linea-pro-6-iPod-iPhone-scanner) integrated for Barcode Scanning Purpose via hardware
Multiple languages managed in the application via API based on the device language.
A separate user role for managing inventory of the Customers within the application
Tracking of inventory was made easy
The client was easily able to identify the products there were about to arrive at a particular location