Integrated Barcode System
Integrated barcode system and microsoft dynamics 365 bc
Lens Manufacturing Company is into exporting of intraocular lenses and Ophthalmic Pharmaceutical
Sales
Purchase
Finance
Production
QA / QC
HRMS
Service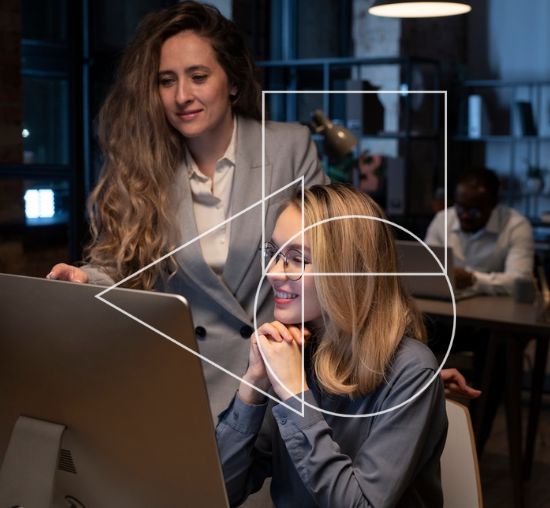 Google map, garage marker place in the map
Single source code targeting multiple TLDs for AT, CH and DE
Admin can manage all garage details
Mobile responsive solution
Open source code and development on common standards
Language-independent development so we can go multilingual later
SEO Optimized for multiple cities + Google Analytics optimized
Prakash has deployed Microsoft Dynamics 365 BC and integrated all its department like, Sales, Purchase, Production, HRMS, QA/QC, and Service Department. We integrated Barcode and Dynamics 365 BC which helps them to scan thousands of Product in One Go. Pharma Processes including Certificate of Analysis, Test Report, Parameter Tests were aligned into Microsoft Dynamics NAV ERP.
One of the most important advantages of having this mobile app is flexibility. Customers' fitness, sports & wellness experiences were simplified with a mobile app.
The client benefitted as the customers and instructors from different locations could join.
A customer could monitor, track his progress, and share it on social media. One could also book sessions with personal health coaches.