Custom program to track your organisation's goals.
The client conducted workshop the outcome is discussed with the users – mostly leaders of organisation. Based on the discussion, client creates a custom program for the users who participated in the workshop. The users can then use this custom program to track their organisation's goals. Client wanted a web-based application which their clients can use to manage and track their goals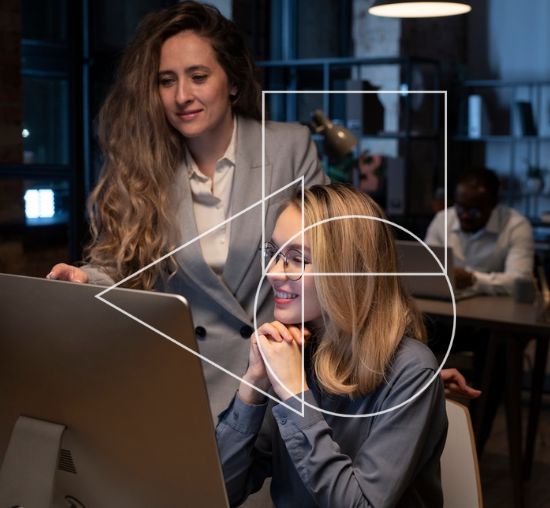 Organization Based Portal (Multi-Tenant System)
Calculating Area of focus status based on calculation
Sending Task Notification
Dashboard with graphs which gave overview of the system activities at a glance
Creating goals with priority and option of marking that goal as complete
Creating a Post wherein user can add
Text
Image
Links to videos (from YouTube, Vimeo etc.)
Option of sharing the Updates/Achievement over social media account
Ability of calculating the completion of opportunities-based o a calculation
Ability to create vision and setting up multiple Area of Focus
Ability to create priorities which can be set under one opportunity
Sending notification for various purpose such as
Task status Changed
Moderating a post
Rejection of post
Creating priority-based goal
Creating status based KPIS and associating with multiple goals. The default status of KPI would be "Not Met", Once the goal has met user has to set the goal as "Met"
Sending a manual notification by creating a check-ins.
Creating a survey/Questionnaire with the option of assigning recipients , Area of Focus and users
Creating Different Reports which includes
Goals Completed by User
Personal Goals per user against time
Personal Goals per Priorities
Priorities completed per opportunity
User log in record
Clicks per newsfeed post
Survey responses
Goal completion by date
Priority completion by date
KPI met by date
Bulk Upload of KPIS using a CSV file
Option of sharing the user's achievement on social media
Manual process of creating goals was replaced by web application which saved lot of time
Creating KPI was just a few clicks away
Dashboard gave client a clear idea of the activities going across the system – which made it easy for him to take proper required steps /action
With the help of the web application client was able to manage separate data for different organization with ease