Events News Entertainment Web & Mobile App
A Solution developed for Allowing & Supporting Citizens from any Geography, Share News or Information related to Issues or Events.
The client wanted to create a system that allows users to track the news and events happening across his country.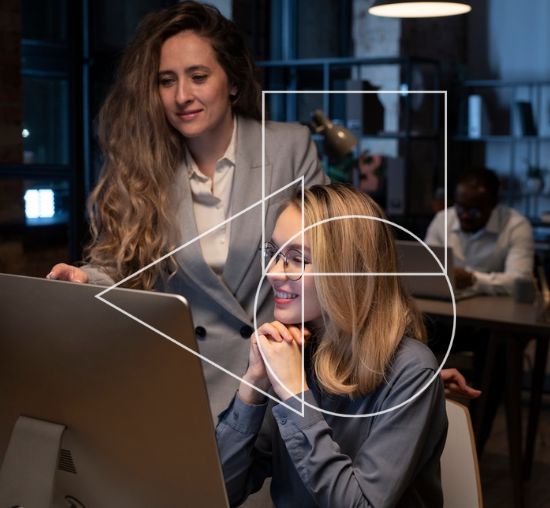 Tracking of events
Access-based permission
Map integration for tracking of events
Adding location powered by Google location API
A smart solution available to help users to inform the citizens/ police of his country about the events happening in their area.
One of the most important advantages of having this mobile app is flexibility. Customers' fitness, sports & wellness experiences were simplified with a mobile app.
The client benefitted as the customers and instructors from different locations could join.
A customer could monitor, track his progress, and share it on social media. One could also book sessions with personal health coaches.