Helping you to keep your emails safe from cyber threats
With 90% of cyber threats starting in an email, email has been recognized as the #1 risk vector. Client wanted a product which can use multiple mechanisms to ensure that email-based malware can be weeded out on Microsoft Exchange server, both on-premise and online.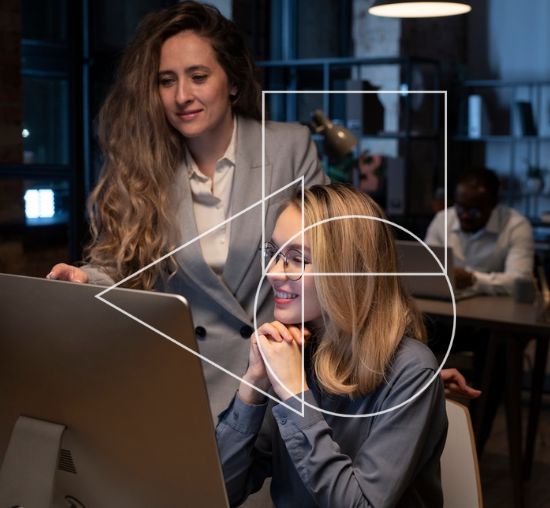 Intercommunication with the SaaS application using Web Services
EWS (Exchange Web Services) API calls
Plugin-architecture for API calls
Deployment on cloud Server
Plugin for Virus Total API and Bright Cloud API
We developed a web application with following functionalities in it 
SAAS Based Multitenant Application
Integrating Exchange API for selecting the mailbox for scanning purpose
Ability to Search based on specific Conditions /Filters such as start date, End Date , Scanning emails from specific Domains /IPs etc.
Dashboard with the following counts and pie chart of
No of mailbox Scanned and count of total Infected mail box
No of messages with Infected URL
No of messages with "PE" file attachment (high risk)
Top 10 viruses found & pie chart of viruses found
Top 10 infected mailboxes by recipient name
Top 10 mailboxes containing executable files
Report Generation for Infected Recipient with the malware Name
Risk Posture Assessment Scoring was Integrated on the scale of 0-10
Plugin Module for Virus Total API – Virus Total security Feed Configuration option which user needs to fill during registration
User were able to get detail results after scanning which included
Virus name according to VirusTotal + AV vendor Name
Number of total hits from VirusTotal
Recipients of message
Message subject
Active Directory Title for each recipient etc
map display using OpenStreetMap.org of geo-­‐location based on sender IP geo-location lookup
Bright Cloud Plugin Module with Multiple APIS was integrated which included
Hash based file analysis
IP reputation analysis
submission of URLs. In return the reputation details are provided by BrightCloud
Creating rules for moving the mails to quarantine folder
Client was easily able to detect any threat in the email via the solution that we provided