Ecommerce Mobile Application
An app to support your Ecommerce
Ecommerce Mobile Application
The client was looking forward to develop an application that would allow the users to scan items via Application which generates QR codes.
The app would gather all information about the carts and help the customers to proceed for payment, so that the customers don't have to wait in long queues.
The client also wanted to develop a Admin Portal.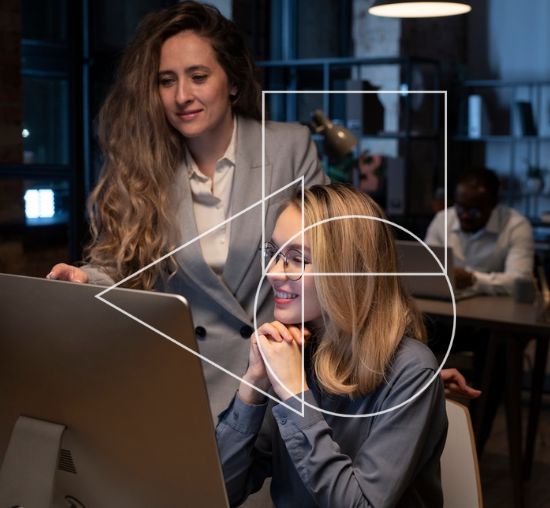 Design and develop an iOS Application and a web-based Admin Portal as per the client's requirement

 
Fetching all the data from the first time and store it locally in a database (Core Data)

 
Quick scanning of products with Scandit SDK and display product detail

 
We developed an app that supported for the latest iOS version 10.2.1 and a web portal for Admin.

 
Created a user-friendly interface through which user could a get the clear idea about the entire app and use it easily.

 
Collected all data via API including ads, language setting, and product list at a time so the user can have the best experience while using application.

 
The user can quickly scan products using barcode and increase/decrease product quantity.

 
The user can either add the products to the Shopping List or to the Cart List.

 
User would also be able to add products via barcode scanner.

 
Payment Screen will display QR code containing maximum 30 products.

 
Product ads functionality was included

.
Easy to operate application which will make it easy-to-use.

 
Reduction in time wasted while standing in queues at the time of billing.

 
Integration of barcode scanner making it easy for the customer to scan the product.

 
As all the data was collected initially the application performed smoothly taking minimal time for loading the details.
Tablet support enabling the application to reach to more audience.