Document Maintenance Application
Document Maintenance Application for documentation and information management requirement of University.
The client needs the document information in his application for any subject for the specific university. Student or admin person can create the document for the specific subject for the specific semester for specific course in specific university which is going on.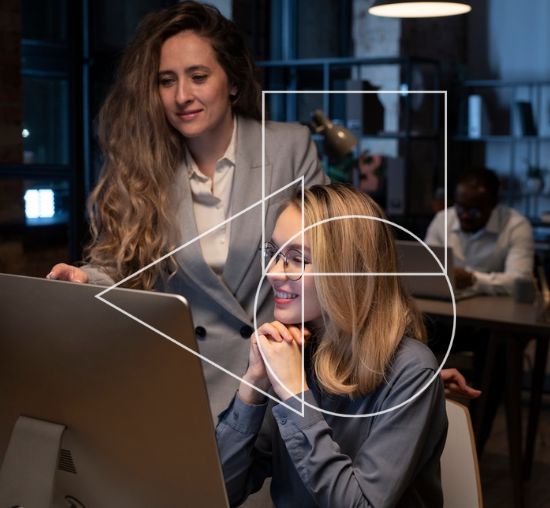 Design and develop an iOS Application as required by the client.
The app fetched all the data of the instructors available and the players who are willing to join and stored it in a database. All the health & privacy concerns were ensured so that there is no data leak.
User can upload the document using simple drag and drop elements as well as browse button. Multiple documents can also be uploaded at the same time. End user can go to the any notes by selecting any university/semester/course. If user is not remembering the note name or document, then by using search page he/she can find the list match result found in each university/semester/course.
One of the most important advantages of having this mobile app is flexibility. Customers' fitness, sports & wellness experiences were simplified with a mobile app.
The client benefitted as the customers and instructors from different locations could join.
A customer could monitor, track his progress, and share it on social media. One could also book sessions with personal health coaches.