Manage all your confidential documents at one place
A law firm having a set of clients and their confidential documents, needed to better manage those documents. Record of past clients and their confidential documents are always crucial aspects for lawyers.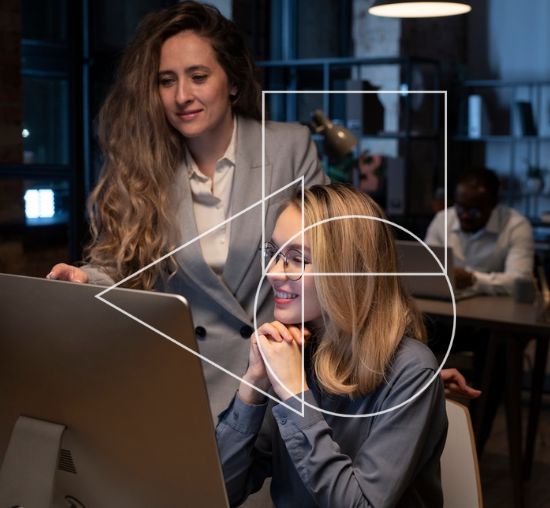 Design & develop a portal for the new system. 

 
Organize the documents in category and sub category wise. 

 
Multi file upload to document library. 

 
Dashboard implementation. 

 
SharePoint Online has been chosen as a platform to design and develop the new system. There can be several entities under one system; it can be a user or an organization. Admin can create N number of entities (i.e. user or organization) & can save their details & confidential documents within the system. Documents can be managed by category wise, subcategory wise. 
A user can send emails with the confidential documents link. There are certain Meta data attached with each document and reports are provided to certain role of users for the same. Document report can be generated for thousands of records. The Meta data visibility of the report is based on the role of user.
Export functionality is also provided under reports.  

 
Reduced cost of operations.