Portal with a crowdfunding platform at your fingertips
UK Based philanthropist looking to create a Crowd Funding portal for struggling music artist.
The client wanted to provide a platform to emerging talents specifically for music artists looking for support for their work art. The idea was to develop a portal with a crowdfunding platform where backers back their favourite artist by paying a certain amount. Artists establish the goal of getting the bucks and upon achieving deliver the video with performance. The revenue model was to yield x% of amount as a commission from successful backings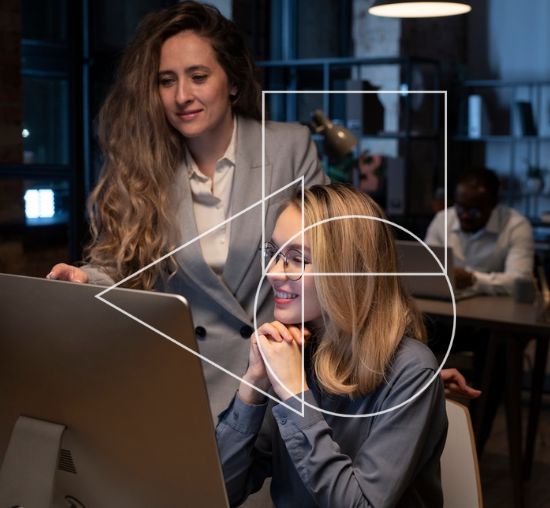 Design and develop an Native iOS Application as per the requirements of the client.
Fetching all the data from the first time from the documents uploaded and storing it locally in a database.
As a part of the solution, we established a highly scalable crowd funding system for the music industry; a concept similar to Kickstarter.
The technology carried ASP.NET MVC 4.5, Entity Framework 4, LINQ, SQL 2012 along with highly scalable architecture built upon AWS stack.
AWS provisions utilization were utilized such as Cloud Front, Elastic Beanstalk, RDS, Elastic Transcoder, Glacier, SNS, and SQS.
Elastic Search as high performance, the scalable full-text search engine was implemented with PayPal as a payment moderator.
From the functional point of view, features such as building artist profile, importing the list of songs all over the globe using 3rd party API, goal creation for artist, song & artist backing by backers were implemented.
The website provided a much-needed platform for music artists to showcase their talent and getting backed by viewers.
Viewers could make the request for songs of their choice from different artists having a full video access based on accomplishment of goals.