Renting and booking of hotels, apartments, houses, villas and rooms made easy
Germany based customer looking to develop a web application for conducting transactions relating to renting and booking of hotels, apartments, houses, villas and rooms
The client needed a web application for conducting transactions relating to renting and booking of hotels, apartments, houses, villas and rooms. A user should be able to easily upload his space on the website and receive bookings from customers looking for easy accommodation at special prices.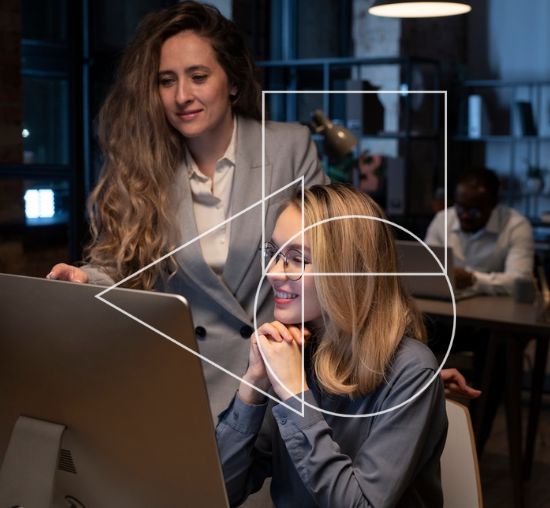 Design and develop a website for accommodation booking system.
An easy-to-use website, which could be an ideal solution for B&Bs and small to medium sized hotels.
It should be easily manageable and accessible from anytime, anywhere.
Manage and edit Guest details, bookings and availability.
Management of Customers and their bookings via Admin Panel.
Customers should be able to book their space by adding various filters based on price range, number of rooms, number of beds, etc.
We provided a solution wherein a host can upload his properties and a guest can go through all the properties listed on the website and book them.
An easy-to-use interface for better understanding of all the functions.
Proper verification of hosts via a validation cycle before they can list properties on the website.
Easy utilization of free space.
Accommodation rates can be controlled better and reservations can be increased directly from website.
Customers can be provided with various options and incentives (like freebies at gyms, restaurants, spas, etc.) while making bookings online.
Virtual tours of hotels can be provided to the customers for better look and feel of the properties.
Customer reviews and comments for better decision-making.