Branding and Web Part Development
Branding existing intranet site made easy
Branding and Web Part Development
Client has intranet site to manage documents of their members. Client wanted to brand existing intranet site.

 
There is huge site collection and sites for each members that's why he need one functionality to delete unnecessary documents from all sites.
Client wants to show address using autocomplete based on pin code and also city based on pin code which entered by user in InfoPath form & show count of new documents to member which uploaded by admin.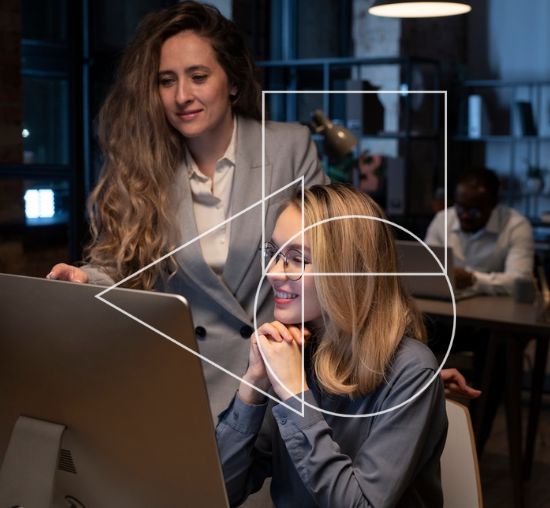 Client site need to be developed in SharePoint 2010. There is one root site and sub site for each member to that site.
As far as branding goes, they need two things. First to apply custom branding through master page development as per their custom design requirement, and secondly custom development of custom web part page layout, news and events as per their custom design requirement.
Certain web part need to be developed to delete unnecessary documents which were there in member's site without increase waiting time and performance.
Create custom branding through custom master page development and page layouts 

 
Developed web part for news, events for branding 

 
Developed web part to delete unnecessary documents 

 
Developed JS to show auto complete address functionality in info path form. 

 
Better and refined data presentation 

 
Overall site performance improvement and better utilization of available physical disk space after delete unnecessary documents. 

 
Rebranding the site gave a fresh look which made content more visible and more usable.