A DIY Garages allowing users to Fix or Tune a vehicle.
DIY Garages, known as a shop where you can rent the place and the ramp, or fix, tune a vehicle. Alongside that, you also receive tools and inventory plus professional guidance.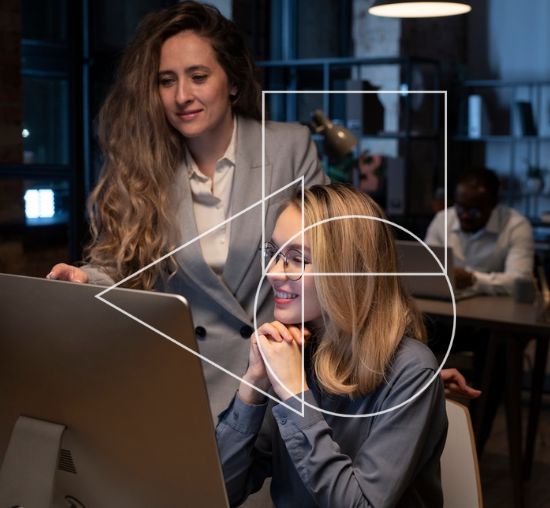 Google map, garage marker place in the map
Single source code targeting multiple TLDs for AT, CH and DE
Admin can manage all garage details
Mobile responsive solution
Open source code and development on common standards
Language-independent development so we can go multilingual later
SEO Optimized for multiple cities + Google Analytics optimized
HTML quiz which uses different types of questions (like Drag Drop, Math) using JQuery
CSS3, HTML, GIF, CSS3 Animations. Implement JavaScript Code to Manage Score
Informative videos, Audios and Animations to make it more user approachable
One of the most important advantages of having this mobile app is flexibility. Customers' fitness, sports & wellness experiences were simplified with a mobile app.
The client benefitted as the customers and instructors from different locations could join.
A customer could monitor, track his progress, and share it on social media. One could also book sessions with personal health coaches.